Michael Teuber
17 Apr 2019
Imagen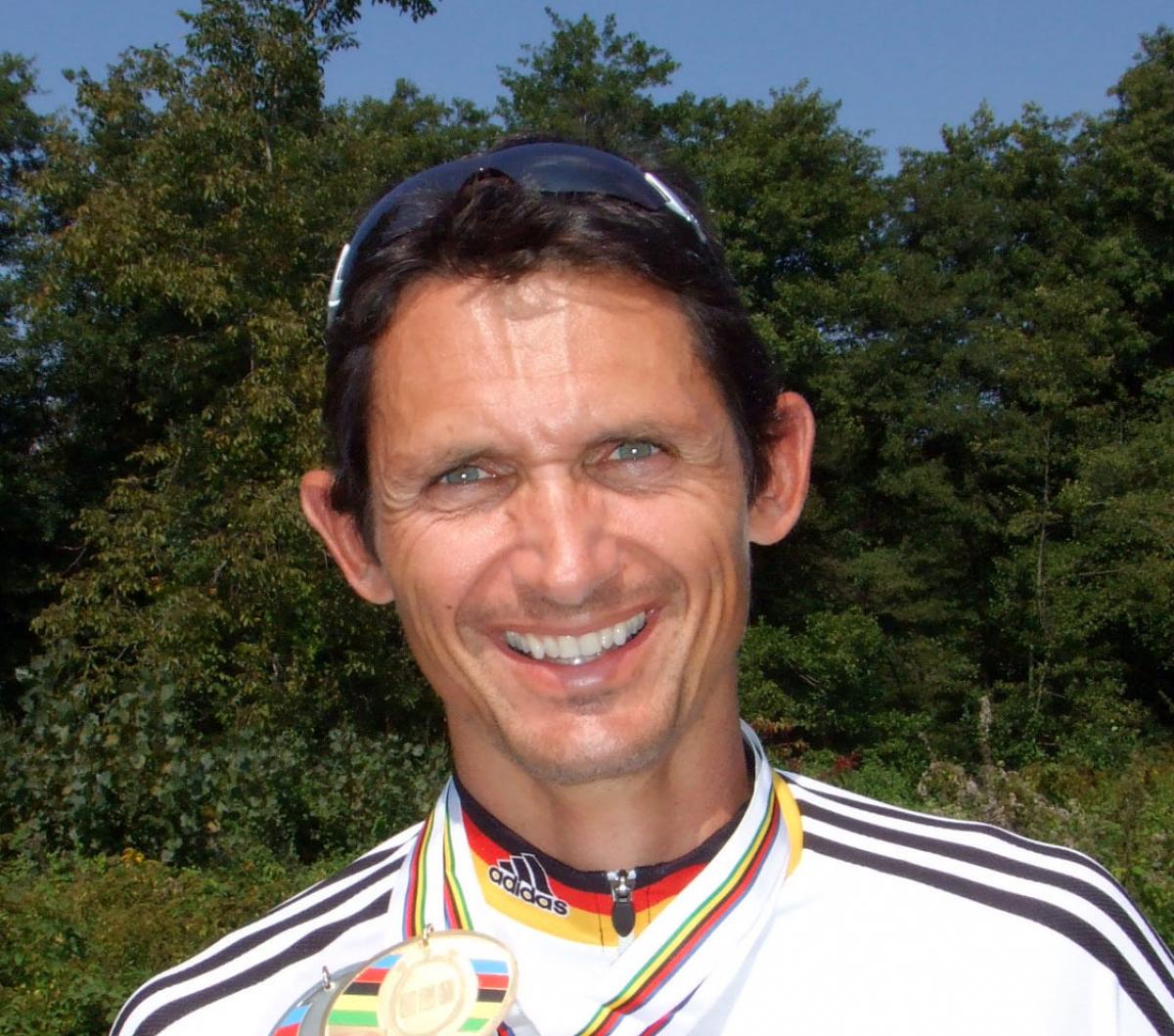 ⒸNPC Germany
By IPC
Michael Teuber © • NPC Germany
What is most important to you about sport?
I like to test my limits as paralympic athlete and beyond. In competition against other athletes is an important part of it as well. I get my motivation and happiness out of it. Furthermore, I am a professional athlete and sport is my job which includes pressure to succeed, media and sponsoring work.
What is special about cycling compared to other sports?
The dynamics of cycling, training in nature, variety of events as well as exciting and demanding competitions make cycling special to me.
What would be your advice to other athletes?
It is difficult to keep pace with the increasing demands of Paralympic sport and at the same time push your professional future. Athletes aiming to combine both, sport and job, in a professional way, need to have an extraordinary will and invest a lot of time and effort.
What would be your advice on how to advance in life?
From time to time, you have to make decisions in life. Don't do things half-way, but do it right and consequently focus on the way taken.
Do you have a personal motto?
To always do the best possible, but not at all costs!