New IPC Academy online programmes to launch in July
The IPC's education division will launch a new of new education and knowledge programmes to further develop the Paralympic Momvement.
18 Jul 2015
Imagen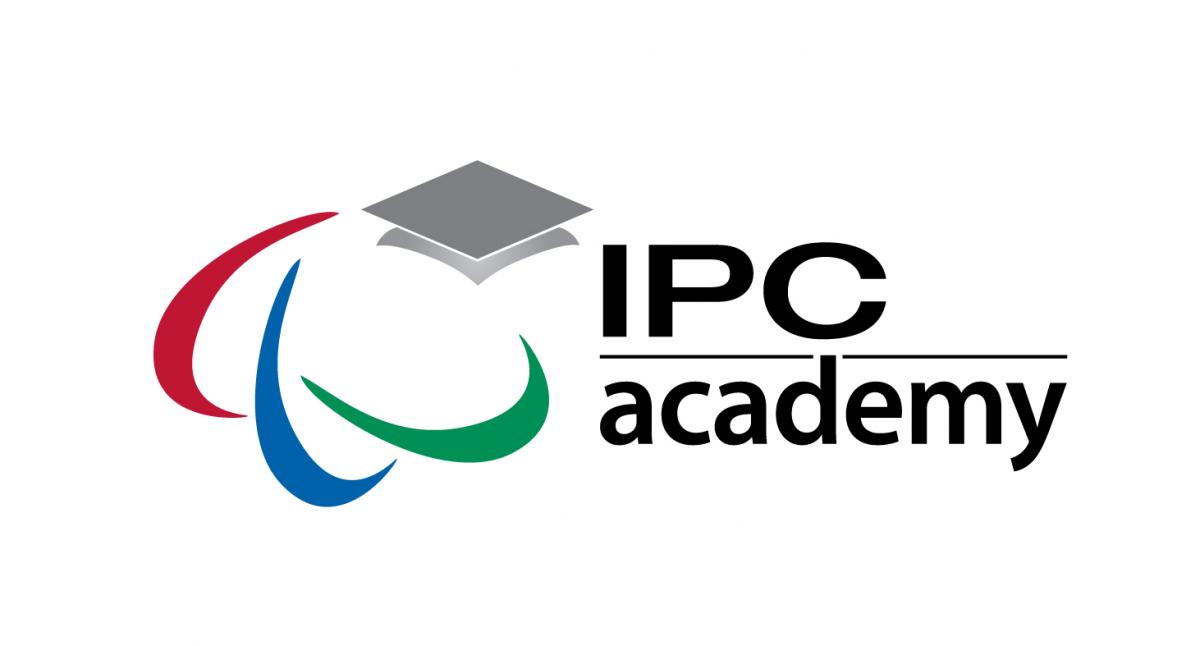 By IPC
With over 1,200 people from 95 different countries across all five regions having registered for the Introduction to Para Sport online programme since its launch just over a year ago, the IPC Academy is ready to expand upon its portfolio of online programmes.
Later this month, the IPC Academy, the education division of the International Paralympic Committee (IPC), will launch several more online programmes in partnership with the IPC Sports. Their aim is to further develop the vast network of people determined to improve the quality and strength of the global Paralympic Movement.
Working with IPC Sports, the IPC Academy has created a number of programmes that assist the development of the Paralympic Movement and National Paralympic Committees (NPCs) in particular. Additionally, there are programmes that have been specifically tailored for IPC Athletics and IPC Swimming in order to provide learning pathways that regions, NPCs and many other stakeholders throughout the Paralympic Movement can implement to develop para-sport locally.
The IPC Academy has announced that on 27 July it will launch the following online programmes:
•Coaching Para-Sport: An Introductory Programme targeted at qualified coaches of able-bodied athletes who are looking to adapt their coaching programmes and styles to provide for the needs of athletes with an impairment.
•IPC Swimming Technical Officials Programme: a new programme to provide context for the rules of IPC Swimming and the first step in being certified as a technical official
This news comes off the back of recent improvements to existing programmes including a Russian language version of the IPC Athletics online programmes. The Intro to Para Sport, IPC Athletics Classification and IPC Athletics Technical Officials online programmes are now available in five languages including English, French, Spanish, Arabic and the newly available Russian version.
From 27 July the full catalogue of online programmes will be as follows:
•IPC Introduction to Para Sport: A free online programme detailing the basics of the Paralympic Movement
•Coaching Para-Sport: An Introductory Programme: Understanding what it takes to coach an athlete with an impairment
•IPC Athletics Classification Programme: The first step in becoming an IPC Athletics Classifier
•IPC Athletics Technical Officials Programme: Allowing delegates to become knowledgeable as an IPC Athletics Technical Official
•IPC Swimming Classification Programme: A detailed programme for IPC Swimming Classification and the first step in becoming an IPC Swimming Classifier
•IPC Swimming Technical Officials Programme: A comprehensive online programme to become knowledgeable as an IPC Swimming Technical Official