NPC Colombia provides education on para-sport to future leaders
The National Paralympic Committee is launching an internship programme for undergraduates to intern at the NPC.
24 Dec 2015
Imagen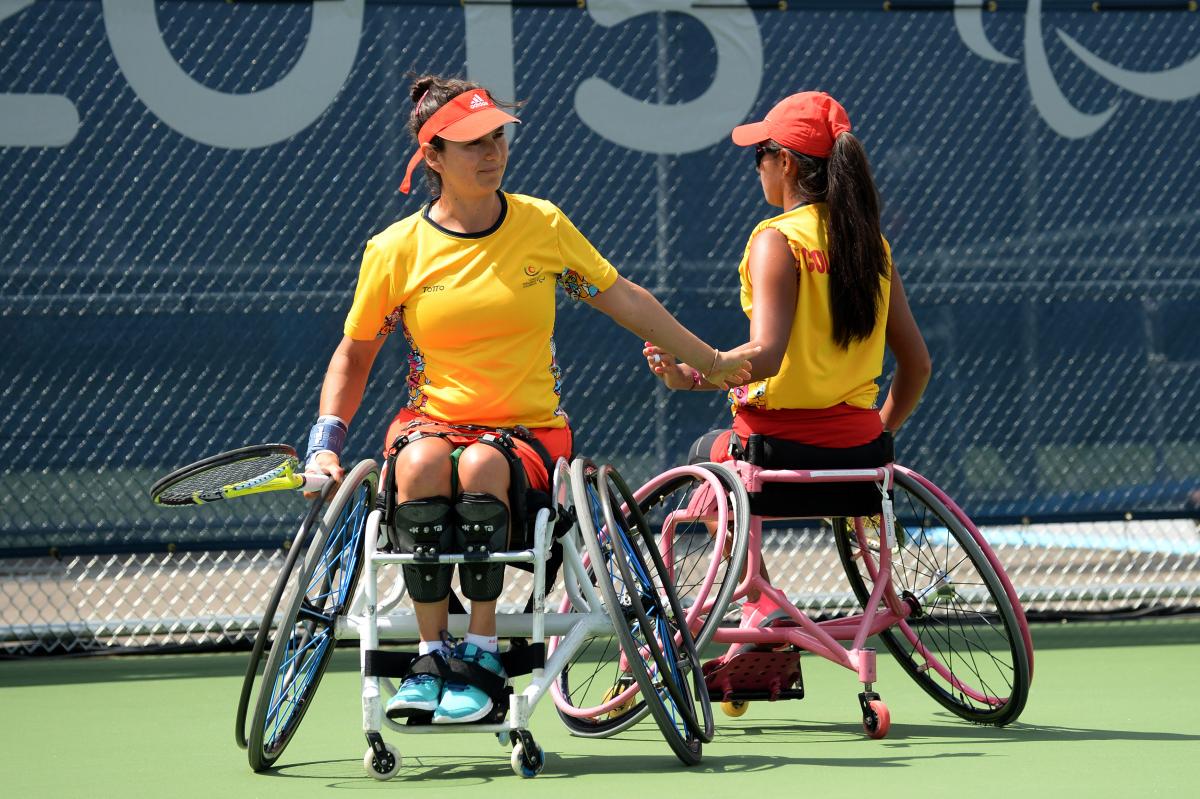 Ⓒ©2015 Jon Blacker
By NPC Colombia
The National Paralympic Committee of Colombia has started a programme for students to intern with the organisation. The programme is open to undergraduates on their last year of university studying business, sport and physical education, communication or similar.
Applicants have until 18 January 2016 to apply for nine slots on the different areas: Administrative 2, Sport 5 and Communication 2. The Programme will start in February 2016.
The internship programme is just part of the NPC's commitment to educate the future leaders of para-sport.
On 14 December, NPC Colombia prepared a virtual seminar in Paralympic sport that was shown in 15 venues in 12 different cities of the country on 14 December, working together with national learning service SENA and Administrative Department of Sport, Recreation, physical activity and the use of leisure time COLDEPORTES.
The main objective is to promote the Paralympic Movement in Colombia by analysing and discussing different topics that focus on the administration of para-sport.
Athletes, coaches, teachers, sport managers and students were invited to attend to the different venues to join the seminar.
Among other topics discussed were Paralympic sport and its social impact, as well as the Road to Rio 2016.
On 15-16 December, together with Agitos Foundation and IPC Academy, the NPC organised the Organisational Capacity Programme, which aims to train Colombian para-sport leaders in administrative and management processes.
Delegates from National Federations of para-sports or National Federations that have integrated the para-sport also were invited to attend, as were other administrative/management representatives of different organisations related to the Colombian para-sport.
For further information on interning with NPC Colombia, please contact Cristina López from NPC Colombia: llopez@cpccolombia.org.