NWBA announces Molten as the Official Basketball
The new partnership will supply the US men and women's national teams with basketball balls in preparation for Rio 2016.
16 Jan 2016
Imagen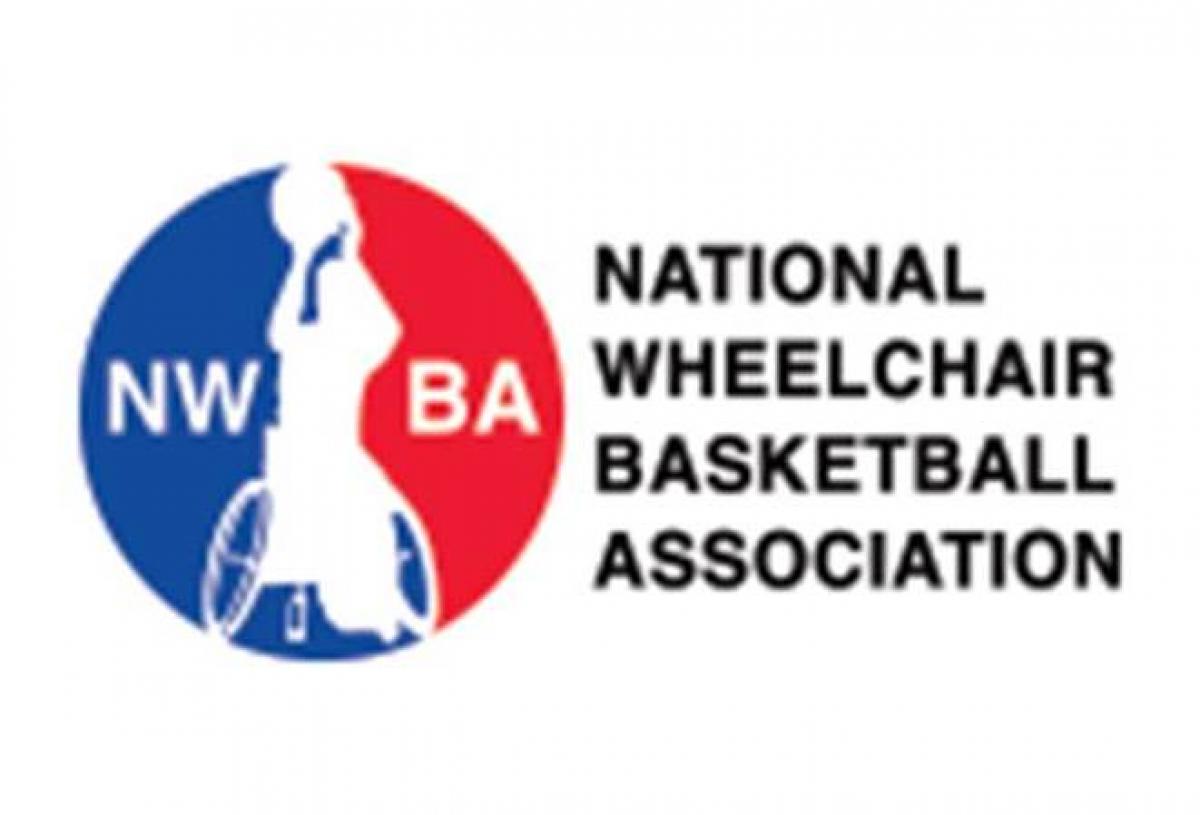 By National Wheelchair Basketball Association – USA
"The relationship will increase the NWBA's reach and awareness of wheelchair basketball to a larger audience ..."
The National Wheelchair Basketball Association (NWBA) of the USA and sports manufacturer Molten have announced a new partnership. The deal will support both the US men's and women's national teams in supplying use Molten X-Series balls at training camps leading into the Rio 2016 Paralympic Games. The NWBA will also use the Molten X-Series balls at all National Tournaments and NWBA-conducted competitions throughout the three-year agreement.
Molten offers a variety of elite and competition level basketballs and sports equipment that will be available to the NWBA and the NWBA membership. Molten will market to the wheelchair basketball community offering a variety of promotional opportunities to purchase Molten basketballs at a discounted rate. Featured products include Molten's new X-Series basketball which is the official basketball of the International Basketball Federation (FIBA). Molten's X-Series integrates tradition with innovation, delivering maximum grip and increased visibility for players and spectators.
"We believe that Molten's commitment to manufacturing the highest quality products combined with the strength and passion of the wheelchair basketball community will help enable athletes across the nation achieve their highest potential," said Molten USA President Melissa Dawson. "We look forward to working together with the NWBA, NWBA membership and to supporting our National Teams as they pursue their goals this year."
Molten will provide support to the NWBA for its National Teams, National Championships, and NWBA events. In addition, the Molten partnership will provide the NWBA members a discount programme. Molten and the NWBA will collaborate on a variety of grassroots, website and social media initiatives.
"We are excited to partner with Molten USA in the use of Molten Basketballs throughout the NWBA. The popular Molten X-Series will be featured at the NWBA National Tournament as well as other NWBA conducted events," said Jim Scherr, NWBA Interim Executive Director. "The relationship will increase the NWBA's reach and awareness of wheelchair basketball to a larger audience of sport enthusiasts, and allow our membership to benefit from unique discount programmes."