NWBA partners with NBA in junior programme
The collaboration provides benefits to NWBA youth member clubs in North America and to those wanting to start a youth wheelchair basketball programme.
22 Oct 2015
Imagen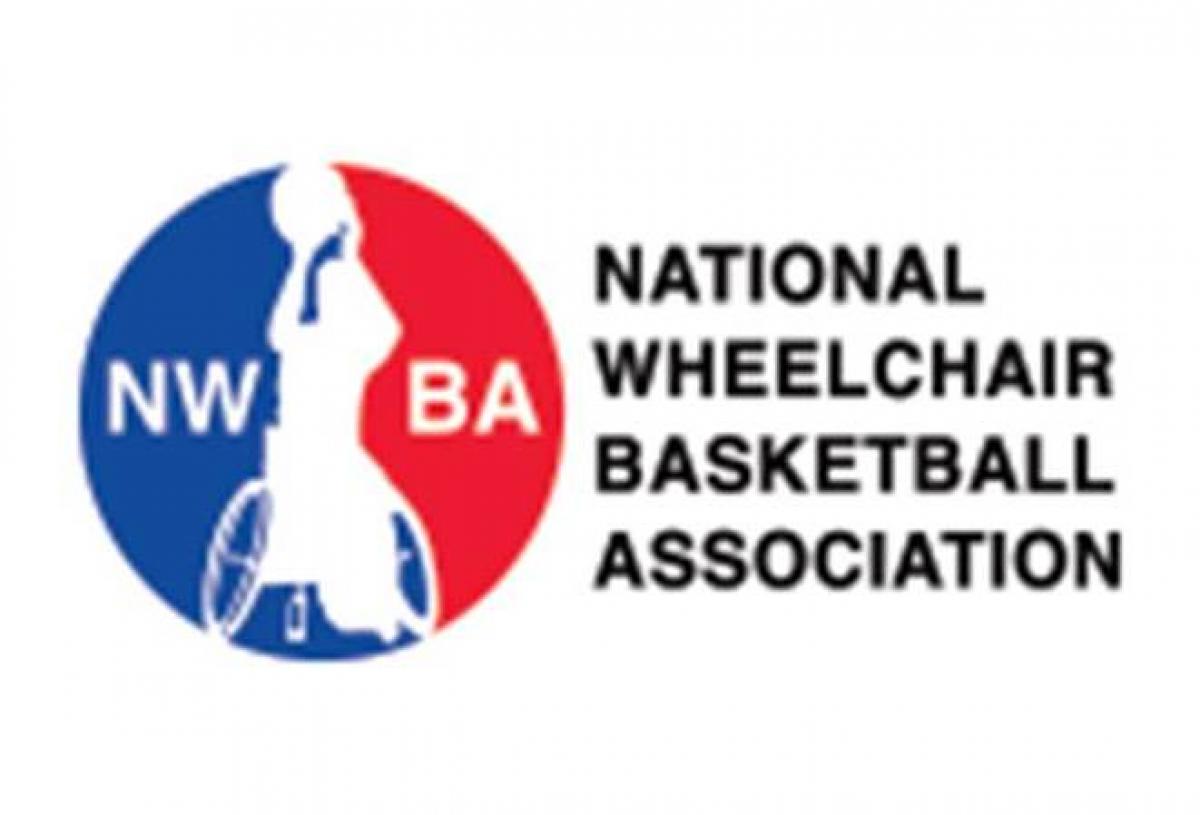 By National Wheelchair Basketball Association
The National Wheelchair Basketball Association (NWBA) has signed on as a Junior (Jr.) NBA Community Partner to help focus on attracting more youth players to the game in conjunction with Junior NBA events in the USA and Canada. This partnership will also provide additional resources to NWBA youth programme.
The Jr. NBA app and www.JrNBA.com, both free services, will serve as the premier resources for youth basketball players, parents, coaches and officials. Organisations can now register at JrNBA.com and receive valuable benefits, including access to Jr. NBA events and a free starter kit, including banners, nets, whistles, clipboards, cones and other items. The website also features a league management software programme and instructional videos for basketball skills and drills.
The Jr. NBA's goal is to reach five million young people in the US and Canada over the next two years through a series of clinics, skills challenges and tournaments. This initiative provides the NWBA an opportunity to increase its awareness and exposure for youth wheelchair basketball participation.
"Our partnership provides numerous benefits to NWBA youth member clubs and to those who may be considering starting a youth wheelchair basketball programme," said Jim Scherr, NWBA Executive Director. "Our goal is to identify programmes where the NWBA can be involved to attract more players to wheelchair basketball, especially youth as this is our future for major international competition success."
The NWBA will work with its existing teams who have a NBA affiliation to become more involved with Jr. NBA programmes.
For more information on the NWBA and Jr. NBA's partnership, visit the NWBA's website.