Paralympian Search to visit Vancouver and Toronto
Programme aims to identify future Canadian Paralympic stars
27 Sep 2017
Imagen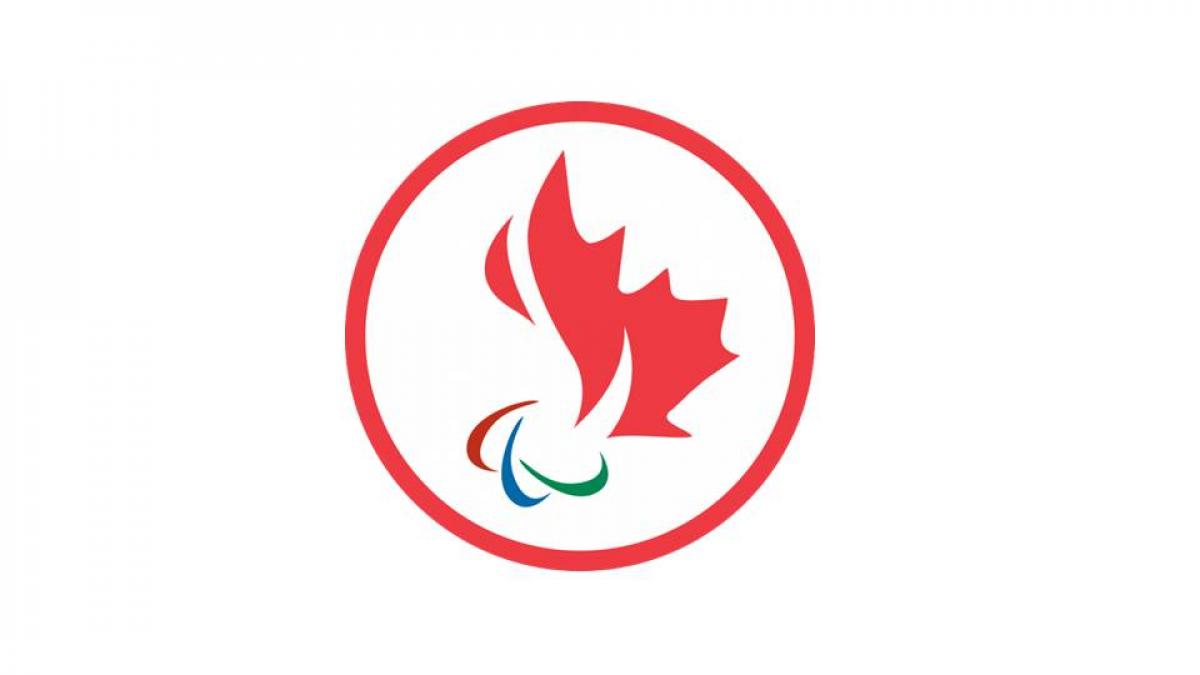 By Canadian Paralympic Committee
The Canadian Paralympic Committee, in collaboration with the Canadian Olympic and Paralympic Sport Institute Network, has announced that the 'Paralympian Search' programme will visit Vancouver on 22 October and Toronto on 26 November.
'Paralympian Search' is an exciting programme designed to identify future potential Paralympic athletes. It is a one-day event offering people with impairment the chance to test their abilities and discover which Paralympic sports they are best suited for.
The event also welcomes current or former athletes from all levels aiming to transfer into a new Paralympic sport or discover another sport that can complement their main discipline.
It is open to people with a physical disability or a visual impairment, aged 14-35. Registration is free and can be done here.
Along with discovering their aptitude in a variety of sport skills, participants will have the chance to meet Paralympic athletes, hear their stories and see their medals.
The full story is available on the Canadian Paralympic Committee's website.