Paris 2024 gives sneak peek into next stage
New emblem was one of the main milestones highlighted
28 Nov 2019
Imagen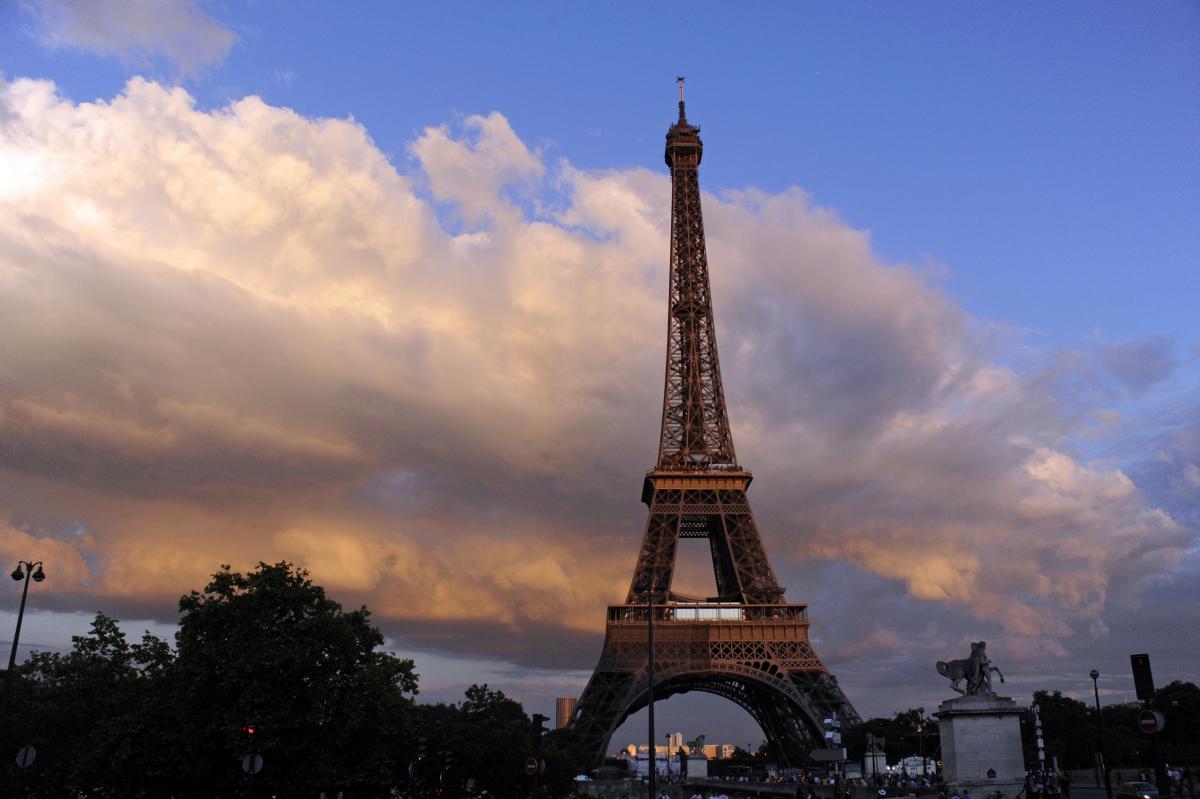 ⒸGetty Images
By PARIS 2024
Paris: The new Paris 2024 emblem was well received by the French population, with 83 per cent of people saying that they liked it.
This was one of the milestones highlighted by the Paris 2024 organising committee during the 4th delivery partners meeting held at the French capital on 26-27 November.
 "The Paris 2024 Organising Committee, under the leadership of Tony Estanguet, has completed a remarkable amount of work over the past five months. The new Paris emblem has been warmly welcomed by the French population; the first 500 towns, ties and regions have been announced for the 'Terre de Jeux 2024' project; a second French domestic partner has been signed; and all the major Games planning milestones have been reached," said Pierre-Olivier Beckers-Vieujant, Chair of the International Olympic Committee (IOC)'s Coordination Commission for the Olympic Games Paris 2024.
The Paris organisers also updated the representatives from the IOC and the International Paralympic Committee on the progress made in a number of key technical areas, such as the launch of 100 per cent of the Games delivery plan components and the finalised Paralympic venue masterplan.
They were also informed that the first developers for the Olympic Village project has been appointed. An update on the Terre de Jeux 2024 project, which saw the first 500 towns, cities and regions given the Terre de Jeux 2024 label this month. Of these 500, 416 are candidates to become training centres for the Games, in addition to contributing to the three big objectives of the project: celebration, legacy and engagement.
"If you add to this the progress being made on the Olympic Village, we leave Paris very excited about the coming year, which will see a combination of important decisions and special events for these Games. Whether it is the finalisation of venue locations or receiving the Olympic flag at the Closing Ceremony of the Olympic Games Tokyo 2020, Paris 2024 is preparing to show the world the best of France and a spectacular edition of the Olympic Games," added Beckers-Vieujant.
The organisers also revealed that the French businesses and civil society were also getting involved in the Paris 2024 project, with EDF becoming the second domestic partner of the 2024 Games, while WWF France and Paris 2024 have agreed to work together on a programme looking at the ecological transition of sport.
The President of Paris 2024, Tony Estanguet, said, "We are pleased to have the IOC working with us and being so receptive to new ideas. As it has right since the start of this project. We saw this with our Terre de Jeux programme and the positive reaction to our work with the WWF. We are lucky to be working with such an open-minded team. For us, this is an invitation to think outside the box and do things differently. And we share this ambition with the IOC."
The next Delivery Partners Meeting in Paris is expected to be in March 2020.