POCOG readies to inaugurate 'New Horizons' for the 2018 Paralympic Games
One year on from the Sochi 2014 Closing Ceremony, POCOG President Yang-ho CHO shares his views of what PyeongChang 2018 will deliver.
16 Mar 2015
Imagen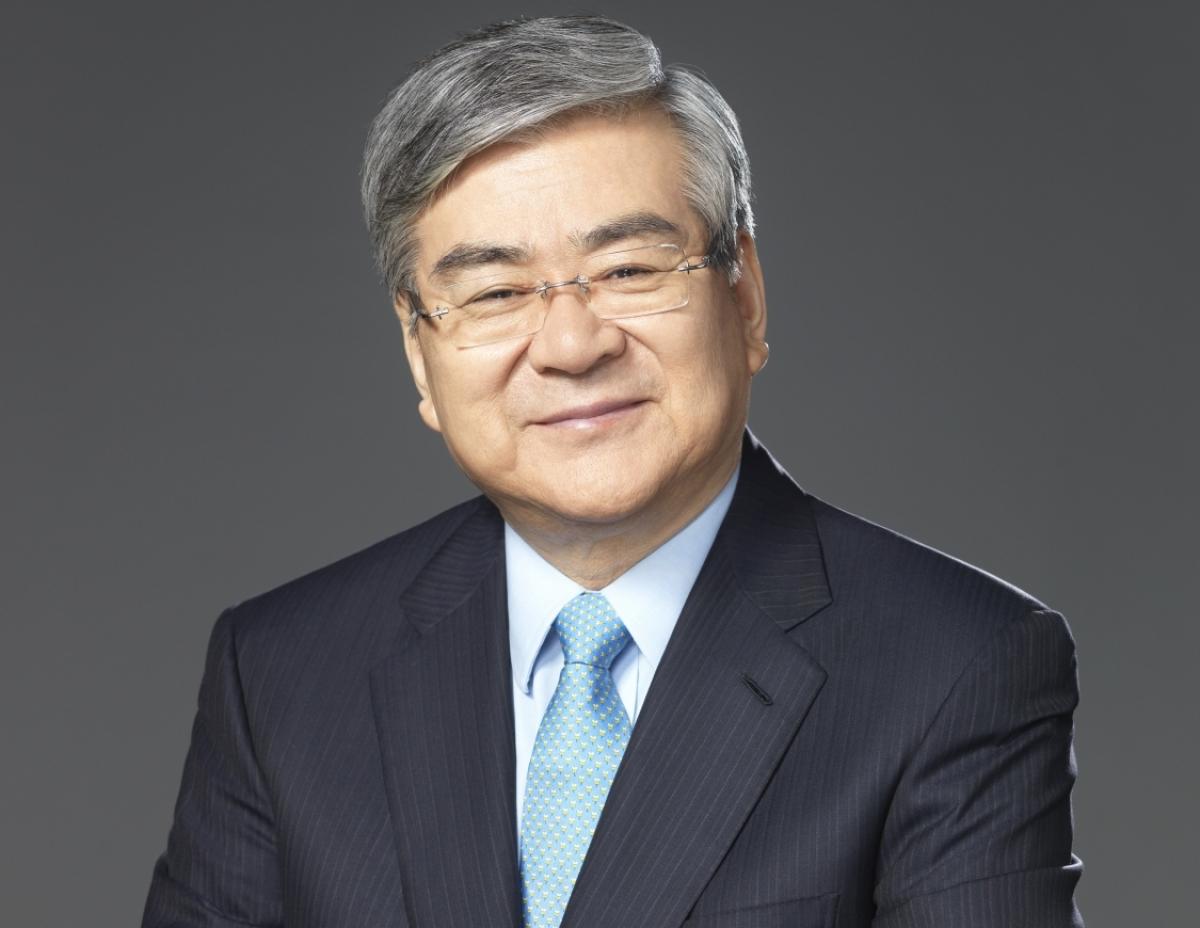 ⒸPyeongChang 2018
By IPC
The PyeongChang 2018 Paralympic Winter Games will take place from March 9-18 with over 50 countries participating, bringing more than 3,000 participants to enjoy snow and ice sports in the Paralympic venues. The snow sports will take place in PyeongChang at Alpensia Sports Park, and Yongpyong and Jeongseon Alpine Centres and the ice sports will be contended in nearby Gangneung Coastal Cluster.
PyeongChang 2018 will have state-of-the-art venues for the Paralympics and leave a legacy for generations to come. The Alpensia Biathlon Centre will host biathlon and cross country skiing, Yongpyong Alpine Centre will stage alpine technical skiing and snowboard, and Jeongseon Alpine Centre will be the site of alpine speed skiing. Gangneung Hockey Centre will have the ice sledge hockey competitions and the Gangneung Curling centre will be the stage for wheelchair curling.
As we mark the three year countdown to the next Paralympic Winter Games the PyeongChang Organising Committee for the 2018 Olympic and Paralympic Winter Games (POCOG) has launched a number of exciting new initiatives that we would like to share. These initiatives are key to furthering our vision and legacy of "New Horizons" as well as raise awareness about the Paralympic Movement for generations to come.
First POCOG has launched the 1st PyeongChang Paralympic Day event. This new celebration event, open to the public, will be hosted every year now until the 2018 Paralympic Winter Games. This annual appointment will help to promote enthusiasm for the 2018 Paralympic Winter Games, while also enhancing awareness and understanding of the challenges of competing in high level sports events with physical impairments.
We have just recently completed our 'POCOG Accessibility Manual' for Paralympic venues and services, so that we can deliver the most successful and accessible Olympic and Paralympic Winter Games. This unique 'Accessibility Manual' was developed after gathering valuable input not only from the International Paralympic Committee (IPC), but relevant Korean legislation, athletes with impairments, along with special authorized architects.
Before the end of this year, POCOG will announce our Paralympic Mascot and Paralympic Vision. The remaining three years will be headlined with a number of interactive activities, including the Actualising the Dream Project initiatives. The Actualising the Dream Project is aimed towards promoting Paralympic winter sports, raising awareness, and securing the social inclusion of people with impairment.
POCOG is also endeavoring to stage the first Carbon Responsible Games in history and launch New Horizons for Green Olympics and Paralympics. In order to do this POCOG is taking groundbreaking initiatives by organising a wind plant complex; building facilities to utilise geothermal and solar energy in newly constructed venues; expanding the use of eco-friendly cars such as electric cars; and promoting civil participation for green activities.
Our friends at Sochi 2014 staged an exemplary Paralympics last year and we have learned many lessons from their success and knowledge to improve and enhance our plan.
Though the 2018 Paralympic Winter Games are still three years away, POCOG is committed to hosting the most successful Paralympic Winter Games and to raising awareness about Paralympic sports and showcasing the values of the Paralympic Movement.