PyeongChang 2018: Top quotes of the Games
The pick of what the athletes had to say after competing at the Winter Paralympics
19 Mar 2018
Imagen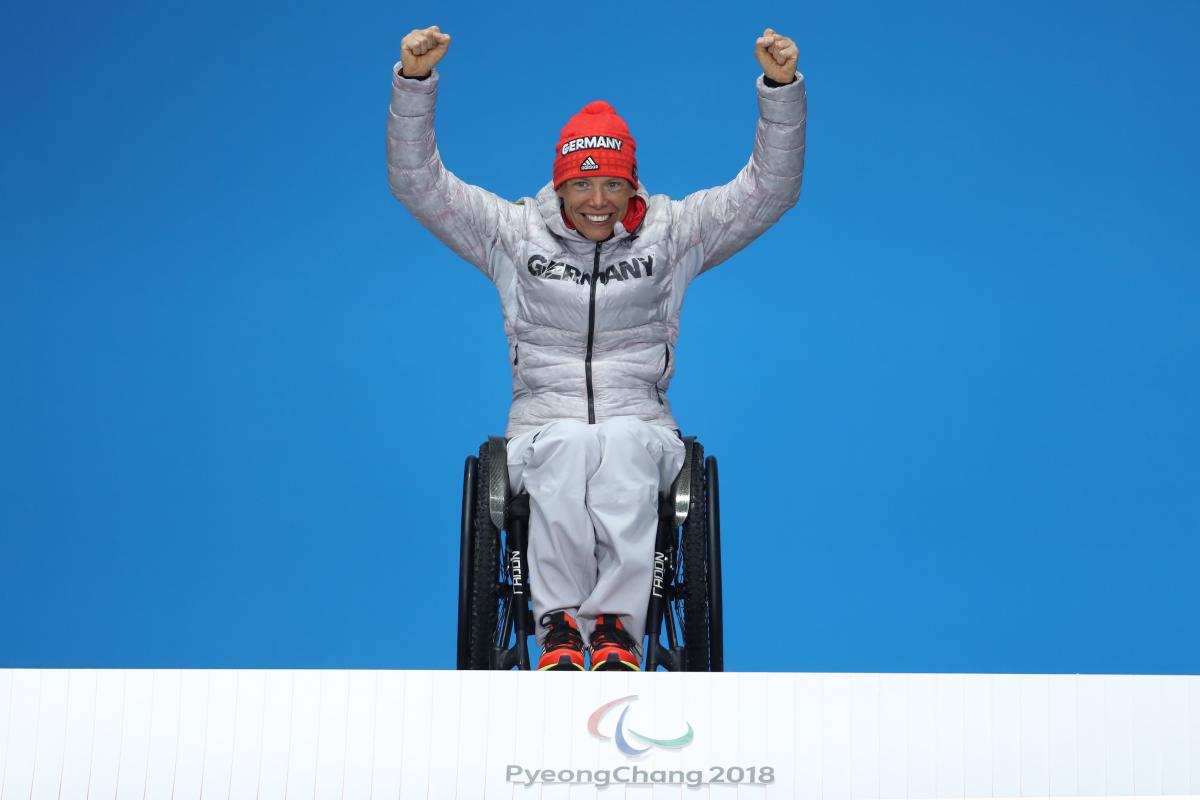 ⒸGetty Images
By IPC
Emotions explode after achieving what you have been working for over four years at a Paralympic Winter Games. Here are five of the best quotes from Para athletes at PyeongChang 2018.
Andrea Eskau (GER) - gold - women's biathlon 10km sitting
"I'm so old I could not (get) so excited like the young girls. They are getting crazy about the races and I'm not and maybe that's why I'm on the top today. I believe in that. The others are really stressed, even at the start, and I said to myself, 'It's quite like just another training.'"
Brenna Huckaby (USA) - gold - women's snowboard-cross SB-LL1
"It's incredible. In the start gate I said to myself, 'For Lilah (her daughter)', because that is one of the main reasons... and pushing through trying times to show her that she can do anything that she wants. It was hard today but I just reminded myself why I do this and it's for her and that helped."
Brian McKeever (CAN) - gold - men's cross-country 10km vision impaired
"He (Zebastian Modin) was ahead of us before he had two falls - one bad enough so that he couldn't finish. And that hurts and it hurts us too because nobody wants to win that way. He's a good friend of mine and I was really worried that he was injured, so I just hope he's OK. That's more important to me right now than winning a race."
Seo Kwang Suk (KOR) - Para ice hockey coach - bronze
"My tears? That means a thanks to the players who went through so much preparing for this event. Their sweat, blood and tears from such a difficult environment coming to this stage with nothing but trust on my shoulders: the tears are my gratitude for them."
Tyler Walker (USA) - silver - men's alpine skiing slalom sitting
"This week has been unreal for me. In the giant slalom I got all my years of frustration and emotion out and this was a completely different experience. I just went and skied today and had fun, worried a whole lot less and just got to ski some slalom, which is a ton of fun to me. It still feels unreal, it's amazing. I can't believe this has happened again. I'm out of words – sorry."
The official PyeongChang 2018 website can be found here.