Susana Barroso
17 Apr 2019
Imagen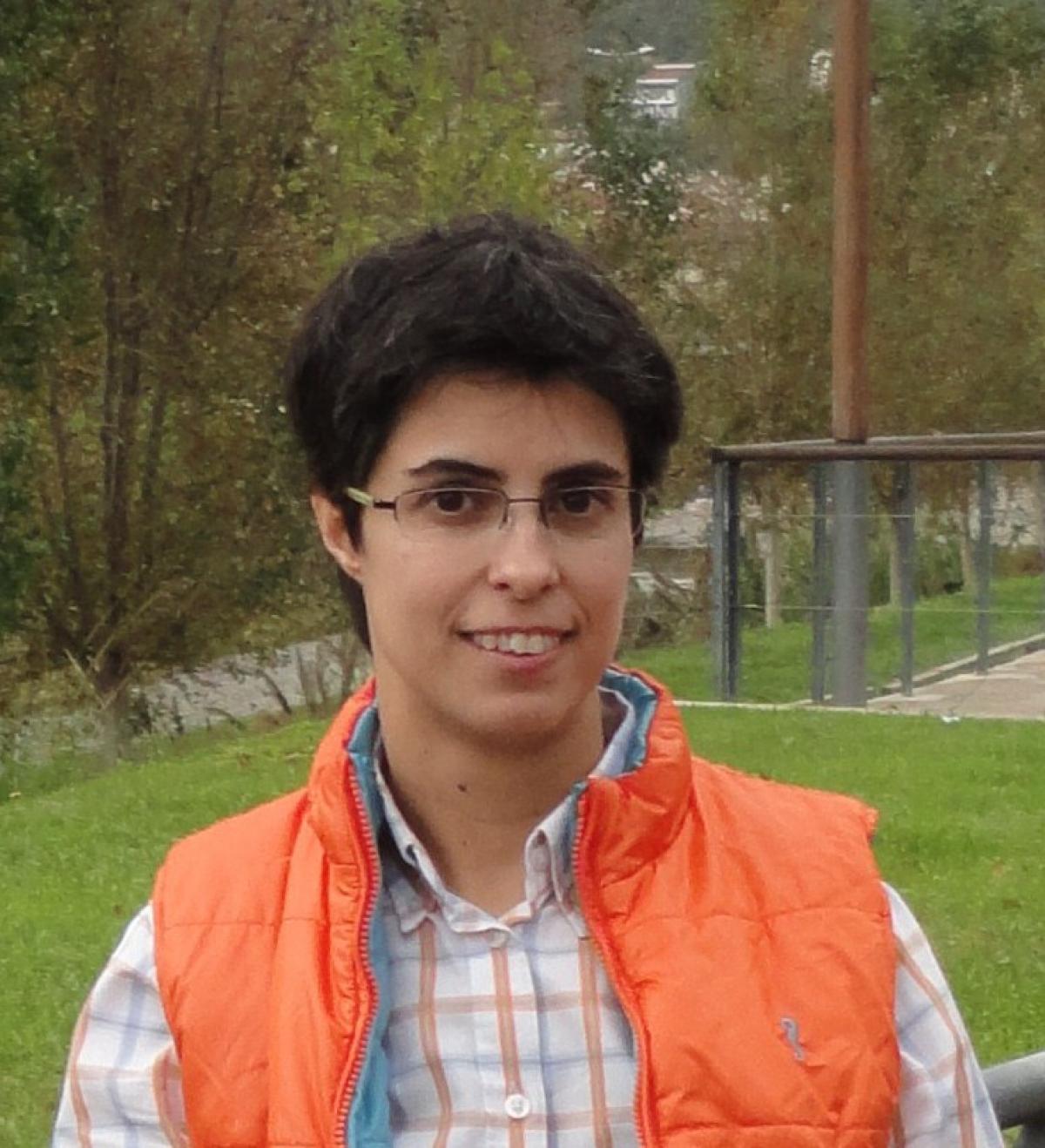 ⒸAllianz Portugal
By IPC
Susana Barroso © • Allianz Portugal
What would be your advice as Paralympics athlete for other people doing sports?
Sports are for everyone, it's good for your health and it fulfills your free time. My life improved since I started exercising. Sports make me feel good, helped me to grow and face disableness in a very positive way. We learn to see the positive side of life, we have goals and we'll try to reach them, regardless of the obstacles. We become more autonomous, more confident. Choose a method and try new and strong emotions.
What would be your advice as Paralympics athlete for other people to advance in life?
Sports can definitely be a path to follow. Always try and never give up!
What is your aim in the future?
I'd like to be one of the world's best Boccia players, just as I was the best world swimmer in the past.
Do you have a personal maxim in life and in sport?
"He who dominates the others is strong, he who dominates himself is mighty" - Lao Tsu
What is important for you about sport in general? What do you get out of it?
Sport is important to maintain the physical and emotional balance. It's a physical energetic activity that puts our limits to the test, although we may practice sports just for fun, entertainment or distraction. I get pleasure out of practicing sports, it fills my free time, reduces my stress and anxiety. It's above all a personal gratification, because of the challenge, the struggle for self-transcendence, the conquest, the victory and recognition.
What is special for you about your sport compared to others?
I've been a swimming athlete for 15 years. Now I chose boccia because it's calmer. It's a strategic game that requires great precision and concentration. It's a different challenge as well.