Tokyo 2020 cooling project gather pace
In all 24 companies participating in the project
15 Nov 2019
Imagen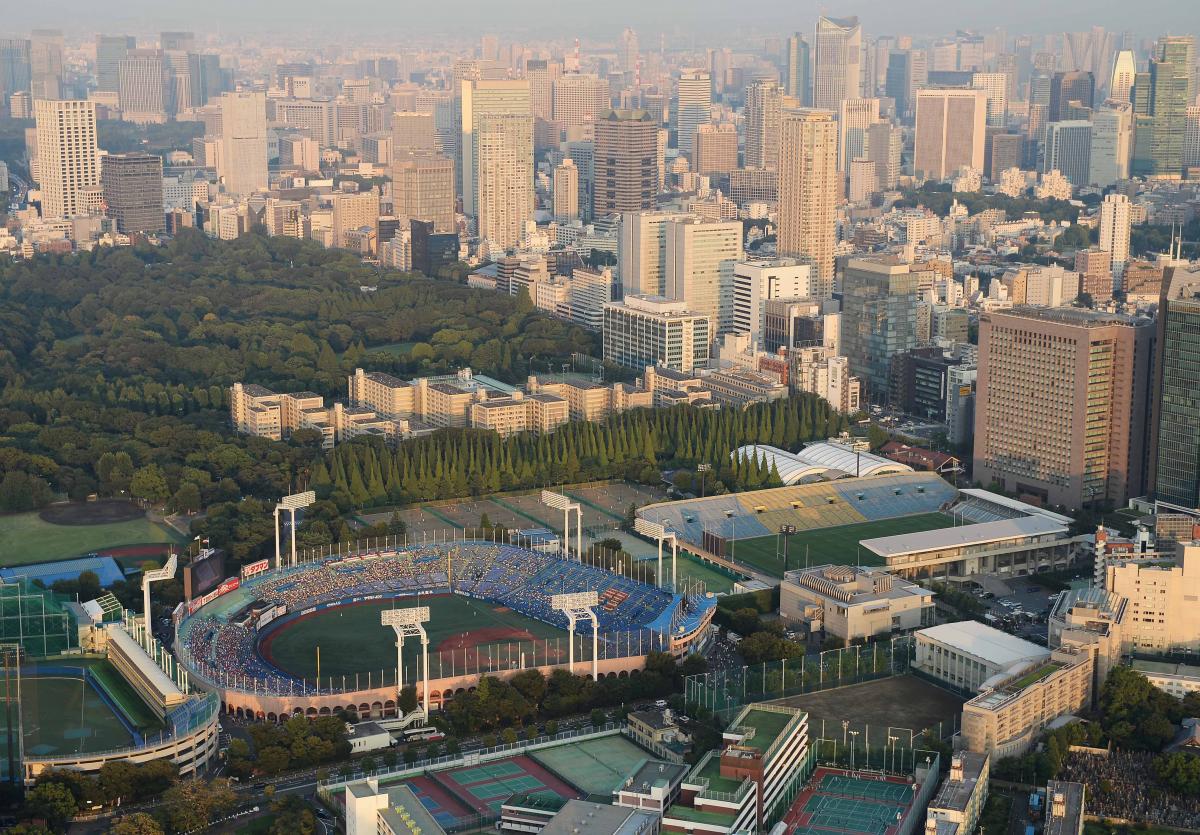 ⒸGetty Images
By Tokyo 2020
Tokyo: The Tokyo Organising Committee of the 2020 Olympic and Paralympic Games is taking a holistic approach to addressing the effects of the heat and humidity that are likely to prevail in Japan during the summer months when the Games will take place.
To help drive measures to counteract the heat, with the support of its partner companies in June this year. Tokyo 2020 launched the 'Tokyo 2020 Cooling Project', a programme of initiatives aimed at ensuring the comfort and safety of all athletes, spectators, officials and volunteers at the Tokyo 2020 Games.
The number of companies participating in the project — 13 at the time of the project launch — has risen to 24 as of 1 November.
During this summer, each participating company leveraged their specific expertise and undertook various heat countermeasure initiatives.
These included the installation, in cooperation with local authorities, of mist-type cooling devices and the measuring of the temperature differential between the inside and the outside of cool spots equipped with shaded areas. They also featured the deployment of water sprinklers and the test offering of products such as frozen desserts during actual events.
A review of the results of these activities showed that, although individual initiatives brought certain benefits, their overall effectiveness was limited as a result of them being implemented in isolation. Tokyo 2020 and the project sponsors will therefore discuss ways of coordinating their heat countermeasures in order to ensure that as many people as possible can enjoy the Tokyo 2020 Games comfortably even during hot weather.
Updated measures aim to allow athletes and spectators to remain as cool and hydrated
The Organising Committee  also disclosed details of the progress made with heat countermeasures planned for the Tokyo 2020 Games.
The announcement included an overview of how the plans will be implemented, with the aim of minimising the impact of the heat on all those competing in, attending or working at the Tokyo 2020 Games.
At a number of Tokyo 2020 outdoor test events this summer, Tokyo 2020 and the Tokyo Metropolitan Government held tests of some of its planned heat countermeasures in collaboration with the national government and national and international sport federations.
A wide range of measures designed to offer protection for athletes, spectators, Games staff and media personnel were exhaustively tested, including the provision of cooling mist sprays and shading tents. As part of the planned package of measures, Tokyo 2020 also published heatstroke alerts via a test event website.
Following these tests, Tokyo 2020 and other related parties reviewed the original range of planned heat countermeasures and are now proposing additional measures for specific sports and venues, aiming to allow everyone to remain as cool and hydrated as possible at the Tokyo 2020 Games.