US Paralympics announces Road to Rio Tour
The nine-stop tour will rouse excitement and awareness of the Paralympic Games, beginning on 4 July with select stops across USA.
28 May 2015
Imagen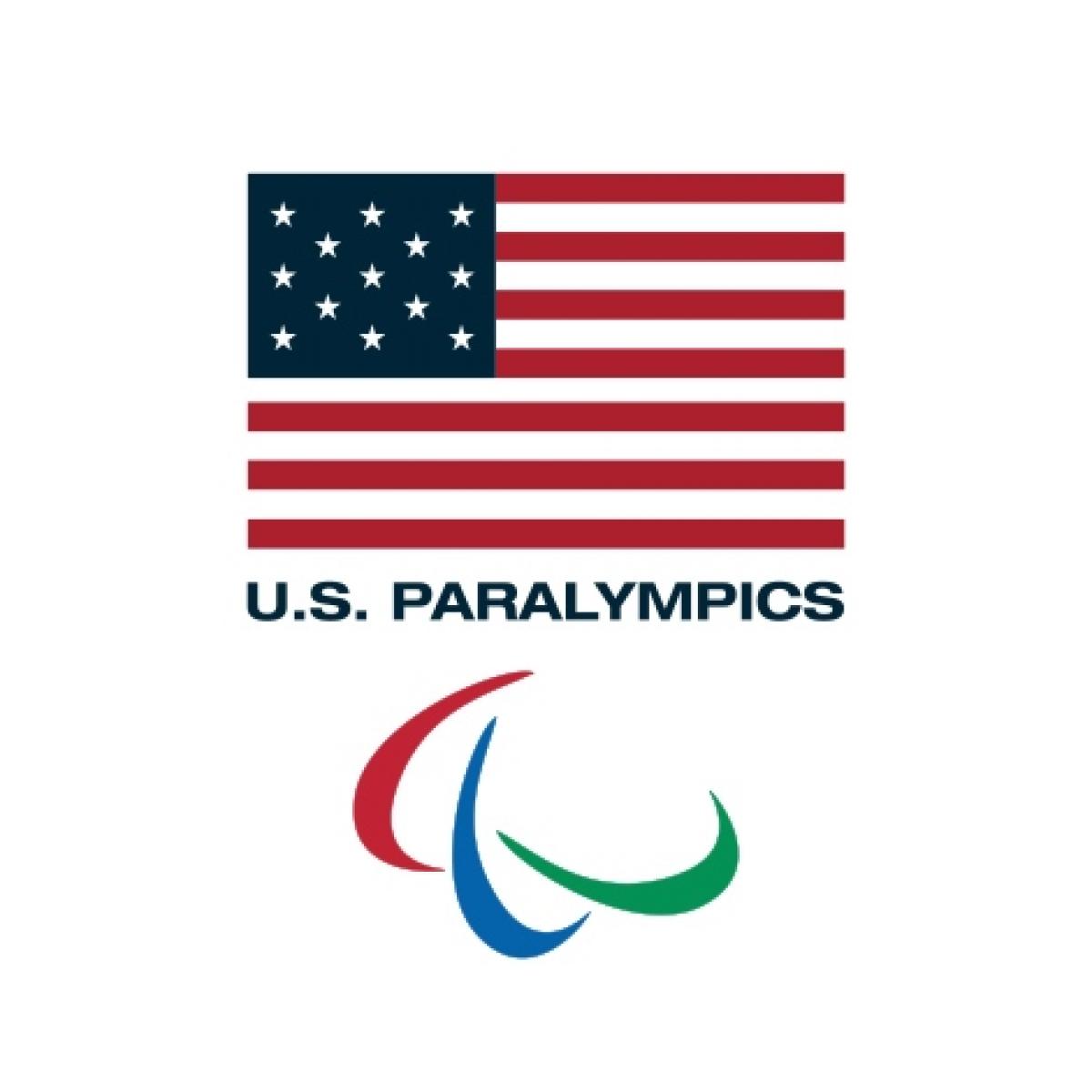 By NPC USA
US Paralympics will bring the spirit of the Rio 2016 Games to their fans, starting on 4 July, when the Road to Rio Tour presented by Liberty Mutual Insurance begins. The nine-stop tour will circle the country and wrap up on 10 September 2016.
New to the tour series, the Rio edition will expand to the year before the Games, giving fans access to Team USA athletes and experiences earlier than before.
"The Road to Rio Tour is an incredible way for me to meet Team USA fans who share the same passion and love for the Olympic and Paralympic Games as I do," said Nastia Liukin, a five-time gymnastics Olympic medalist. "Each stop will serve as a true celebration of Olympic and Paralympic sport and a way for fans to experience the energy of the Games."
The tour will make three stops in 2015 and six in 2016 leading up to the Rio 2016 Olympic and Paralympic Games. The 2015 stops will feature athlete meet-and-greets and virtual-reality technology, allowing fans to experience various sports.
"We're looking forward to bringing the passion of the US Olympic and Paralympic Movements to fans of Team USA, including our tens of thousands of hard-working and service-focused employees, all across the country," said John Coombe, vice president of Brand Management and Sponsorships for Liberty Mutual Insurance. "We know that support from fans and sponsors is a crucial element in an athlete's journey as they strive toward achieving their personal bests, and the Road to Rio Tour, presented by Liberty Mutual Insurance, will help to engage, educate and excite fans of Team USA over the next year."
All Road to Rio Tour stops are free and open to the public. To find the tour stops, and for more information about the Road to Rio Tour, click here.