USA Prepares to Host its First-Ever IPC Nordic Skiing World Cup Event
20 Jan 2012
Imagen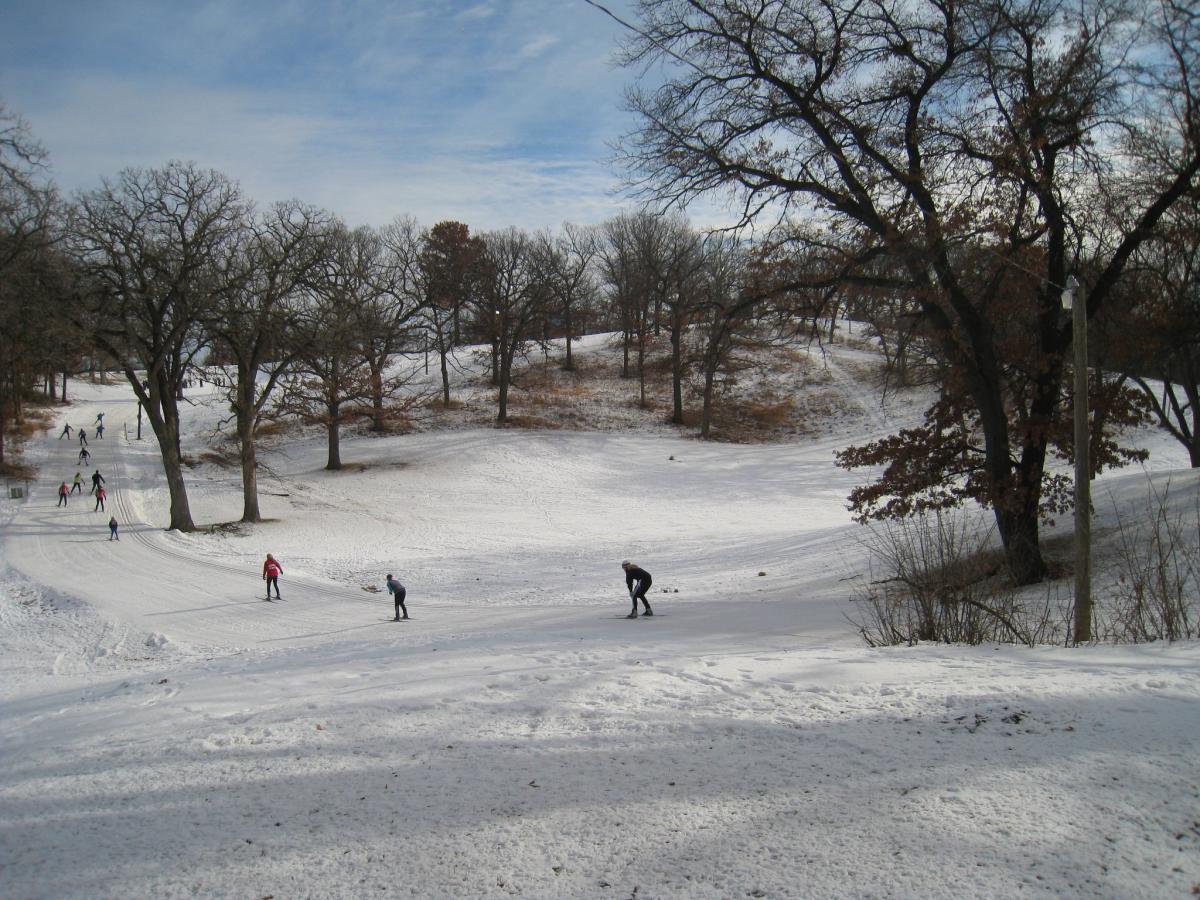 ⒸIPC
By IPC
Despite the lack of natural snow in the Midwest region of the USA this winter, nothing is holding it back from hosting its first-ever International Paralympic Committee (IPC) Nordic Skiing World Cup event.
Just as they have adjusted their courses for para-athletes, the event organizers in Cable, Wisconsin and Minneapolis, Minnesota are adjusting to the conditions by creating their own snow and adapting their trails to form shorter contingency courses.
More than 100 athletes from 20 countries will compete in both the Biathlon and Cross-Country portions of the World Cup event in Cable from 26-30 January before heading further north to Minneapolis to finish off the Cross-Country discipline with the sprint and long-distance races from 1-2 February.
Theodore Wirth Park in Minneapolis, which has hosted a number of Junior Olympic qualifier racers and Junior National competitions, has been working for the last several months on ensuring its course will include all of the essentials for visually impaired racers, sit skiers and standing skiers.
"It's a different thinking for sit-ski athletes," said course director Nels Dyste. "We're looking for a little gentler grade. In downhill, we want turns to be a certain speck because we don't want sit-skiers to jump the track. We've cut some new trail sections and incorporated new things."
The park's event director, Mike Bono, said he and his staff are changing a lot of the little things on the course in order to make it more inclusive and accessible for all athletes competing.
"The biggest thing is we've moved our stadium location," Bono said. "We've moved it to a street-level area that's much easier to get to."
His staff has also relaxed some of the climbs, made certain parts of the course shallower and created a clear transfer zone that is easily accessible for wheelchair users.
They have also adjusted all of their signage for visually impaired competitors.
Heading into the event, a couple of names to watch include Poland's Kate Rogowiec and Russia's Roman Petushkov. Rogowiec remains in first place on the World Cup circuit in the women's LW2-9 category and Petushkov sits atop the standings in the men's LW10-12 class.
Nearly 60 of the athletes competing in the World Cup will remain in Minneapolis the week after the event to participate in the City of Lakes Loppet, a regional cross-country event that is beginning to attract participants from all over.