WADA New Year message
A message to stakeholders from the World Anti-Doping Agency President and Secretary General.
04 Jan 2017
Imagen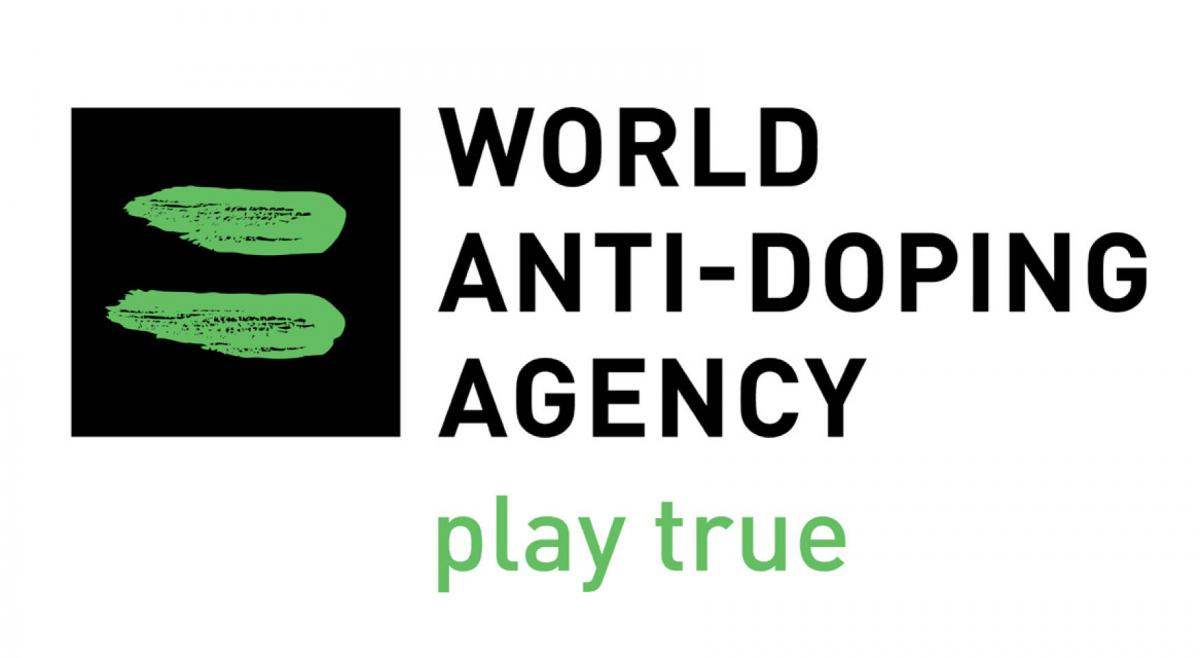 By By WADA
Dear Colleagues,
On behalf of the World Anti-Doping Agency (WADA), we wish you and yours a happy, healthy and successful New Year.
As we embark on 2017 with energy and optimism, we think it is only fitting to acknowledge some of the challenges and opportunities that arose for WADA and the broader anti-doping community in 2016.
In a nutshell, while WADA's priority activities included the development of new detection methods for doping; conducting new research (scientific and social); equipping anti-doping organizations (ADOs) with tools to protect the integrity of sport and supporting them in their implementation; and, monitoring global anti-doping activities; 2016 was largely occupied by investigations and related activities.
January marked the culmination of WADA's Independent Pound Commission, which exposed widespread doping in Russian athletics. In turn, the Commission sparked a call by athletes and other stakeholders for WADA to carry out further investigations in the lead-up to the Rio Olympic and Paralympic Games. In May, WADA did just that by launching the Independent McLaren Investigation; which, in July, confirmed institutionalised manipulation of the doping control process in Russia; and, in December, identified the athletes that benefited from such manipulation.
With this and other matters, including hacking by cyber espionage group, Fancy Bears, 2016 was admittedly a challenging year – and also a year that demonstrated WADA's ongoing resolve to stand up for the values of clean sport.
It was also, without question, a year of stakeholder mobilisation that has given rise to great opportunity for 2017. After the Games, the global clean sport community -- which is comprised of athletes, the Sports Movement, Governments, National Anti-Doping Organisations (NADOs), laboratories and others -- started rallying around the need for a more empowered WADA, one that would be equipped with the tools it needs to do its job fully and completely as the global independent leader of clean sport. Encouragingly, this resulted in WADA's Foundation Board approving the following series of recommendations during its 20 November meeting, which will greatly influence WADA's activities for 2017:
• The Board endorsed a graded sanctioning framework for non-compliance that was put forward by the independent Compliance Review Committee (CRC). Next steps will involve further consultation and, once enacted, this framework will equip the anti-doping system with the ability to levy meaningful, predictable and proportionate sanctions in cases of ADO non-compliance with the World Anti-Doping Code (Code). The new framework, which will include development of an appropriate legal instrument, will involve considerable consultation with stakeholders in the coming months prior to its implementation.
• WADA's Whistleblower Program was approved by Board members. The Program, which takes effect early in 2017, will, for the first time, formalise the process for protecting and offering assurance of confidentiality to whistleblowers. It will encourage athletes, administrators and others, from across all sports and all countries, to raise concerns in good faith and on reasonable grounds of suspected doping. It will aim to provide greater assurance to, and incentivize, those individuals that come forward with valuable information. Under the Program, WADA will listen to whistleblowers' concerns; provide them with advice; keep them informed of the Agency's investigations; and support, protect, and reward them as appropriate along the way.
• To ensure the independence of the anti-doping system from sports organisations and national governments, the Board approved the creation of a working group with stakeholder representation from the governments, the sport movement, National Anti-Doping Organisations (NADOs), athletes and other experts. The working group will study strengthening WADA's governance structure and report back at the next Board meeting in May 2017.
• In order to maintain WADA's strengthened laboratory accreditation monitoring system, it was decided that a working group would be formed to review the laboratory accreditation process.
• The Board agreed to continue the process to evaluate establishing an Independent Testing Authority (ITA); a request made by the Olympic Summit. This group will report back on the proposal of the ITA at the next Foundation Board meeting in May 2017.
• In light of the cyber hacking, WADA confirmed the security measures that it had implemented to protect athletes' personal data and the broader Anti-Doping Administration and Management System (ADAMS).
• In order to advance these recommendations, and reflect the significant increase in activities required, WADA's Finance Committee agreed to develop, in 2017, a draft 2018 budget that will take into consideration the new strategic activities that WADA will undertake.
Soon thereafter, on 29 November, the Council of Europe also reiterated their support for the above recommendations and for WADA as the only international regulatory body overseeing clean sport.
It is here that much of WADA's focus must lie in 2017 and beyond – on ensuring quality practice of harmonized anti-doping rules worldwide. 2016 highlighted a number of areas of anti-doping that need to be reinforced. It also highlighted that the foundation of anti-doping is solid; that the Code is strong; and, that WADA's Compliance and Monitoring Program is strengthening ADOs' Code practice – which is only to be further strengthened by the Board's recommendations. 2016 also demonstrated that the new power of investigation, which was vested in WADA via the 2015 Code, can help the Agency make significant headway in detecting and deterring doping.
Simply put, the fight against doping has successfully reached a significant milestone, which was to establish a strong global regulatory framework -- lawfully implemented across all sports and all countries. Now, with the 2015 Code legally adopted by all sport Signatories and most countries, we must reach the next milestone, which is to ensure that the anti-doping programs of NADOs, International Sports Federations, Major Event Organisers and other Code Signatories are as effective as possible; and that, WADA is fully empowered to carry out its monitoring mandate.
We and the WADA team are energised and optimistic for 2017. We are confident that, together with you, our partners in pursuit of clean sport, we will build on 2016 and ultimately, emerge as a stronger, more effective, community that is truly fit for the future and able to secure athletes' dreams.
Sincerely
Sir Craig Reedie, President
Olivier Niggli, Director General