Imagen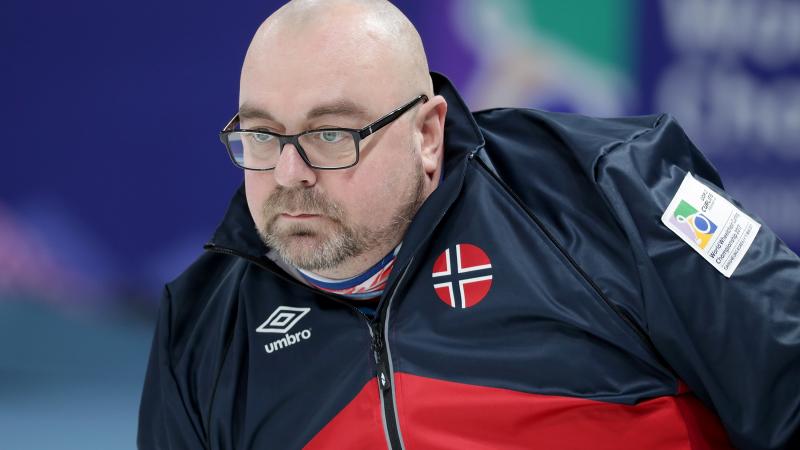 Ole Fredrik Syversen
Wheelchair Curling
Syversen was important in keeping the spirits high during a nerve-racking final at the PyeongChang 2018 Paralympic Winter Games. His side lost out on the gold medal to China, but you can count on the Norwegian to help pick his teammates back up.
Syversen's role on the team goes beyond his second position. He is considered the "glue guy," and is also the team administrator. With legendary skip Rune Lorentsen expected to retire after the 2019 season, Syversen is a potential skip for Norway.
He was part of the team that upset Russia to take the 2017 world title. He also experienced his first major medal moment a year before, when Norway captured the silver.