Imagen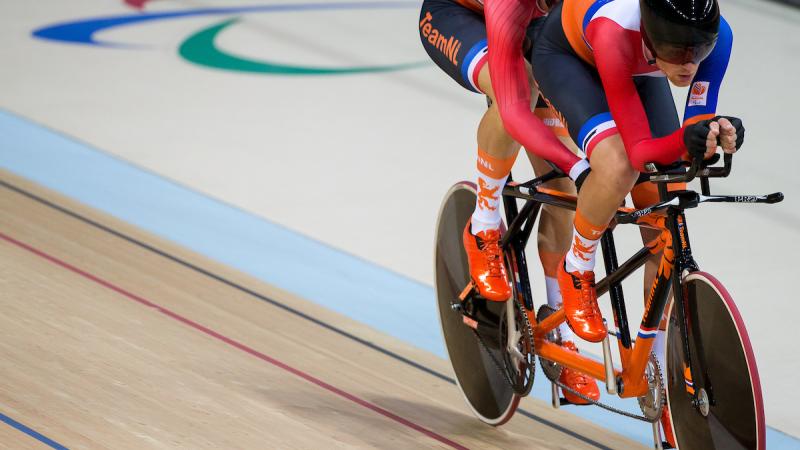 Vincent ter Schure
Cycling
At his first Paralympics, Ter Schure won one gold and two silver medals.
His first appearance came in the velodrome where, together with pilot Timo Fransen, he won silver behind Great Britain's Steve Bate in the individual pursuit.
A second silver soon followed, this time on the road in the time trial. Bate again took gold.
On the penultimate day of the Games, Ter Schure and Fransen finally stood top of the podium after winning a thrilling photo finish in the road race from Spain's Avila Rodiguez.