Imagen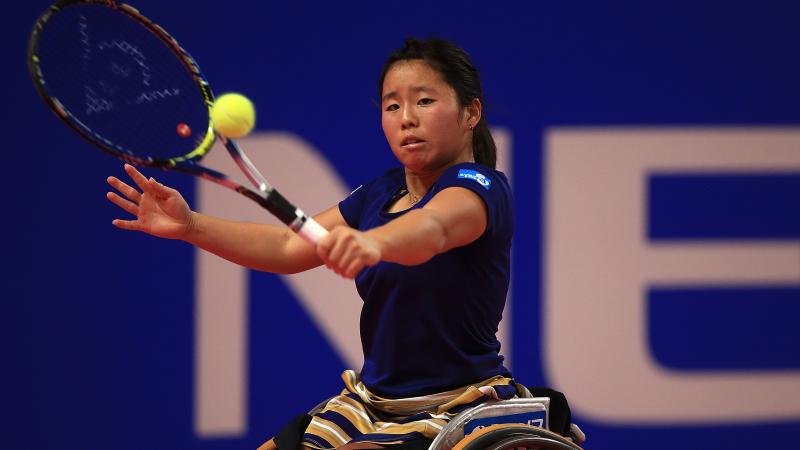 Yui Kamiji
Wheelchair Tennis
Despite finishing behind Netherlands' Diede de Groot in the singles and doubles world rankings, wheelchair tennis player Yui Kamiji had an outstanding year once again in 2018.
She won eight singles titles, including Roland Garros, and nine doubles trophies, which were highlighted by the Australian Open, Wimbledon and US Open.
In 2017, Kamiji became International Tennis Federation (ITF) World Champion for the second time in her career.
The Japanese was a dominant force on the circuit, winning three of four Grand Slam singles titles, at the Australian Open, Roland Garros and US Open. Kamiji sealed a total of 14 titles and was a finalist at the NEC Masters.
She had had another fantastic year in 2016, winning three Grand Slams in doubles.
The year began partnering with the Netherlands' Marjolein Buis, with whom she won the Australian Open. At Roland Garros, Kamiji was back with her usual British partner of Jordanne Whiley and also took the title.
Kamiji and Whiley proved to be a very strong partnership and they won the Wimbledon doubles title for a third straight year.
Her success in 2016 was close to her achievements in 2014 where she won all the doubles Grand Slams as well as singles titles at Roland Garros and the US Open.
In 2013, she was the first non-Dutchwoman to win the Masters title.
Photo Gallery
Imagen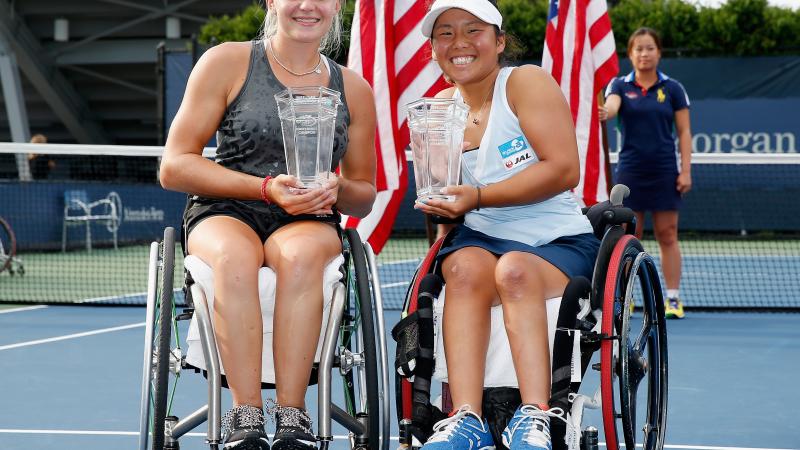 Imagen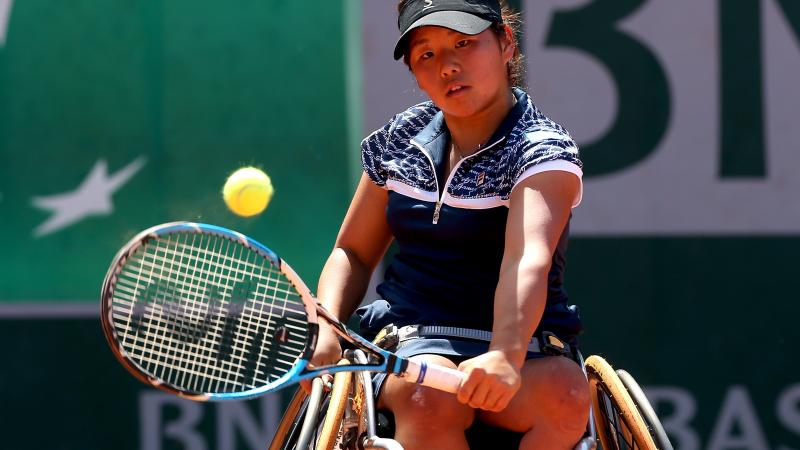 Imagen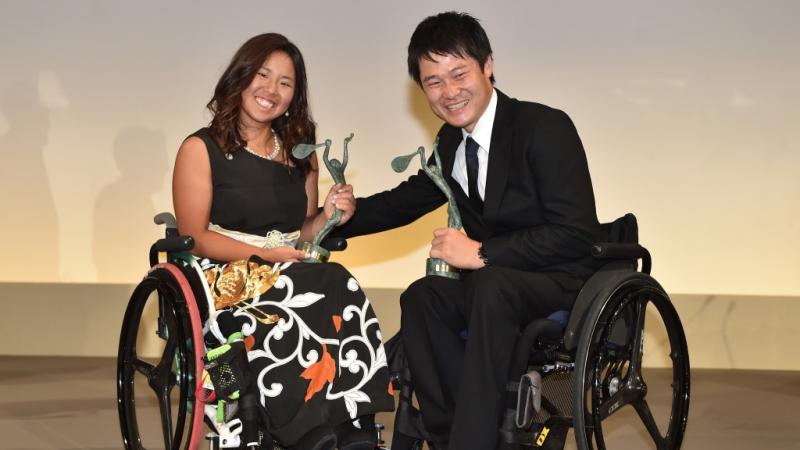 Imagen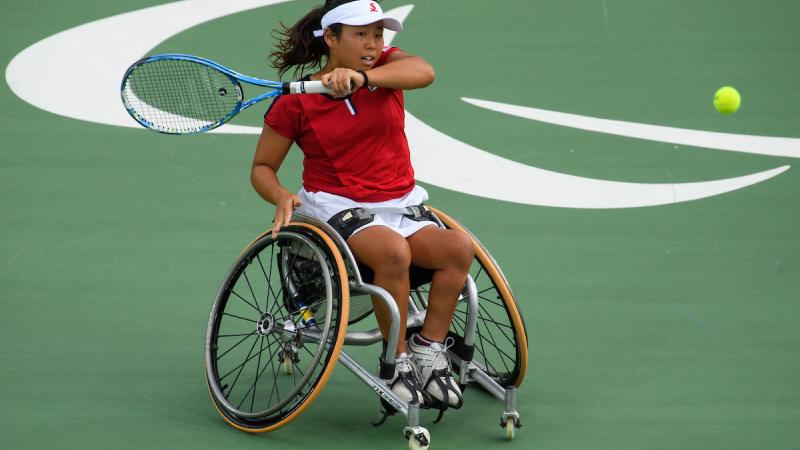 Imagen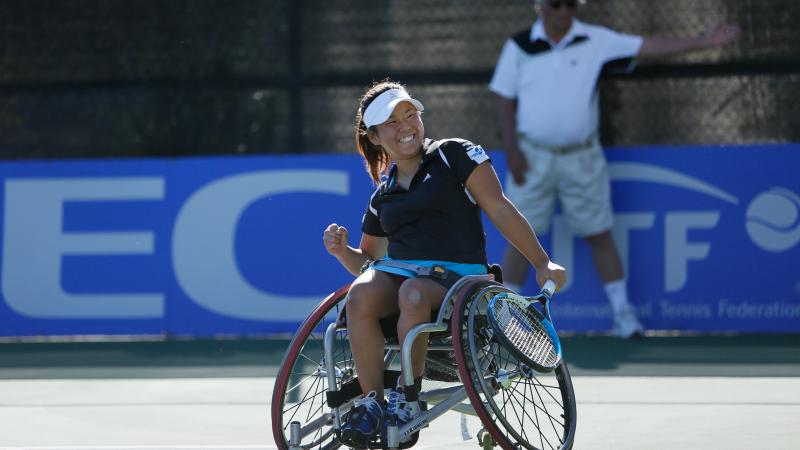 Imagen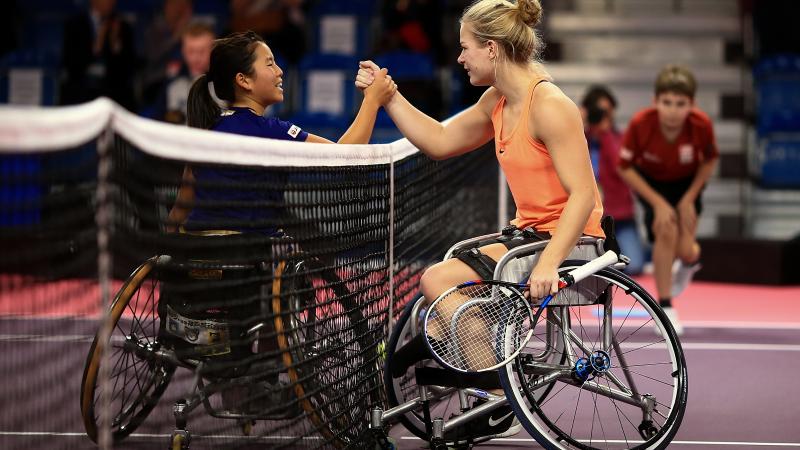 Imagen