Imagen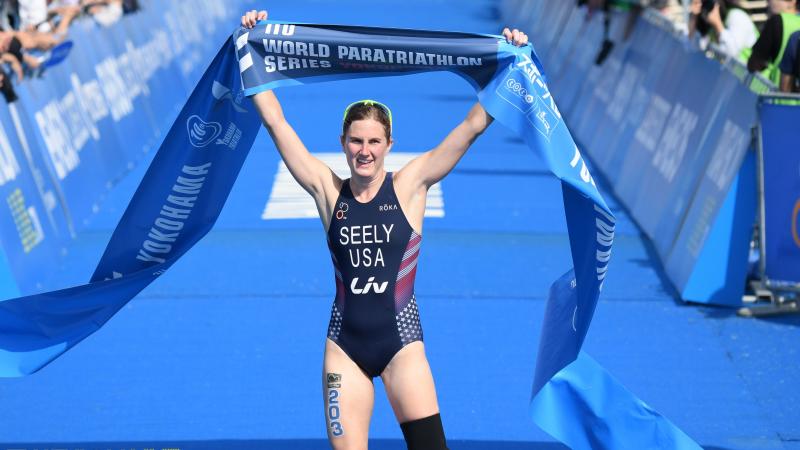 Allysa Seely
Triathlon | Athletics
Allysa Seely has gone undefeated in every ITU race she has completed in the last two seasons. She expects to continue that in Lausanne, Switzerland, for the 2019 Grand Final, where she can defend her PTS2 world title.
Seely flew under the triathlon radar until she landed her first major victory at the 2015 Grand Final in Chicago, USA. The gold medals have kept coming since, especially when she won the first Paralympic gold in her class at Rio 2016.
Seely was upset by Finland's Liisa Lilja at the following year's Grand Final in Rotterdam, Netherlands. But she has since turned around the results, looking unstoppable. Her only exception was the 2019 World Cup in Tokyo, Japan, which was also a Test Event for the 2020 Paralympics. The race was converted to a duathlon, which Seely did not finish.
Seely was part of the Arizona State University triathlon club and a nationally ranked able-bodied triathlete before her diagnosis in 2010 with Chiari II Malformation, basilar invagination, and Ehlers-Danlos Syndrome, which affect her brain, spine, and connective tissues.
Several weeks after her first surgery, she returned to triathlons. She made her debut as an elite Para triathlete in 2012, earning bronze at the World Championships that year. Then in 2013, Seely had her left leg amputated below the knee due to complications and increased spasticity in her foot. That changed her classification but did not stop her from podium finished, earning her first Worlds title in 2015.
Photo Gallery
Imagen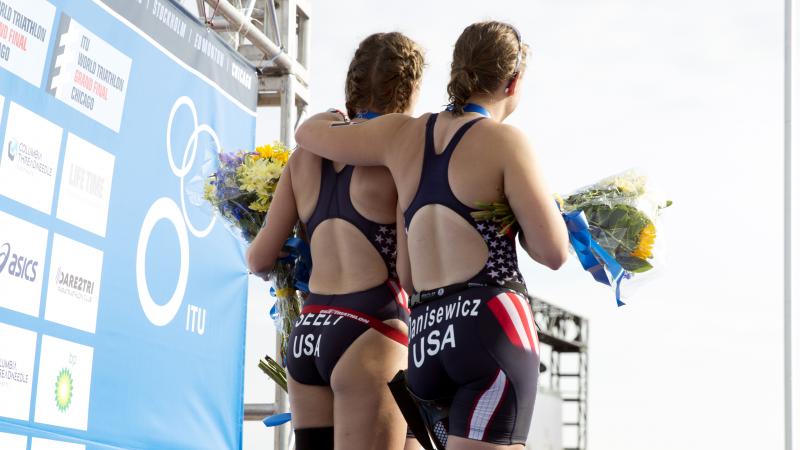 Imagen