Germany: 7 facts on the Sochi 2014 Paralympics
Germany (including East and West previously) has won 439 medals at the Paralympic Winter Games more than any other country
03 Mar 2014
Imagen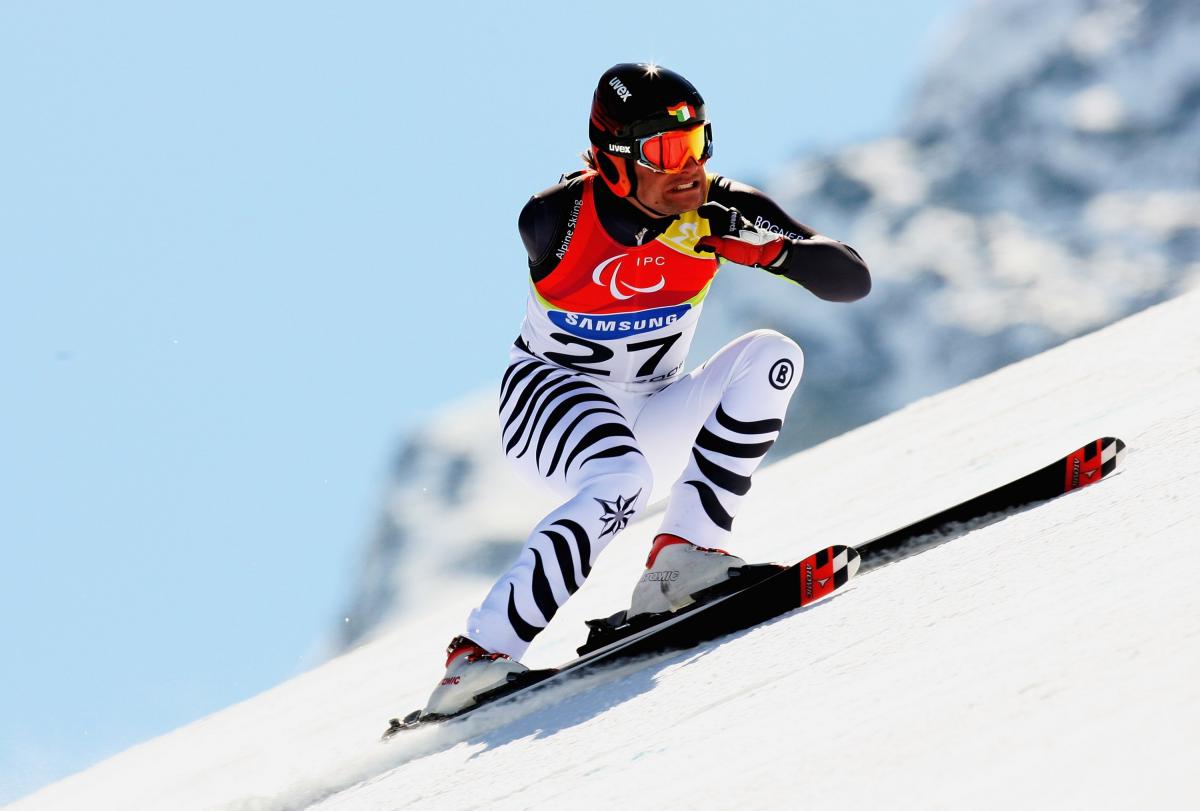 By IPC
- Since the re-unification of Germany, no NPC has won more medals than re-unified Germany (221 - made up of 89 gold medals, 66 silver and 66 bronze medals) at the Paralympic Winter Games, from 1992 onward. USA is next on 190 medals in this period
- Germany has won its medals in three sports; alpine skiing (110), cross-country skiing (71) and biathlon (40). Norway (five sports), Austria (four) and USA (four) have all won their medals in more sports
- Gerd Schönfelder has won 16 gold medals and 22 in total at the Paralympic Winter Games, the second most, both in number of gold and number of total medals, after Norway's Ragnhild Myklebust (22 gold - 27 total).
- Schönfelder's 22 medals won in alpine skiing are the most for any athlete in a single sport at the Paralympic Winter Games
- Nordic skier Vereana Bentele won all five events she participated in, in cross-country skiing and biathlon, at the Paralympic Winter Games in 2010. Her five gold medals were a joint record most in 2010, equal to Canada's Lauren Woolstencroft
- Verena Bentele is the most successful female athlete ever in biathlon winning six medals, including five golds.
Athletes:
Alpine skiing
Anna-Lena FORSTER, Facebook
Franz HANFSTINGL, Facebook
Georg KREITER
Thomas NOLTE
Andrea ROTHFUSS, Facebook
Anna SCHAFFELHUBER, Facebook
Snowboard
Stefan LOSLER
Nordic skiing
Andrea ESKAU
Anja WICKER
Martin FLEIG, Facebook
Tino UHLIG
Vivian HOSCH
Wilhelm BREM
Related Documents