Japan: 7 facts on the Sochi 2014 Paralympics
Japan has participated at all 10 previous Paralympic Winter Games (1976 - 2010)
24 Feb 2014
Imagen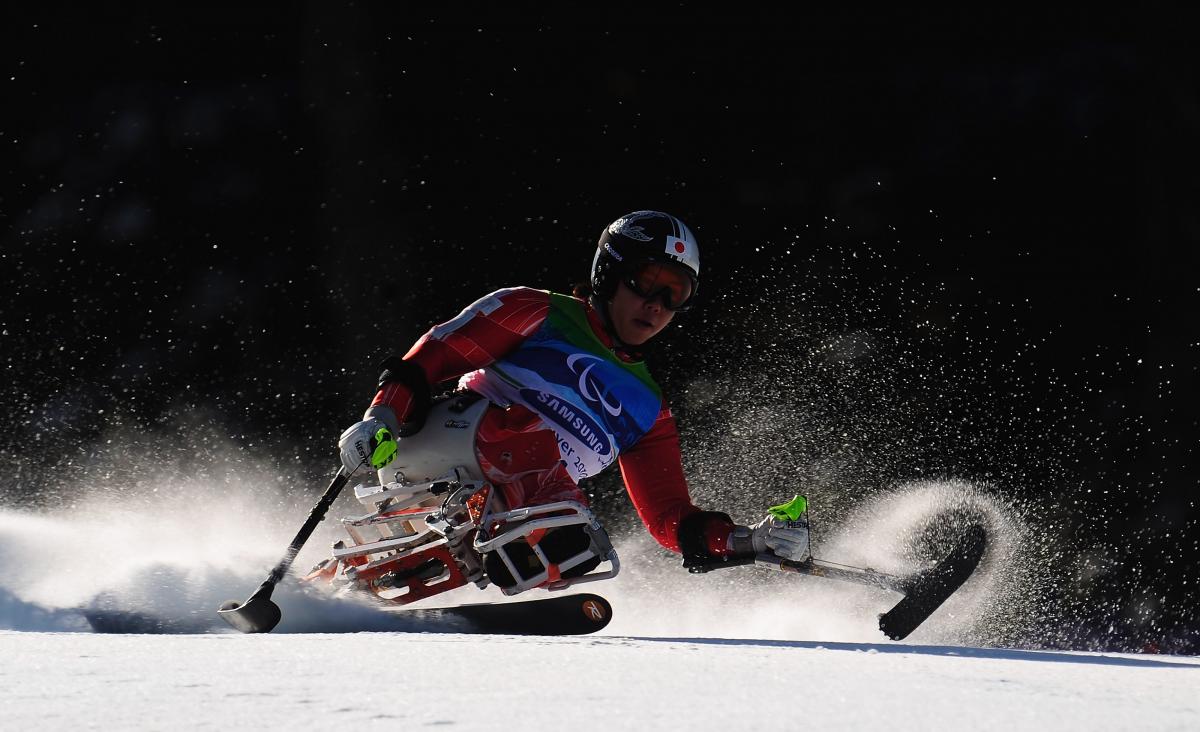 ⒸGetty Images
• In 10 Winter Games the country has won 74 medals made up of 17 gold, 27 silver and 30 bronze
• More than half of Japan's 74 medals were won on home snow and ice. In Nagano in 1998 they won 41 medals
• Japan is the only National Paralympic Committee to have won the same number of medals in both genders at the Paralympic Winter Games; 37 in women's events and 37 in men's events
• Japanese women have won nine gold medals, one more than the Japanese men. The total medal count is: women – nine gold, 12 silver and 16 bronze; men – eight gold, 15 silver and 14 bronze.
• Kuniko Obinata has competed in five Paralympic Winter Games (1994-2010) and has won 10 medals in alpine skiing events, including two gold medals, making her Japan's most successful winter Paralympian
• Ice sledge hockey and wheelchair curling are the only two sports where Japan has yet to win a gold medal at the Winter Paralympics.
Athletes:
Alpine skiing
Toshihiro ABE
Akira KANO
Gakuta KOIKE
Hiraku MISAWA
Taiki MORII
Momoka MURAOKA
Kenji NATSUME
Takeshi SUZUKI
Yoshiko TANAKA
Akira TANIGUCHI
Masahiko TOKAI
Fukutaro YAMAZAKI
Nordic skiing
Yurika ABE
Momoko DEKIJIMA
Mayuko ENO
Kozo KUBO
Yoshihiro NITTA, Twitter: @yoshihiro_nitta
Shoko OTA
Keiichi SATO
Related Documents