No. 35: Para-athletes attract advertisers, sponsors
Highlights of 2013 on the commercial side of the Paralympic Movement have included Marlou van Rhijn's Nike sponsorship and Guinness' wheelchair basketball ad.
27 Nov 2013
Imagen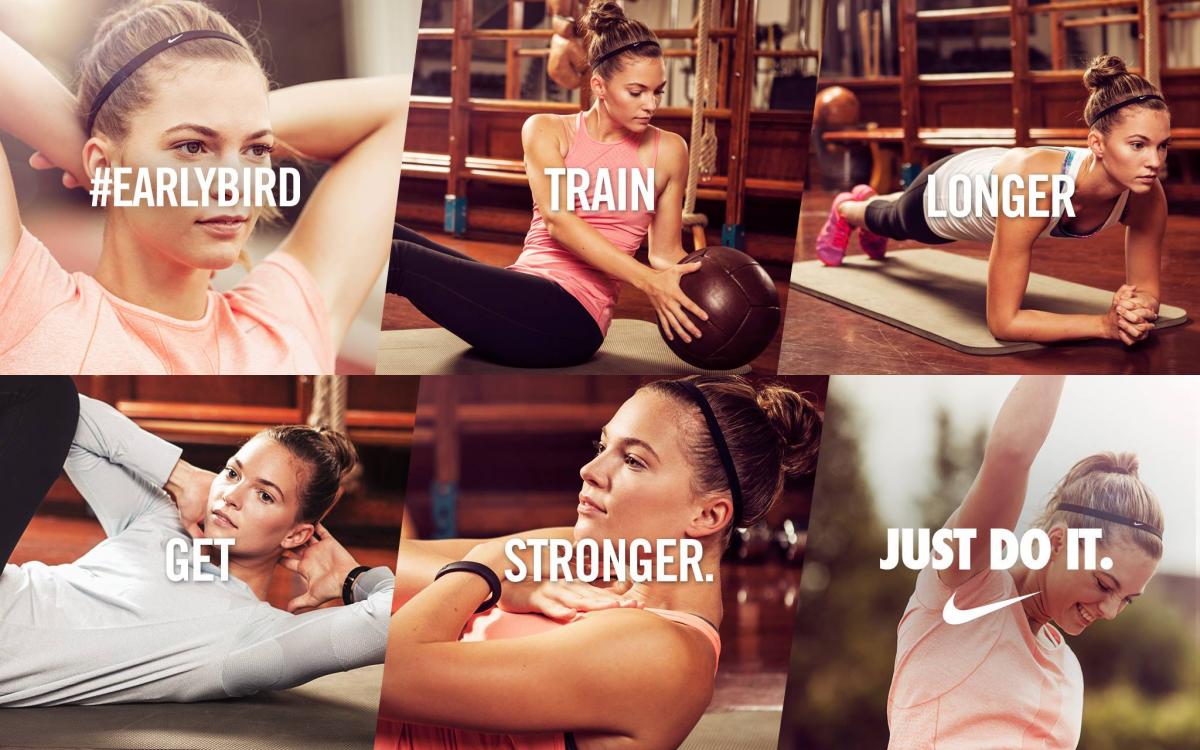 By IPC
"Being a part of Nike means that your sport's taken seriously and you as an athlete are taken seriously."
Throughout 2013, para-athletes at all levels have started reaping the benefits from the worldwide exposure of the London 2012 Paralympic Games.
At the elite level, countless Paralympians have been picked up by sponsors, while at the grassroots level para-athletes have made appearances in commercials, on billboards and in various advertising campaigns.
Guinness creates a slam dunk
One commercial in particular tugged at the hearts of millions worldwide online and on television – Guinness' 60-second advertisement called "Friendship," which featured six wheelchair basketball players.
The advert, created by BBDO New York, has become a viral YouTube hit, already garnering nearly eight million views.
"We received an overwhelmingly positive response from everyone," said Doug Campbell, Brand Director at Guinness. "It's been truly humbling. We did not expect it to spread as wide or as fast as it did.
"You can't not spend time with people who are involved in Paralympic sports and be inspired because they are as dedicated to success as much, if not more, than any other athletes."
The commercial is the first part of Guinness' "Made of More" campaign, which displays the company's values of devotion, character, loyalty and friendship.
Guinness and BBDO worked hand-in-hand with a local wheelchair basketball organisation in California, USA, to showcase an authentic depiction of the athletes on court.
In fact, they gathered all the athletes a day prior to shooting the commercial so they could spend the day together and bond – fully embracing the values of both the Guinness and Paralympic brands.
Campbell said the wheelchair basketball commercial is intended to explore a deep sense of how characters bond in their community and establish friendships, in addition to thinking about how others in society have to adapt in their own lives.
"It's about the depth of character and the drive to follow your passions," he said.
Sponsoring Paralympians
In addition to commercials, several elite-level para-athletes have been noticed by top companies worldwide and approached with sponsorship deals over the past year.
In particular, Dutch double-amputee sprinter Marlou van Rhijn, who won the Paralympic Award for Best Female Games Debut at London 2012, is now being backed by Nike.
"Being a part of Nike means that your sport's taken seriously and you as an athlete are taken seriously," van Rhijn said. "For me, it was such a compliment that I was chosen as one of their athletes."
"I think it's really nice to see that the sport as a whole is growing because of very professional times and fast times and fast races.
On the winter side, American snowboarder Amy Purdy is heading into the Sochi 2014 Paralympic Winter Games with numerous sponsors on her side, most notably Coca-Cola, Toyota and Kelloggs.
She's expected to battle the Netherlands' Bibian Mentel and her American teammate Heidi Jo Duce for the top spot on the first ever Paralympic snowboard podium.
Numerous others have also picked up sponsors as they begin their route to the next summer Paralympics in Rio, including Austrailan swimmer Matt Cowdrey (Speedo) and American sprinter Jarryd Wallace (Oakley).
Related Images