Sport fights discrimination in Zimbabwe
An innovative project, Sport 4 Socialisation, uses sport to break down barriers and perceptions of ability in Zimbabwe.
31 Mar 2014
Imagen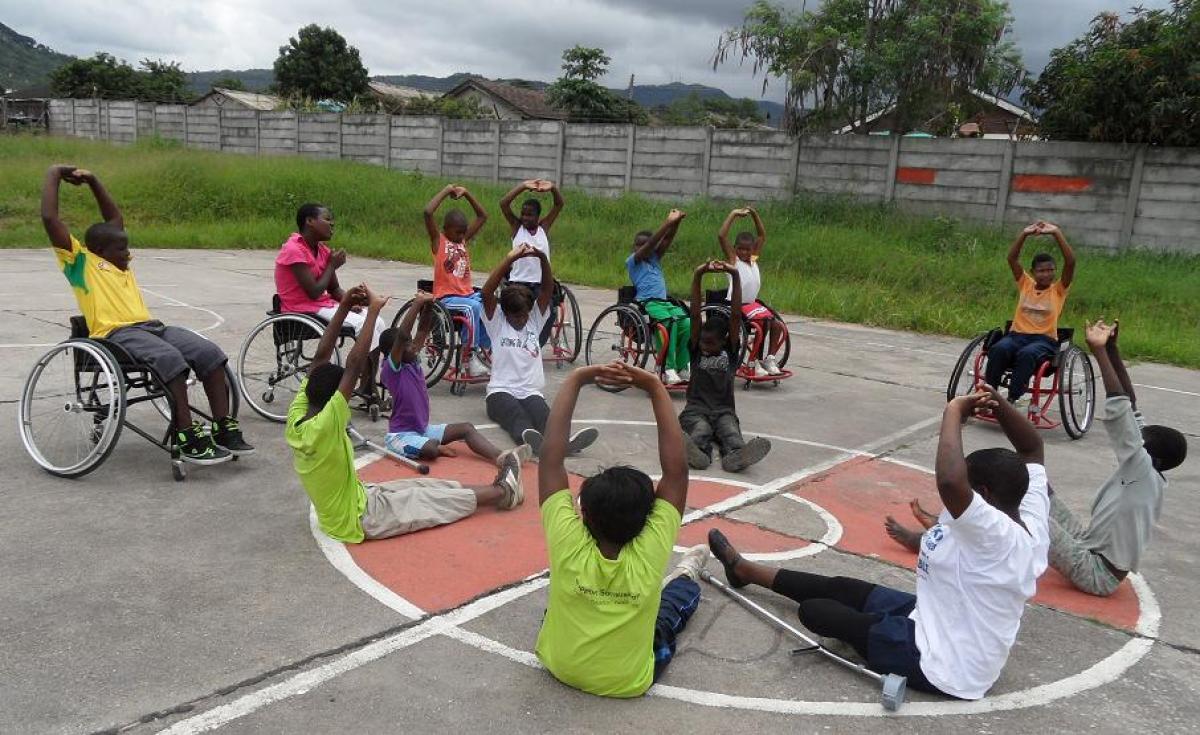 ⒸSport 4 Socialisation
By Onai Dhlakama
Since its inception in 2008 the organisation has worked with over 500 children with an impairment.
Sport 4 Socialisation works towards improving lives of children with impairments and their families.
This is done through implementing a holistic social inclusion programme in Zimbabwe, which focuses on the physical, economic and social rehabilitation of children and familes. Adapted physical activities are used as a tool to address stigma and discrimination, to foster inclusion and teach life messages.
Since its inception in 2008 the organisation has worked with over 500 children with an impairment. Through adapted (and inclusive) physical activity, medical care and parent training, children have gone through a process of physical, social and mental improvement.
They are participating on a weekly basis and have made friends with peers who are both able-bodied and those with an impairment as well as improving their fitness at the same time.
The Adapted Physical Activity programme has three components:
1. Community adapted and inclusive activities; accessible for children and young people with all types of impairments and able-bodied children from 0-25 years.
2. Institutional adapted physical activities; accessible for children in special schools. This programme includes a Train the Teacher programme.
3. Adapted club sport; Accessible for children and young people with an impairment to play on a competitive level in wheelchair basketball and wheelchair tennis (to be developed in 2014).
All these activities are managed by the nominee, whose life's passion is to give children with impairments the chance to participate in sport and games at their own level of capability. He, and his team of coaches, make an incredible impact on lives of the children and families involved and look to further develop the reach.
Since all activities mentioned are done in schools, able bodied children get to accept and appreciate children living with impairments as vital members of the community who can make valuable contributions to the society they live in.
To mark the United Nations International Day of Sport for Development and Peace, the development arm of the IPC, the Agitos Foundation, is publishing stories where sport has helped to change lives or societies as part of the ChangeMakers campaign.
From 30 March until 13 April, stories will be posted on Paralympic.org and on the Agitos Foundation's newly launched Facebook and Twitter pages.
Like or follow them to keep up to date with the latest news on the development of para-sport.