Imagen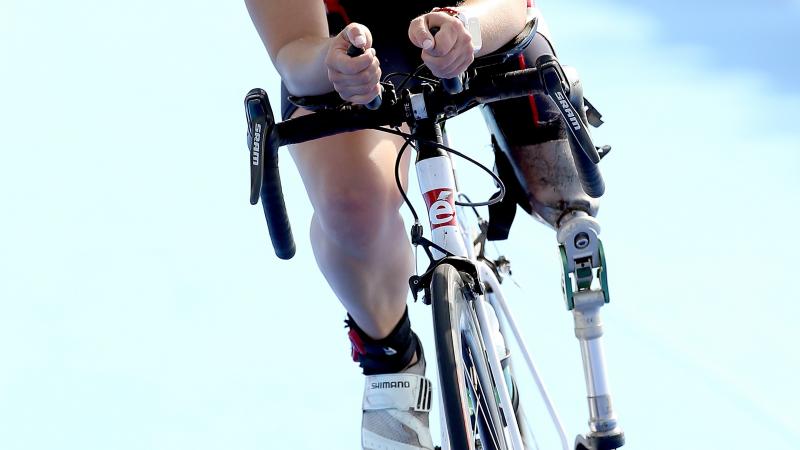 Hailey Danisewicz
Triathlon
Danz became the first US triathlete ever to qualify for the Paralympic Games and was among the gold medal favourites in the women's PT2*.
While she took silver at Rio 2016, her accomplishment was special as the US women swept the event, with Allyssa Seely and Melissa Stockwell winning gold and bronze, respectively.
Danz earned the qualification slot for Rio 2016 by winning her event at the 2015 Rio de Janeiro International Triathlon Union (ITU) World Para Triathlon Event, which was one of two wins on that stage for her in 2015.
Danz also won at the Monterrey CAMTRI Triathlon American Championships and went unbeaten into the 2015 World Championships in Chicago, USA, in September.
However 2016 was Seely's year, as her teammate won the 2016 World Championships in Rotterdam, the Netherlands, and went on to take gold in Rio.
It will be an interesting year for the 2013 World Champion as she looks to regain her top position.
Danz contracted bone cancer at 12 years old and had her left leg amputated two years later. She thought her days as an athlete were over but made the transition from recreational athlete to world competitor relatively quickly.
She applied for an internship at the Chicago-based Great Lakes Adaptive Sports Association in 2011 and the boss, triathlete Keri Serota, agreed to hire her on the condition that Danz attempt a triathlon. She got the internship and it was that first triathlon that forever changed her life.
"I think a lot of it had to do with the fact that I had eight years of competitive energy that had been lying dormant and now I finally had the opportunity to channel that energy. I threw myself into the world of triathlon because, in a sense, I was making up for lost time."
Since November 2016, the changed her family name from Danisewicz to Danz.
*Sport classes for Para triathlon will be renamed for 2017
Photo Gallery
Imagen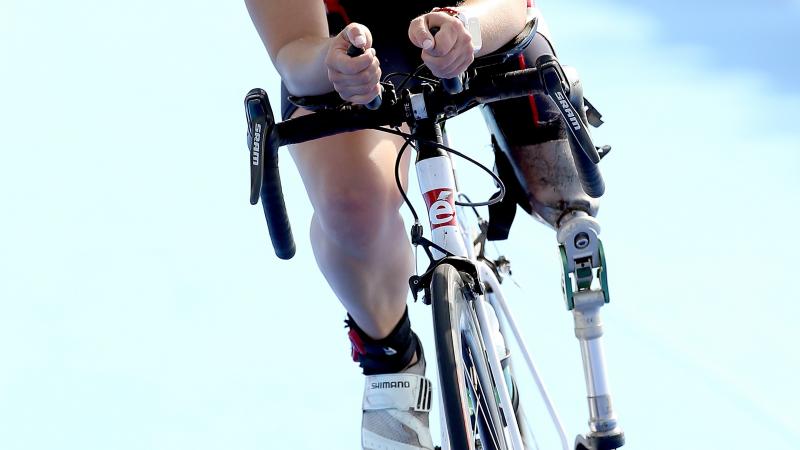 Imagen