Birgit Kober
17 Apr 2019
Imagen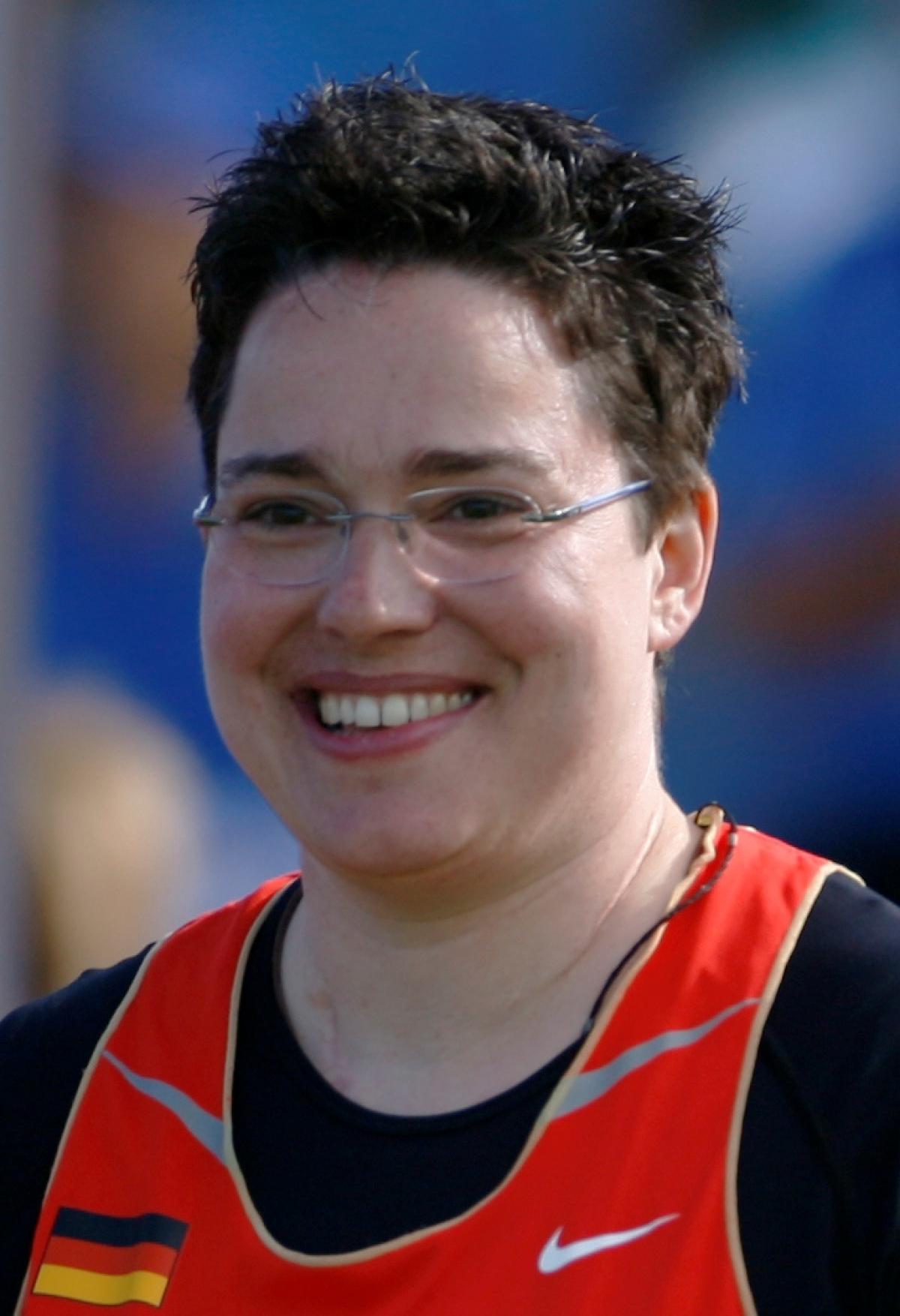 ⒸBirgit Kober
By IPC
Birgit Kober © • Birgit Kober
What is important for you about sport in general? What do you get out of it?
In sport the most important thing for me is my training. It helps me to fight against my own limits and is a strong partner in the struggle against my handicap. Sport gives you the chance to get to know yourself in a very special way. I like to be together with my competitors from all over the world. The sport is the "motor in my life". It helped me come back into life after an error in medical treatment (2007) brought me into the wheelchair.
What is special for you about your sport compared to others?
In my youth (non-handicapped) the javelin and I, that was "love at first grip". It's great to transform all my energy to the javelin, shot put or discus, see them fly and land (as far as possible). I like to work on the technique to become better and better. For every athlete his discipline is the one his heart is beating for, so I don't want to compare.
What would be your advice as Paralympics athlete for other people doing sports?
Watching the Paralympics 2008 in Beijing had been the beginning of my decision to start with sport again. It was like a big dream, that perhaps – someday – it would be possible that I will start there myself. It was a little bit like "catching a star", but here is my advice: Start going, follow your dream. Train hard and you will see if you can reach your aims. Whatever you will reach, it's always worth trying!
What would be your advice as Paralympics athlete for other people to advance in life?
No matter you have a handicap or not, some ways in life are hard to go. Either you take the challenge or you see your chance go away. Try to find an aim for your life and start going. Most things are good to handle if you do it in little steps and with help of good friends.
What is your aim in the future?
I want to give always the best. Very important is to stay healthy, happy and the person that I am in all things that I do.
Do you have a personal maxim in life and in sport?
At my homepage you can read the motto: "Giving up is no option". After my life changed and I had to use a wheelchair, I had to come to the conscious decision that I don't want to be sad about those things that are no longer possible. The decision was to focus on those things that are possible. That is just as important in sport as it is in life.