BISFed launches new competition management system
The new system will allow boccia fans to follow live results online.
21 Apr 2017
Imagen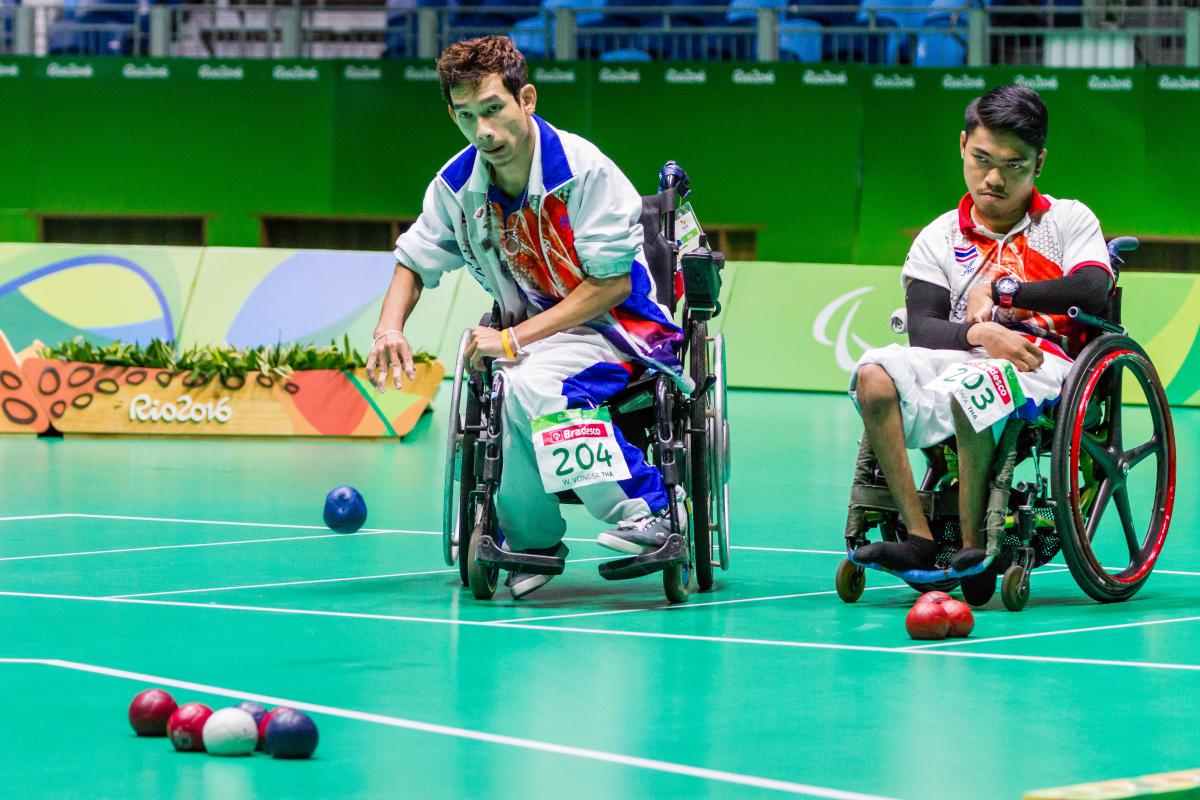 ⒸCicero Rodrigues for the IPC
By BISFed and IPC
The Boccia International Sports Federation (BISFed) has launched a new competition management system that would assist its organisers and technical officials during events, as well as provide fans with live results.
BISFed and technology partner Sport:80 have worked over the last 18 months to develop a Bespoke Competition Management System (BCMS). The aim was to ensure BISFed could provide the best tool possible for the management of the competitions, which in turn would allow organisers to focus on delivering world class events.
The BCMS allows the technical delegate, head referee and referees to manage the schedule, input live score and display results. The system would also allow boccia fans to follow competitions live.
"The new BCMS will allow the boccia family to follow competitions more closely, the scores will populate as they are entered by the scorers …" said BISFed Operations Manager, Dom Tremblay.
Although tests have been done at various events over the last 18 months, the BISFed 2017 Sant Cugat Regional Open Championships were held in early April and were the first time the system was used for a whole event.
The BISFed Sport Management System collects the entries and feeds the entry data directly into the BCMS. In time it hopes the system will be further developed to update rankings.