Board of Appeal of Classification adds two new members
Jennifer Oghenewaire from Nigeria and Felipe Cárdenas from Colombia join panel of members
02 Nov 2020
Imagen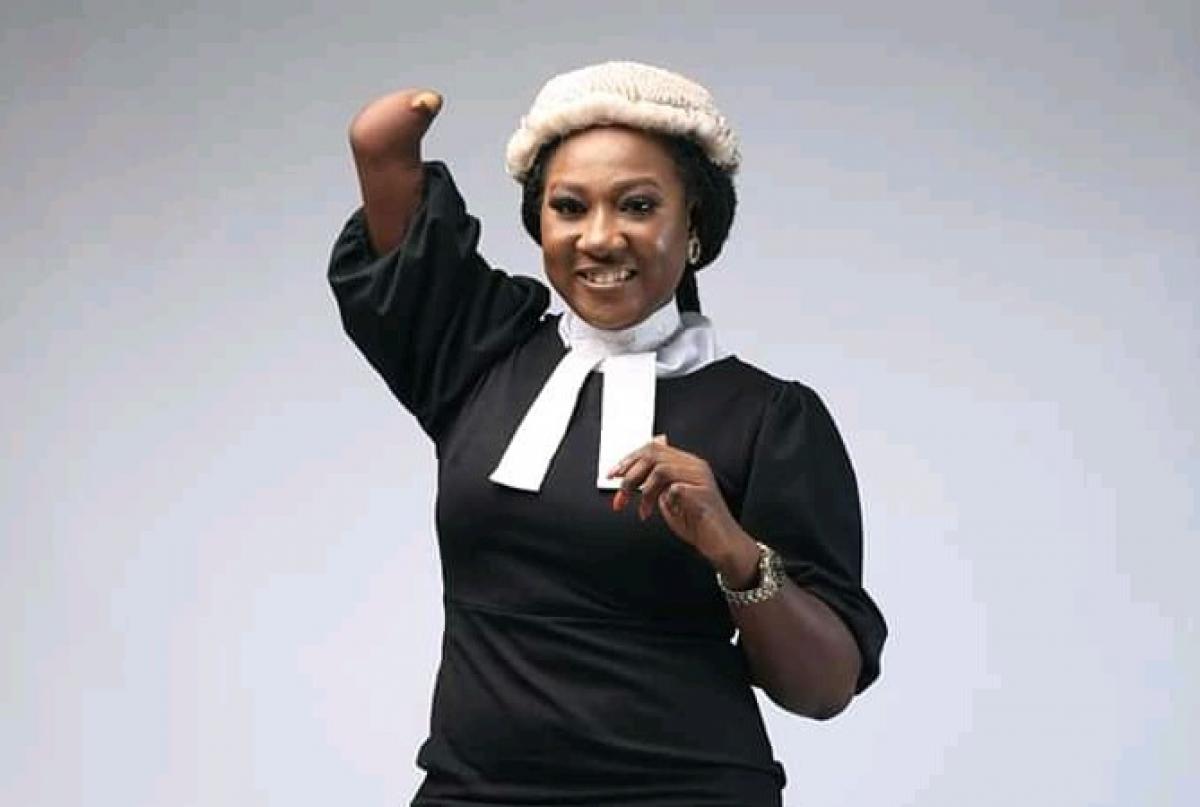 ⒸOghenewaire Jennifer Nikoro
By IPC
The Board of Appeal of Classification (BAC) – the independent body that considers, and where deemed appropriate, conducts hearings regarding athlete classification appeals – has added Jennifer Oghenewaire from Nigeria and Felipe Cárdenas from Colombia to its panel of members.
 
The primary purpose of the Board of Appeal of Classification is to hear athlete classification appeals in various Para sports across the Paralympic Movement. 
 
For each specific appeal three panel members are usually appointed from the pool of panel members, to act as a hearing panel. The chair of each hearing panel is responsible for writing a full and reasoned judgment in each case. The addition of Jennifer and Felipe takes the number of panel members to 16. Fred Jansen in the chairperson of the BAC.
 
Oghenewaire Jennifer Nikoro is a legal practitioner based in Lagos State, Nigeria. Trained in mediation and arbitration, Jennifer was called to the Nigerian bar in November 2018. Born without right forelimbs, Jennifer also runs a foundation called LIFE Beyond Disability, that encourages persons with disabilities to be an active part of their communities.  
 
Felipe Cárdenas is a Colombian lawyer who specialises in sports, entertainment and corporate law. With an MBA in Sports Management, for over 10 years he has been providing legal services for national and international clients involved in the sports and entertainment industry.
 
More details of the work of the BAC – how athletes can make an appeal, its jurisdiction, details of the other panel members - can be found here.