CAS decision on Russian Paralympic Committee confirmed by the Swiss Federal Tribunal
The RPC had appealed the CAS decision from August to the supreme court of the Swiss Confederation.
13 Apr 2017
Imagen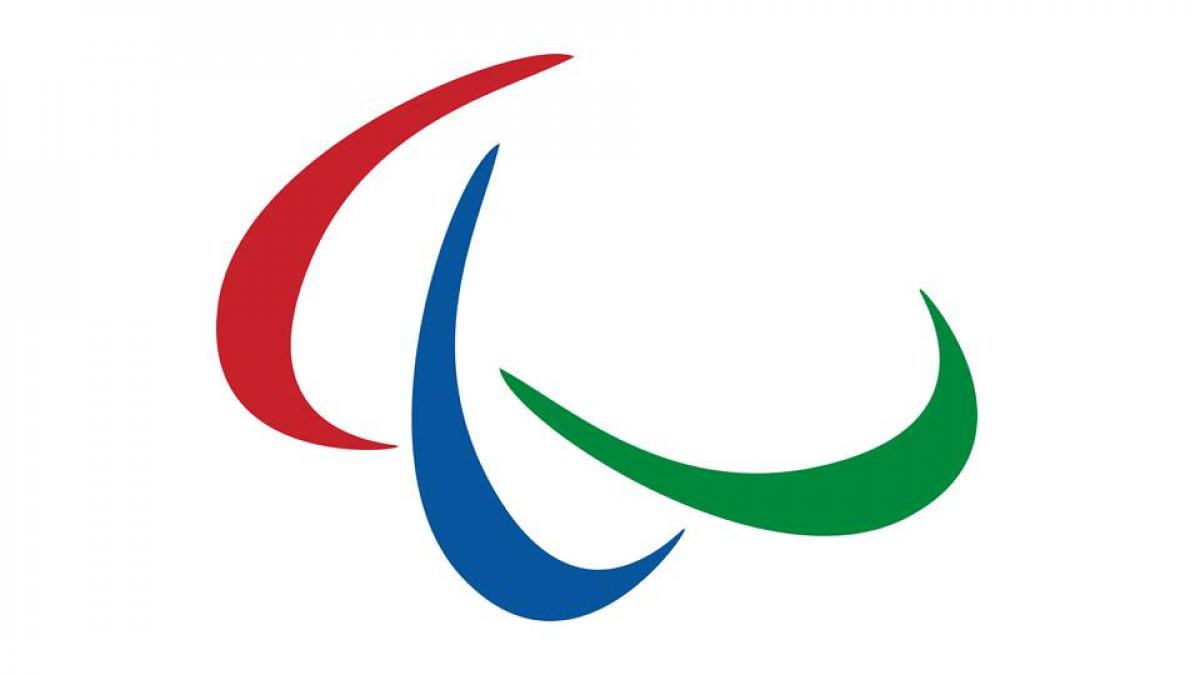 The Swiss Federal Tribunal has rejected an appeal formed by the Russian Paralympic Committee (RPC) against the Court of Arbitration for Sport's (CAS) decision dated 23 August 2016. This CAS decision confirmed the suspension of the RPC from its IPC membership following the McLaren Report.
The Swiss Federal Tribunal considered that the CAS did not have to analyse whether the decision to suspend RPC from the IPC would hurt individual rights of Para athletes, such as the right of natural justice or any right of personality. Indeed, the IPC has addressed these types of questions in several subsequent lawsuits by Russian Para athletes. In each instance, the ruling court sided with the IPC.
The impact on individual Russian Para athletes is a logical consequence of the IPC's suspension of the RPC. Any suspended IPC member loses all rights including entering athletes into IPC sanctioned competitions, including the Paralympic Games.
The Swiss Federal Tribunal also rejected the argument that Russian Para athletes should be entitled to equal treatment compared to the Russian Olympic Athletes after the Russian Olympic Committee was not suspended by the IOC.
The IPC is satisfied that its decision to suspend the RPC has been confirmed.