CPC launch Paralympian Search programme
Calgary to host inaugural athlete recruitment event to identify next generation of Canadian Paralympic athletes.
02 Nov 2015
Imagen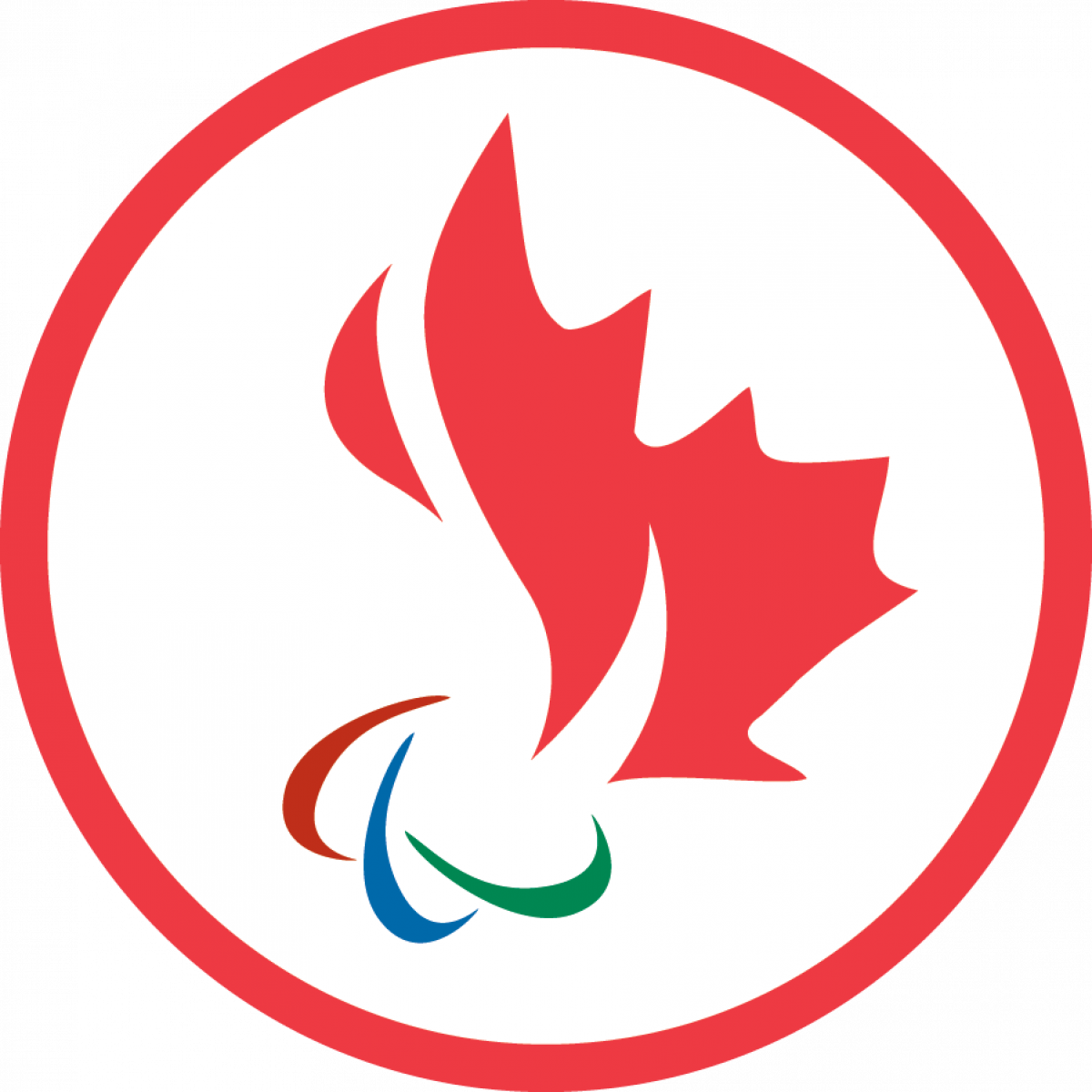 ⒸCanadian Paralympic Committee
By Canadian Paralympic Committee
"In order for Canada to be a world-leading Paralympic nation, we need a targeted approach to athlete identification..."
The Canadian Paralympic Committee (CPC), in collaboration with the Canadian Olympic and Paralympic Sport Institute Network and Canada's national sport organisations, has announced the launch of Paralympian Search, a new programme designed to identify the next generation of Paralympic athletes.
Paralympian Search is a series of one-day events offering Canadians with an impairment the chance to test their abilities and discover which Paralympic sports they are best suited for.
The first Paralympian Search event is on 14 November at the Canadian Sport Institute Calgary and is open to people with a physical orvisual impairment, ages 14 to 35. Registration is free. Participants will have the chance to meet Matt Hallat, a three-time Paralympian in alpine skiing. People can register at http://www.paralympic.ca/paralympian-search.
"I'm thrilled to be involved in the launch of Paralympian Search's first event," said Hallat, who had his right leg amputated at age five, due to bone cancer. "I was very lucky to discover my ability and passion for alpine skiing when I was eight years old and begin a journey that led me all the way to the Paralympic Games. I'd like to encourage Canadians to take advantage of the opportunities in this great new programme, to enjoy the benefits of sport and who knows - some may go on to win medals for Canada. I'm looking forward to meeting all the participants in Calgary."
Additional Paralympian Search events will be held in Montreal, Toronto and Vancouver.
"The purpose of the programme is to support the identification of Canada's next generation of Paralympic stars," said Catherine Gosselin-Despres, Executive Director, Sport at the CPC. "In order for Canada to be a world-leading Paralympic nation, we need a targeted approach to athlete identification, to ensure the right people are in the right sports with the greatest chance for success. There is a sport for everyone, and we want to help people find out what it is."
Added Jason Poole, Director, Performance Services at the Canadian Sport Institute Calgary: "We are proud to collaborate and host the first event of this very exciting initiative. The event will be a great opportunity for athletes to meet coaches, learn about different sports and know how to get involved. Athletes will go through basic physiological, strength and endurance testing as well as receive advice on proper hydration and nutrition."
For more information on the Paralympian Search, visit CPC's website.