Duan Li
17 Apr 2019
Imagen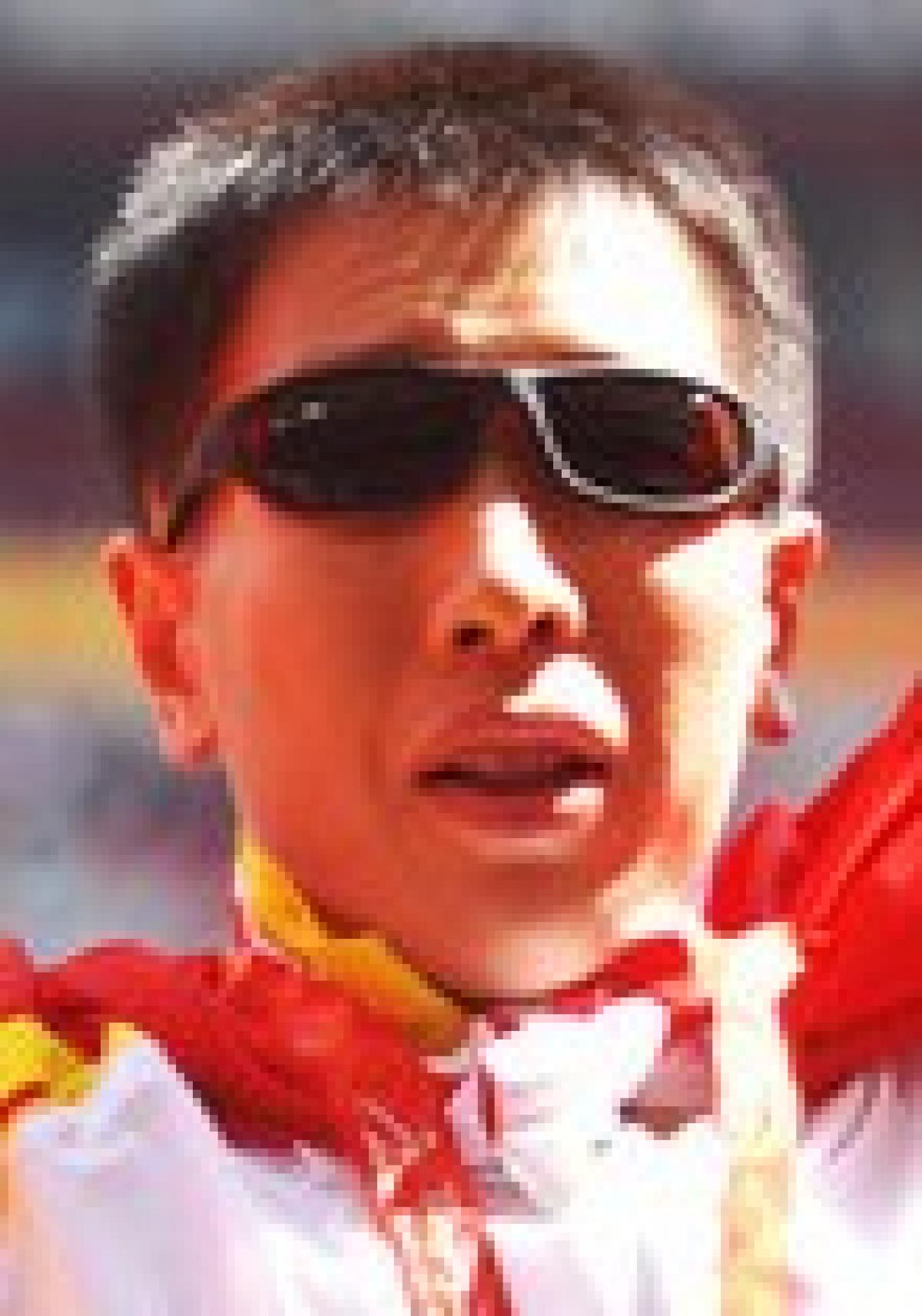 ⒸNPC China
By IPC
What is special for you about long jump compared to other sports?
Long jump is an individual event, it depends on who jumps further, just need a tape measure!
Do you have a personal motto in life and in sport?
To me, the stairs are for climbing and the mountains are for conquering. The aim must be clear and the dreams are to be transcended.
What is your aim for the future?
I am trying to transcend myself and win.
What would be your advice as Paralympic athelte for other people doing sports?
Victory means one more minute of insistence, because most people give up in this one minute.
What would be your advice for others to advance in life?
When you were in pressure you can choose to go into the field of play. It feels awesome after doing sports and sweating!