EU-funded project creates opportunity for PhD student to join the IPC
The project aims to develop a more objective classification test for visual function
04 Feb 2021
Imagen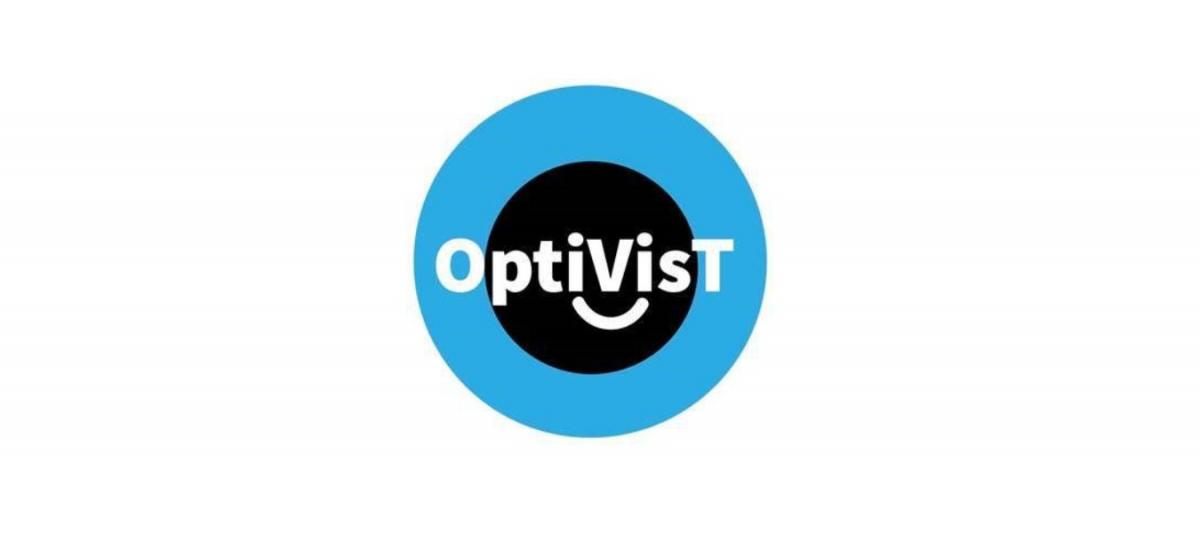 By IPC
Thanks to European Union-funding (EU), the International Paralympic Committee (IPC) is one of the beneficiaries from a new initiative that will support 15 PhD positions to study and assess visual abilities.
Part of the EU's research programme Horizon 2020, the OptiVisT project (Optimal support of Visually impaired individuals through inclusive Tests and Tools for testing, training and augmenting Functional Vision) has been granted EUR 4 million over four years.
OptiVisT therefore aims to nurture cutting-edge scientists in the EU who will push forward with the scientific and technological breakthroughs needed for new and better solutions for vision care and rehabilitation. Their key mission is to enhance the societal participation of individuals with vision impairment through innovative and inclusive care.
The IPC is collaborating in OptiVisT's call for new knowledge around individuals' functional visual abilities. One of 15 PhD positions will be based with the IPC and, over the course of three years, the student will conduct research on Classification of sports-related functional vision.
Current vision tests in classification require subjective responses that require athletes to give their best effort. An ideal test would be one that 'objectively' tests vision without relying on responses from athletes. The aim of the research is to examine the effectiveness of a test of eye movements that can assess vision more objectively.
The successful applicant will join the IPC's Classification Department to develop their thesis, while also gaining experience at the IPC's Para sport events. They will also be enrolled to study remotely at Vrije Universiteit Amsterdam in the Netherlands.
Applications for the 15 PhD positions are open now, with a deadline of 28 February to apply. Applications can only be submitted through the OptiVisT project page and not directly with the IPC. For more information on the roles and the project click here.  
Please note, for each of the PhD positions, at the time of appointment by the host organisation, researchers must not have resided or carried out their main activity (work, studies, etc.) in the country of their host organisation for more than 12 months in the three years immediately prior to their recruitment. The IPC is based in Bonn, Germany.
The IPC is particularly keen to hear from applicants with an interest in Para sports. To be considered for the PhD, applicants should:
1.  Have a strong interest in vision (psychophysics, eye-tracking, VR, non-invasive electrophysiology, neurological and ophthalmic disorders), computational approaches to vision science, deep learning and/or biologically motivated computer vision.
2. Be passionate about doing research and have or be willing to develop the skills to communicate this passion with other scientists and the general public.
3. Have relevant skills and experiences, and a strong interest in both theoretical and applied science.
4. Welcome the opportunity to conduct research abroad and to work within an international and multidisciplinary team.
5. Hold a MSc (or equivalent) in a relevant discipline (which can be, but is not limited to, biology, experimental and clinical psychology, medicine, physics, movement sciences, artificial intelligence, computer science, mathematics).
6. Be an eligible candidate according to the eligibility conditions indicated on the OptiVisT site.
The OptiVisT project has received funding from the European Union's Horizon 2020 research and innovation programme under the Marie Skłodowska-Curie grant agreement No 955590. Running until 2024 and coordinated by academics at the University Medical Centre Groningen, Netherlands, the project includes other academic institutions and business from the UK, Germany, Denmark and Italy.