Football legend Johan Cruyff impressed by the London 2012 Paralympic Games
Dutch sporting legend: "These Games amaze me."
31 Aug 2012
Imagen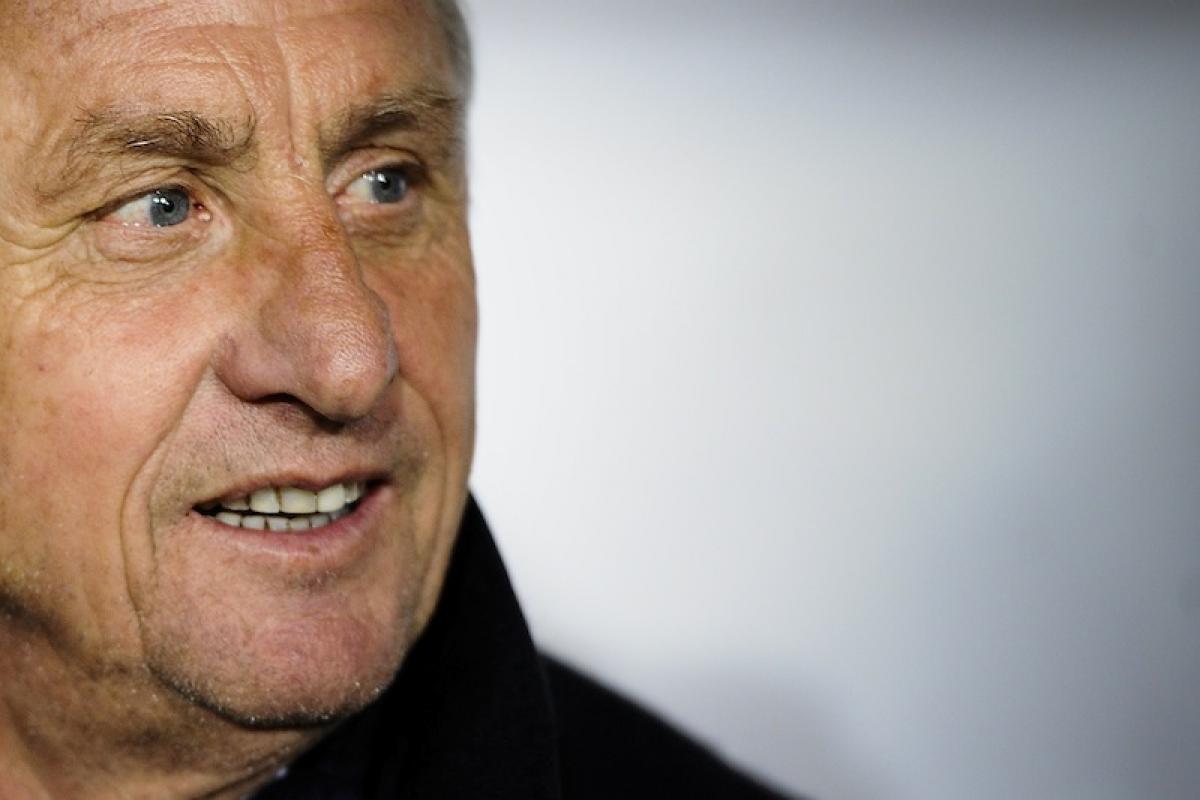 ⒸGetty
"The possibility of everything at these Games amazes me."
The 2012 Paralympic Games is full of the world's best sporting talent, so footballing legend Johan Cruyff should feel well at home.
Having made 48 appearances for the Netherlands and played for club teams Barcelona and Ajax, he can relate to the Paralympic athletes.
Cruyff has attended different sporting events so far at the Paralympics and has nothing but good words for the Athletes and the organisations behind the Games.
"The possibility of everything at these Games amazes me," he said. "My first Games was in 1992 in Spain, and it is great to see how much they have improved.
"For example, at the swimming on Thursday, you see the athletes starting over in different positions because of their disability and it is great to see them all together as one."
Cruyff stressed the importance of sport in giving people with impairments an independent life.
"If you are in a wheelchair, then sport can develop your upper body, allowing you to change to a normal chair, get into the bath and even into the car on your own, without saying 'can you help me?' to someone.
"Sport is not just something to fill up your free time. It can improve your mentality and attitude, and teach you how work with other people."
Having worked very closely with para-athletes through the Johan Cruyff Foundation, he has great admiration in they way they conduct themselves both when competing and in everyday life.
"Their mindset and character is amazing. What they can do with their ability is exceptional, they are the biggest success of all of us."
The Cruyff Institute of Sports aims to integrate both study and sports, as Cruyff himself believes education is essential for athletes.
"If you are an athlete with an impairment, studying can help you understand how to overcome problems you face."
The Cruyff Foundation is a supporting partner of the International Tennis Federation (ITF) and believes the impressive Netherlands wheelchair tennis team has benefited greatly from Paralympic champion Esther Vergeer.
"The team's success can be put down to the integration into the (ITF) and Esther Vergeer, she is one of the best and the team has just followed her way.
"It is big achievement to have nearly all the players seeded both in the men and women categories."
Related Images