International Standards for 2015 Athlete Classification Code published
After significant engagement with stakeholders across the Paralympic Movement, the International Standards have been finalised.
27 Oct 2016
Imagen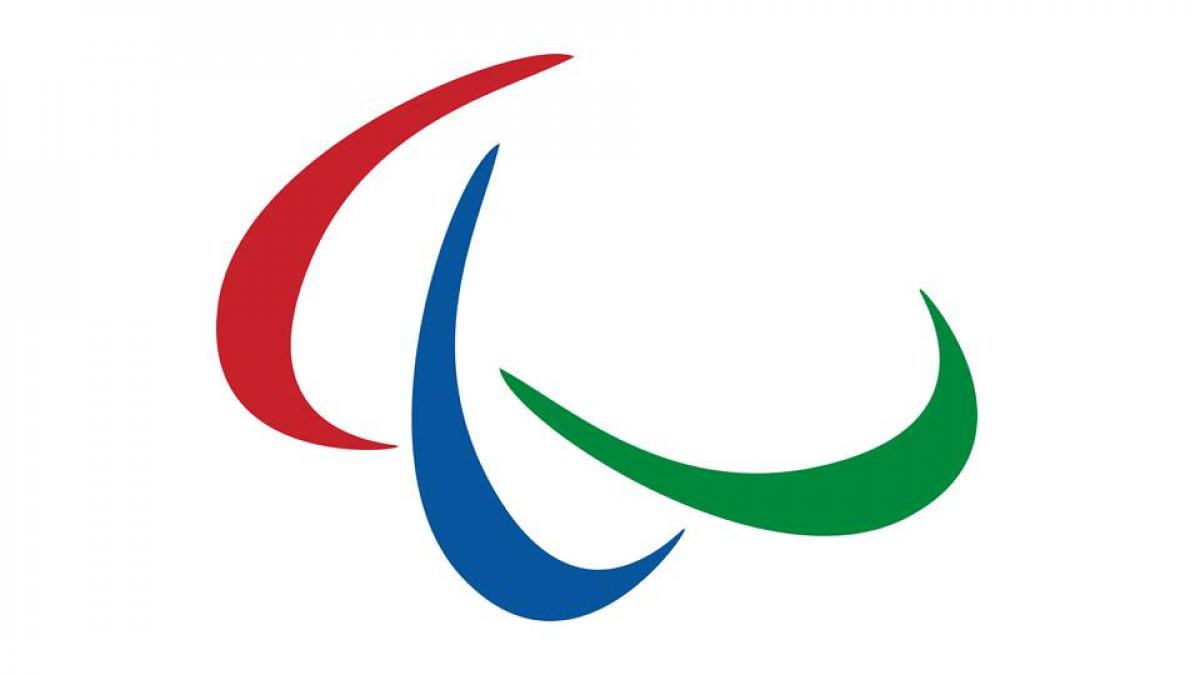 By IPC
The International Paralympic Committee (IPC) has published the final International Standards that accompany the 2015 Athlete Classification Code, following further engagement with its membership and experts.
The International Standards detail technical and operational requirements for classification for the newest version of the IPC's Athlete Classification Code, published in November 2015 after an extensive consultation. The Code and its International Standards streamline policies and procedures for classification across Para sports, while allowing International Federations to adapt these to the needs of their sport.
Following the publication of the Code in late 2015, further revisions to the wording of the different Standards were made to improve them.
Peter Van de Vliet, the IPC's Medical and Scientific Director, said: "The IPC is committed to ensuring that the Code and Standards are as clear and relevant as possible, to ensure the best possible experience of classification for Para athletes.
"The IPC considered feedback from International Federations, National Paralympic Committees and legal experts and believe that the Standards are now much clearer and more concise. This will enable all Para sports to take their own classification standards, processes and procedures to a higher level."
Anne Hart, the Chairperson of the IPC's Classification Committee which led the review process, said: "I would like to thank everyone from across the Movement who contributed to these new International Standards.
"I believe we can expect the clarity provided in the new wording to help everyone involved with athlete classification to understand exactly what is required. Crucially this will ensure that athletes are placed at the centre of a fair and transparent process that will strengthen this unique process further."
The 2015 Athlete Classification Code comes into effect on 1 January 2017. All International Federations have to reach compliance with the new Code by 1 January 2018.
The IPC Classification Committee will meet in November 2016 to further detail Code compliance criteria and models of best practice under the new Code. Models of best practices are recommendations on how the membership can implement the Code in daily operations alongside the requirements of the Code. An example of this is model classification rules that can apply across all sports and International Federations.
The 2015 Athlete Classification Code and the International Standards can be found on the Classification webpage and in the IPC Handbook, Section 2, Chapter 1.3.2.