IPC confirm details regarding RPC's Paralympic Games participation
Athletes will represent Russian Paralympic Committee at Tokyo 2020 and Beijing 2022
26 Apr 2021
Imagen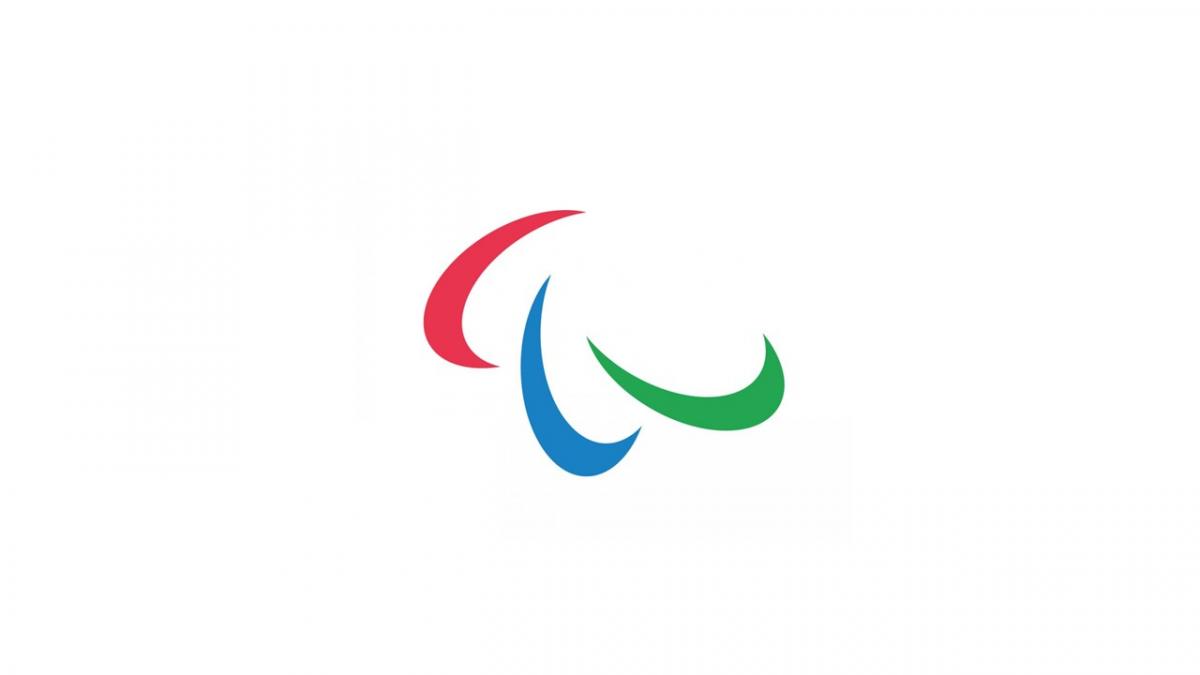 By IPC
The International Paralympic Committee (IPC) has confirmed the principles to the implementation of the CAS Award WADA versus RUSADA for the Tokyo 2020 Paralympic Games and the Beijing 2022 Paralympic Winter Games.
In accordance with the conditions set out in the CAS award on 17 December 2020, athletes and team officials will represent the Russian Paralympic Committee and use "RPC" as the acronym, including for the marching order of the Opening Ceremony.  All public displays of the organisation's participant name should use the acronym, not the full name "Russian Paralympic Committee".
A special RPC emblem has been created and should be used for Tokyo 2020 and Beijing 2022.  This emblem can be used on uniforms, equipment, personal items, websites and in other areas relevant to the Games.  The emblem will also be used on a flag which will be used at Tokyo 2020 and Beijing 2022 in place of the flag of the Russian Federation at all Games venues and official ceremonies.
The Russian national anthem or any anthem linked to Russia shall not be sung or played at the Games.  Instead, Pyotr Tchaikovsky's Piano Concerto No.1 will be played for all victory ceremonies.
RPC athletes and team officials will wear neutral uniforms that have been approved by the IPC.  The uniforms will not feature the Russian flag or Russian Federation emblem or symbols.  Instead, the RPC emblem will be used where required.  The words "Russia" and "Russian" shall not appear.  For sporting equipment that requires the use of the country's acronym, the RPC will be used instead of RUS.
The full principles to the CAS award can be found on Paralympic.org.
More information on RPC's reinstatement can be found online.