IPC saddened by passing of Ali Harzallah
Former IPC Governing Board Member passes away on 16 January 2022
17 Jan 2022
Imagen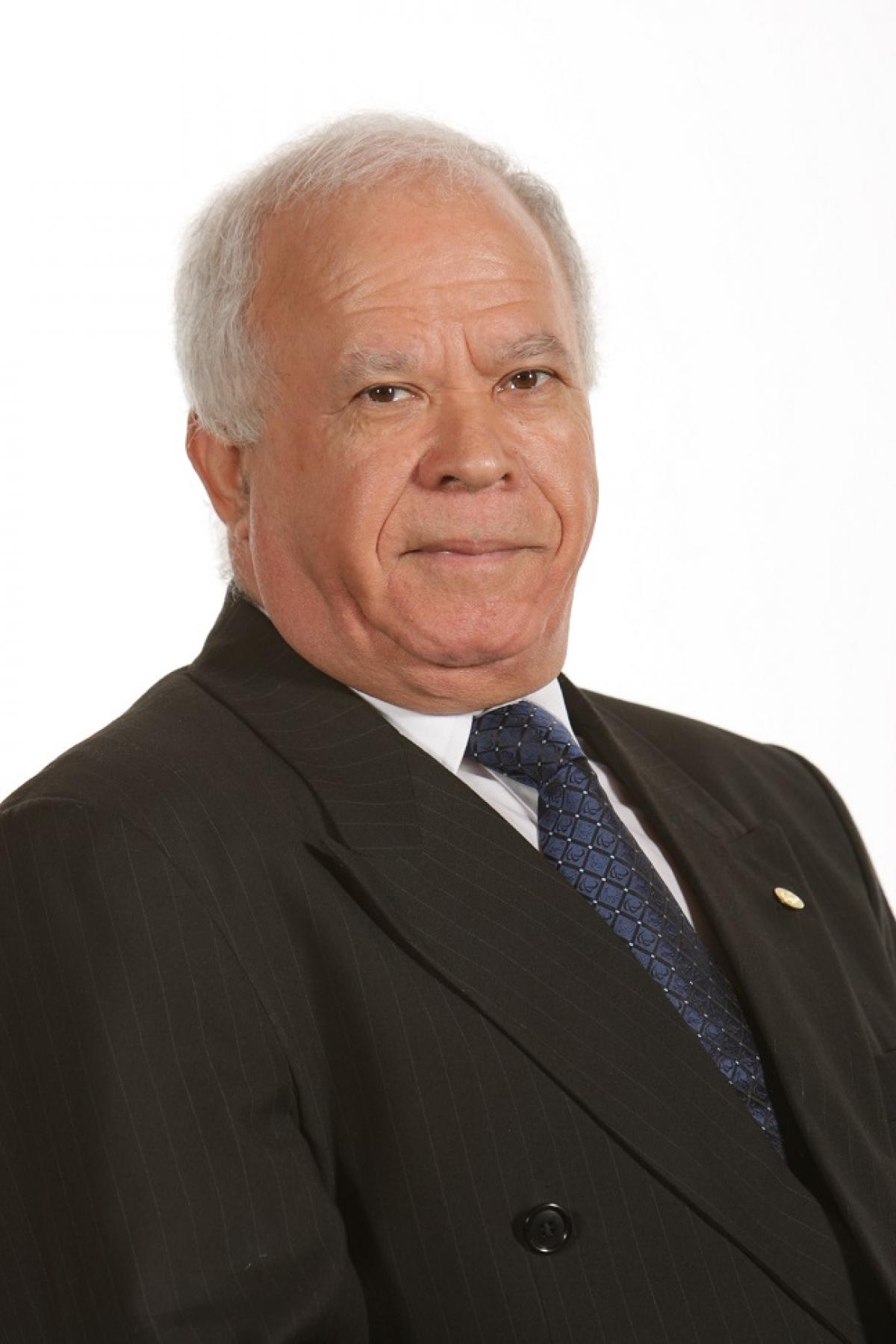 By IPC
The International Paralympic Committee (IPC) extends its heartfelt condolences to the family and friends of former IPC Governing Board Member Ali Harzallah, who passed away at 81, on Sunday, 16 January.
The former President of the Tunisian Paralympic Committee, Harzallah held various top positions at organisations of sports for people with disabilities while also being a maths teacher. He was the IPC Governing Board Member between 2009 and 2013.
IPC President Andrew Parsons said: "The Paralympic Movement is deeply saddened as it has lost a very valuable member, a true champion of equality, an inspiration and a trailblazer. 
"I had the pleasure of serving alongside Ali on the IPC Governing Board and he was a Para sports pioneer, not just in Tunisia, but in Africa. His hard work organising competitions, training courses and development opportunities for Para athletes, coaches and officials across various countries will continue to have a profound impact on the region for many years to come.
"My thoughts are with his family, friends and colleagues at this time."