IPC sends condolences to family and friends of NPC Turkey President Yavuz Kocaömer
IPC members observed a moment of silence for Yavuz Kocaömer on 18 November at the Membership Gathering in Berlin, Germany
18 Nov 2022
Imagen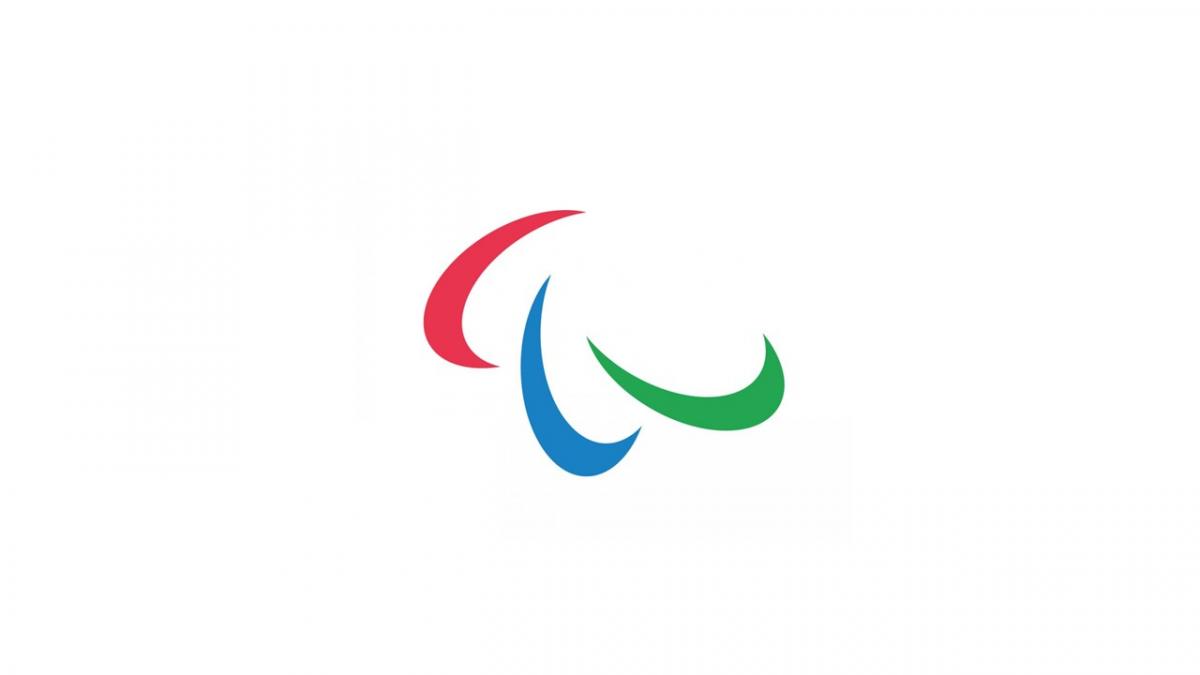 By IPC
The International Paralympic Committee (IPC) sends its condolences to the family, friends and colleagues of Yavuz Kocaömer, President of the National Paralympic Committee of Turkey, who passed away at the age of 74.
Kocaömer helped to establish the country's National Paralympic Committee and was a passionate advocate for the participation of people with disabilities in the Paralympic Games.
He was also involved in multiple other organisations that promote Para sports and a regular contributor to various media publications.
Andrew Parsons, IPC President, said: "On behalf of the IPC and the whole Paralympic Movement, I send condolences to Yavuz's family, friends and colleagues at NPC Turkey following his sad passing.
"We were informed of the sad news during our Membership Gathering in Berlin, an event the NPC Secretary General had attended. Our members observed a moment of silence in his honour."