IPC starts search for new CEO
Odgers Berndtson appointed to lead international search
31 May 2019
Imagen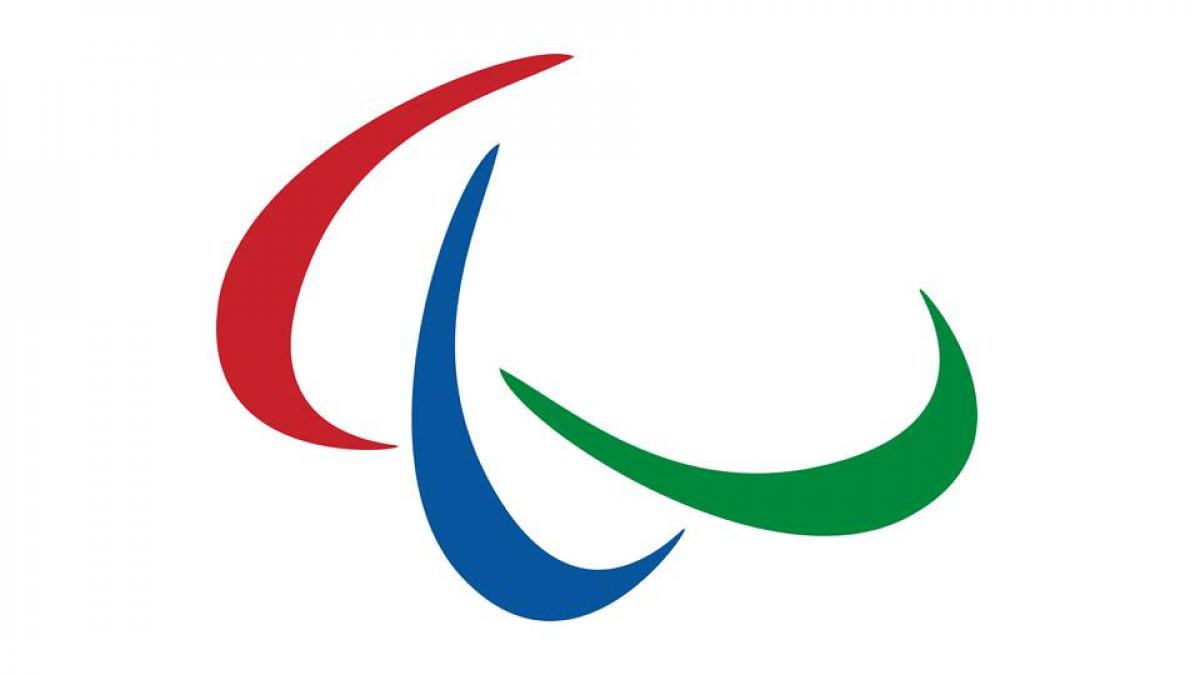 The International Paralympic Committee (IPC) has started its search for a new Chief Executive Officer (CEO) with the appointment of leading international executive search firm Odgers Berndtson.
The firm has been tasked with finding a new CEO to lead the IPC in the next stage of its business evolution following the departure of Xavier Gonzalez in March.
Andrew Parsons, IPC President, said:
"Following the departure of our former CEO in March, the IPC Governing Board initiated a process to find an international firm who we felt could best lead the global search for our new CEO.
"This is a vital appointment for the IPC as we look to embark on a new and exciting chapter in our 30th anniversary year. We want someone to take the IPC to the next level, develop and empower our workforce and strength engagement with the IPC's many stakeholders.
"After a lengthy process, we have appointed Odgers Berndtson, a company with a strong track record for finding leaders for several international and national sport organisations. The organisation has already started work and we look forward to them putting forward a shortlist of candidates in the near future."
Since the departure of Gonzalez, Dr. Mike Peters, the IPC's Chief Operating Officer, is the Interim CEO.
The full roles and responsibilities for the role can be found here.