Malle 2017: Combi Latin preview
It could be Belarusian battle for Class 1 gold
14 Oct 2017
Imagen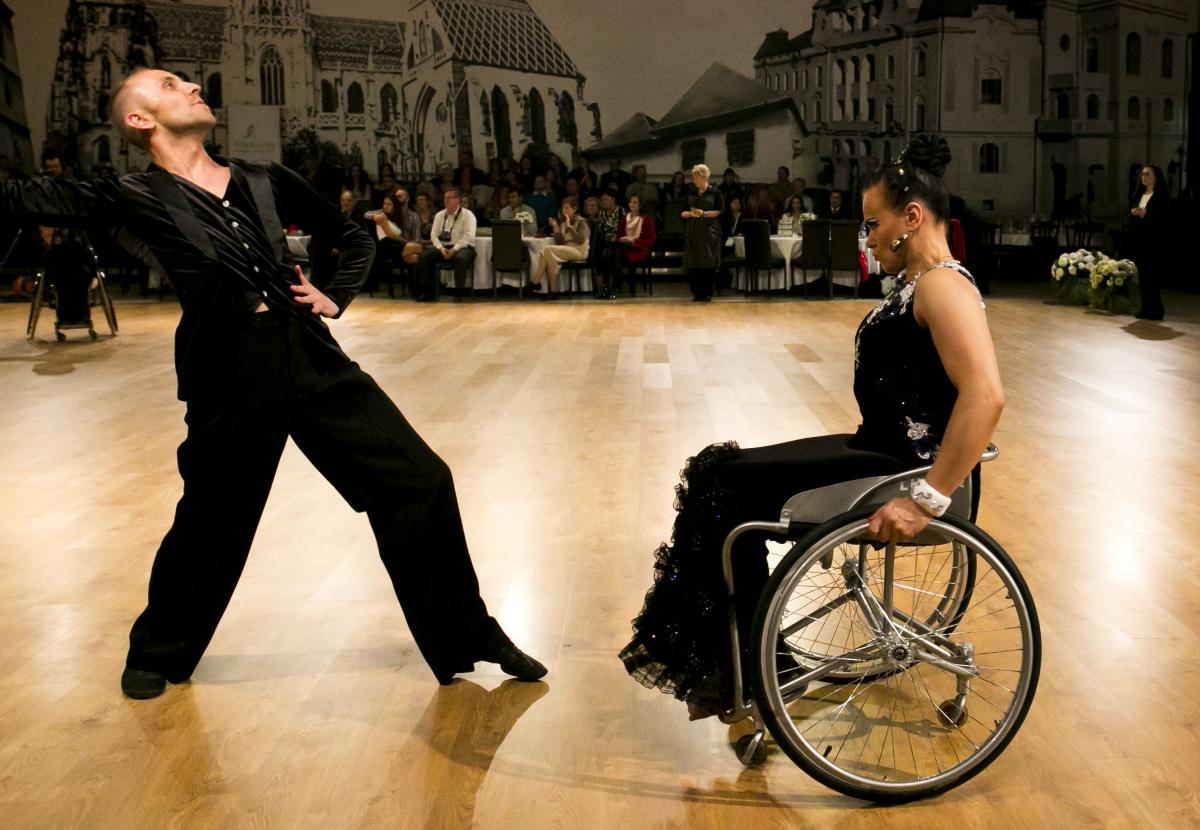 By IPC
The combi Latin class 1 gold medal could come down to two Belarusian couples at the Malle 2017 World Para Dance Sport Championships, which begin Saturday (21 October) in Belgium.
Long-time Slovakian dance tandem Helena Kasicka and Peter Vidasic bowed out of the sport when they won the European title in front of their home crowd last year in Kosice. Belarus' reigning world champions Darya Kulsh and Aliaksandr Liakhovich believed they gave the better performance in Kosice but not to the judges' eyes, as they took the silver.
However, Hanna Siratsiuk and Ihar Kuliashou would want to show they can samba, cha cha, rumba, paso doble and jive just as good. The couple twice finished behind their compatriots at the last two major competitions (2015 Worlds and 2016 Europeans), and again this season at the Mainhatten Cup with second place.
The class 2 equivalent could see two Polish couples also dance off for the top prize in Nadine Kinczel and Pawel Karpinski; and Katarzyna Bloch and Marek Zaborowski. They are the respective silver and bronze European medallists.
But the biggest, and perhaps most unknown threat, could come from farther east in Filipinos Rhea Marquez and Jun Julius Obero. The duo just missed the podium at the last World Championships in Rome, Italy. Having won this year at the Starlight Open in Hong Kong and Peikang Open in Chinese Taipei, Marquez and Obero would want to make the travel to Malle worth it.
Nearly 170 athletes from 22 nations are expected to compete over 18 medal events at the 2017 World Para Dance Sport Championships, which runs 21-22 October. The event will be streamed live on World Para Dance Sport's website.