New handbook for British Paralympic Association
Guidelines on members' responsibilities designed to support Movement
22 May 2018
Imagen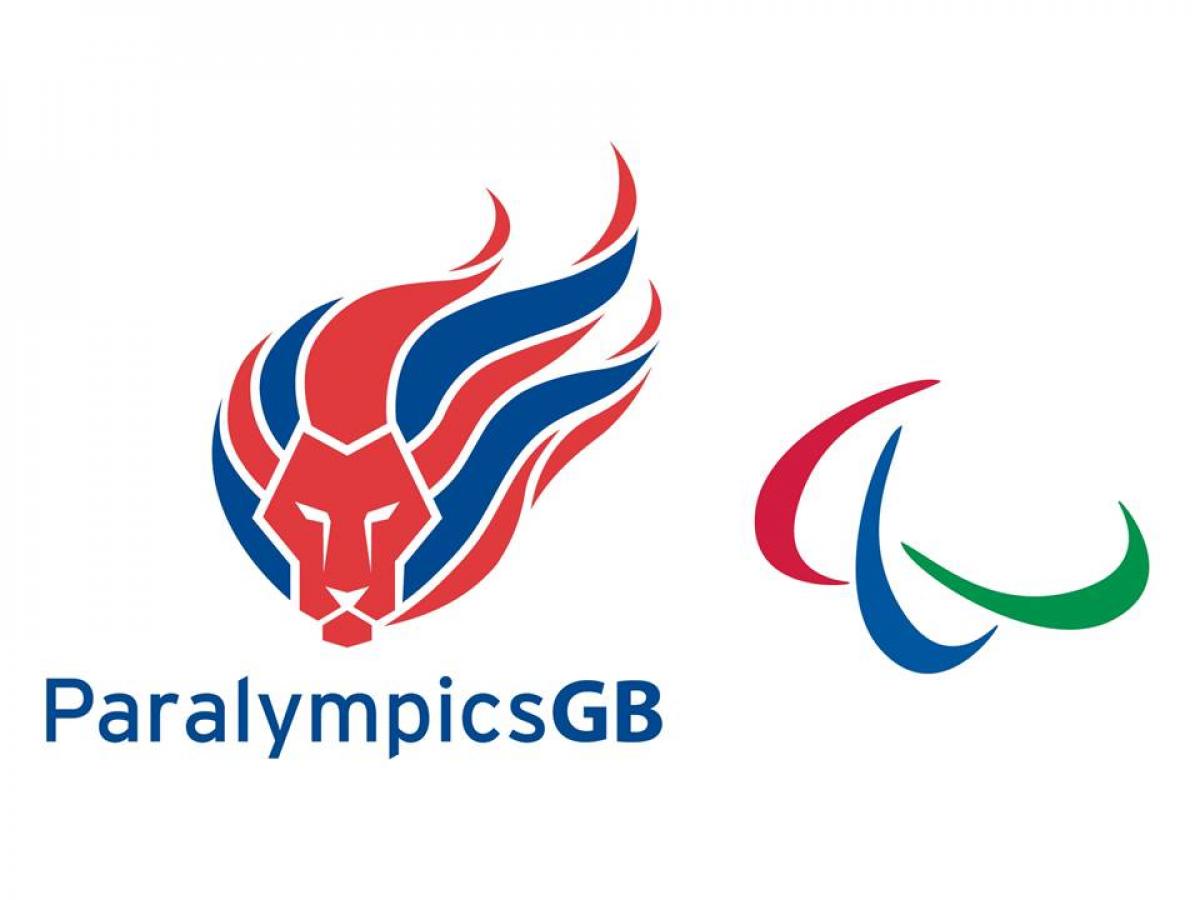 By BPA
The British Paralympic Association has adopted a new Members' Handbook which will support the continued success and growth of the Paralympic Movement in the United Kingdom.
The Handbook will, for the first time, set out the rights and responsibilities of BPA members as well as setting out the rules of the BPA which all members are requested to abide by.
The Handbook was created in order to provide clarity and certainty within the system on roles and responsibilities in the UK and corresponds to the responsibilities the BPA is subject to as a member of the International Paralympic Committee.
Earlier this year the BPA published the UK Athlete Classification Code and the Handbook follows and reinforces that code as well as helps to serve the creation of a world-class system and support the BPA's wider vision: 'Through sport, inspire a better world for disabled people.'
BPA Chair Professor Nick Webborn OBE said: "The adoption of the members handbook is an important moment for the British Paralympic Association.
"As the Paralympic Movement continues to grow it is a significant step as the National Paralympic Committee of Great Britain and Northern Ireland to document our relationships with the International Paralympic Committee and our members."
The full story is on the BPA website.