NPC Sweden hopes to receive government's new funding
An extra SEK 133 million has been given to Swedish sports.
30 Sep 2015
Imagen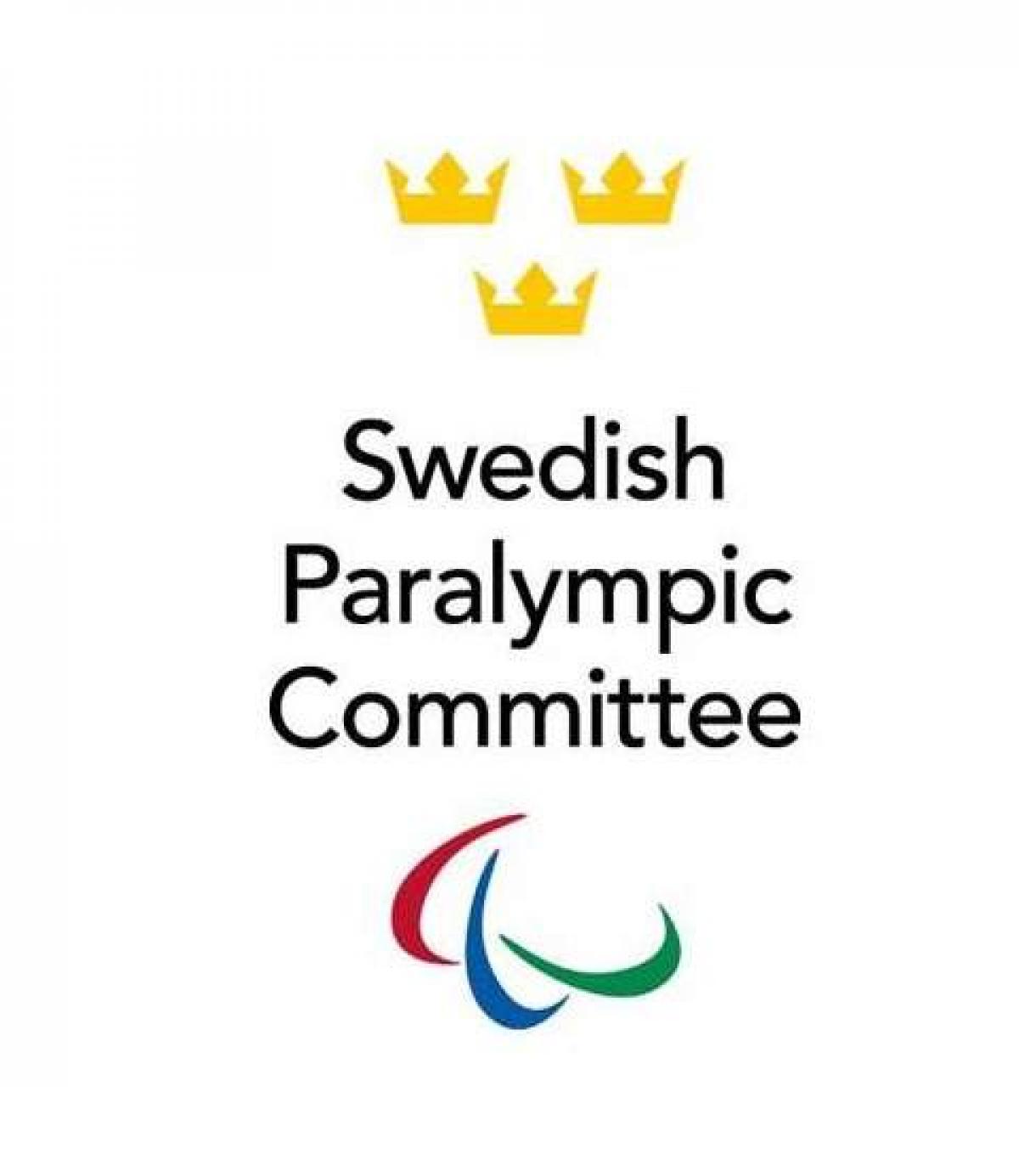 By Swedish Para Sports Federation and Swedish Paralympic Committee
The Swedish Para Sports Federation is pleased by their government's initiative to provide an additional SEK 133 million (EUR 14 million) toward sports in Sweden.
The announcement however has yet to specify where the extra funding will be addressed. But the Swedish Para Sports Federation eagerly hopes the funds will be used in the best way in which sport can do the most good, and thus should receive some of the funding.
"It is gratifying that the government understands the value of sport," said Johan Strid, secretary general of the Swedish Para Sports Federation. "Sport brings excitement, social community and above all better public health. For us, it seems obvious that the sports movement will now take the opportunity to put in plenty of resources where we can do the most good – in sport and physical activity for persons with disabilities."
The extra funding couples with the previously indicated SEK 64 million, bringing the total of SEK 197 million extra toward Swedish sports. The government sporting appropriation has remained constant at just over SEK 1.7 billion since 2010. The proposal presented by the government represents an increase of SEK 133 million in 2016, SEK 144 million by 2017 and 163 million by 2018 compared with current levels. This increase is in addition to the SEK 64 million per year to be devoted to further integration work.
"Our target groups are significantly poorer health than the general population, and that is undoubtedly where the sport with all their profits can – and need – to take new steps to make a greater benefit to society at large," Strid said. "To reinforce the importance of sport for public health should be a major part of [why] the funds are directed here [to the Swedish Para Sports Federation]."