Paralympic Orders to be presented
DePace, Nielsen and Masson to receive Movement's highest honour
05 Sep 2017
Imagen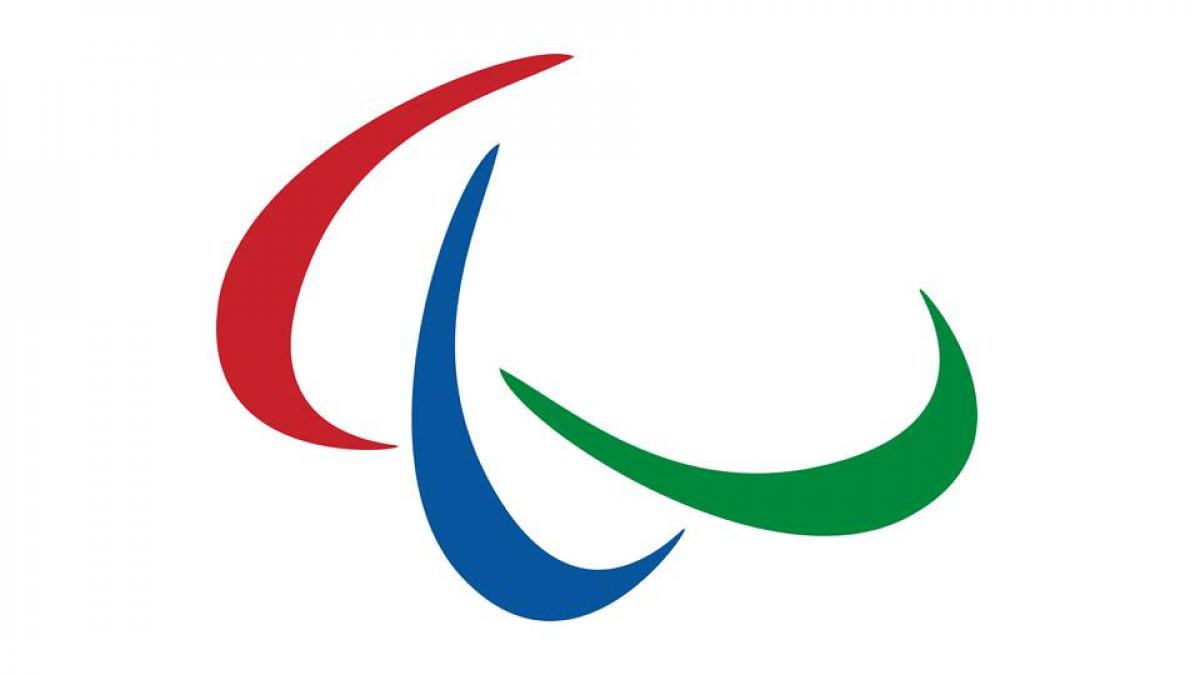 By IPC
"Between them they have dedicated more than 100 years to the Paralympic Movement at various levels making a monumental impact."
The Paralympic Order, the highest accolade anyone connected with the Paralympic Movement can achieve, will be awarded to Paul DePace, Karl Vilhelm Nielsen and Gerard Masson on Thursday (7 September) in Abu Dhabi, UAE.
The Orders will be presented by Sir Philip Craven in one of his final acts as International Paralympic Committee (IPC) President during the 2017 Paralympic Sport and Media Awards which are supported by Allianz.
International Wheelchair and Amputee Sports Federation (IWAS) President Paul DePace will be recognised for his almost 50 years of work which has contributed to all levels of the Paralympic Movement. During his time he has been an athlete, coach, Team USA Chef de Mission and Board Director for the Atlanta 1996 Paralympic Games Organising Committee.
His roles have also included Vice President of the International Stoke Mandeville Wheelchair Sports Federation and IPC Executive Committee. As IWAS President since 2001, he has done much to promote Paralympic sport internationally from the grassroots to the high performance level.
Denmark's three-time Paralympian Karl Vilhelm Nielsen will be awarded the honour after making a huge impact on the lives of people with an impairment from Board involvement to governmental and legal advisory positions.
Chairperson of the Danish Sports Organisation for the Disabled Executive Board since 1979, Nielsen became Vice President of the International Stoke Mandeville Wheelchair Sport Federation five years later. Following the creation of IWAS, he became a Board Member in 2003 and six years later Vice President. Between 2005 and 2009 he served on the IPC Governing Board and, from a sport's perspective, his unwavering athlete-focused approach has had a great impact on the operations and direction of Para sport.
Gerard Masson, who has gone from top flight table tennis player to one of the most influential positions in Para sport in France, will be Thursday's final Paralympic Order recipient.
Masson has done much to develop the Paralympic Movement in his native country. He was President of the National Paralympic Committee of France from 2009-2013 before becoming Secretary General and then President of Fédération Française Handisport.
With his deep commitment to Para sport and Para athletes, he has been involved in detailed negotiations with the French Government and the French Ministry of Sport in order to develop, and sometimes to defend the independent position of the Fédération Française Handisport relative to the development of Para sport in France.
Sir Philip Craven said: "It will be a great honour for me to present the Paralympic Order to three individuals who have dedicated their lives to developing the Paralympic Movement, playing hugely influential roles.
"Between them they have dedicated more than 100 years to the Paralympic Movement at various levels making a monumental impact."
At Thursday's 2017 Paralympic Sport and Media Awards supported by Allianz, there will be 10 other presentations recognising achievements both on and off the field of play at the Rio 2016 Paralympic Games.
Previous recipients of the Paralympic Order have included former IOC President Jacques Rogge, Lord Sebastian Coe and Dr. Whang Youn Dai.