Paralympics New Zealand receives increased investment
High Performance Sport New Zealand has given Paralympics New Zealand an increase in funding.
21 Dec 2016
Imagen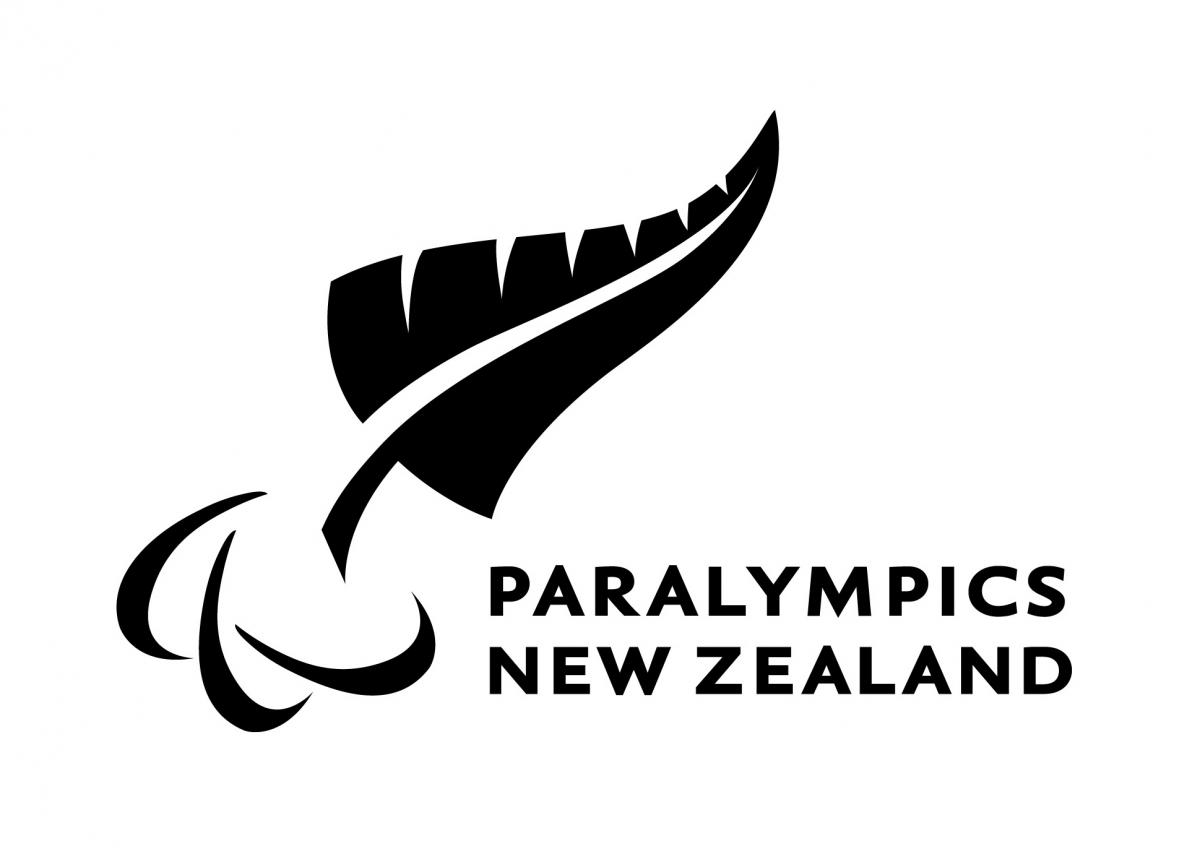 By Paralympics New Zealand
Paralympics New Zealand (PNZ) has received a NZD 550,000 [over EUR 350,000] increase in funding from High Performance Sport New Zealand (HPSNZ), taking core investment up to NZD 2.250m [over EUR 1.5m] in 2017.
This represents a 32 per cent increase from a $1.7m annual core investment between 2014-2016. HPSNZ has also expressed its long-term intention to invest in Para sport throughout the four-year Games cycle.
The core investment decision follows a successful Rio 2016 Paralympic Games, where New Zealand won 21 medals overall made up of nine golds, five silvers and seven bronzes to finish 13th in the medals table, the country's highest position ever.
New Zealand was also the world's number 1 country for medals per capita. The exceptional feats of the Paralympic delegation captivated the nation, with 52 per cent of the population actively tuning into the free-to-air broadcast and content delivered by Attitude, TVNZ, ACC and NZ.
"Paralympics New Zealand is thrilled to have received this commitment from High Performance Sport New Zealand. It is a huge endorsement for our high performance plan and personnel," said PNZ Chief Executive Fiona Allan.
HPSNZ Chief Executive Alex Baumann added: "This increased investment is a direct result of Paralympics New Zealand continuing to deliver a world leading high performance programme and demonstrating the ability to win multiple gold medals for New Zealand."
PNZ High Performance Director Malcolm Humm said: "It is very gratifying to have received compliments for our forward thinking and strategic planning and for the way in which we have taken the lessons learned during the Rio 2016 Paralympic Games campaign and implemented these already."
PNZ will continue working to fund Paralympic Games' operational costs and community and athlete development programmes through the Paralympics New Zealand Spirit of Gold® Initiative.
This long-term programme was set-up just over a year ago to help increase awareness and interest in Para sport, inspire public donations and attract investment from the business community.
More information can be found on Paralympics New Zealand's website.