Paris 2024 to recruit 45,000 volunteers for the Olympic and Paralympic Games
The application platform will be open starting in March 2023 with the applicants to be informed of the decision in September 2023
21 Oct 2022
Imagen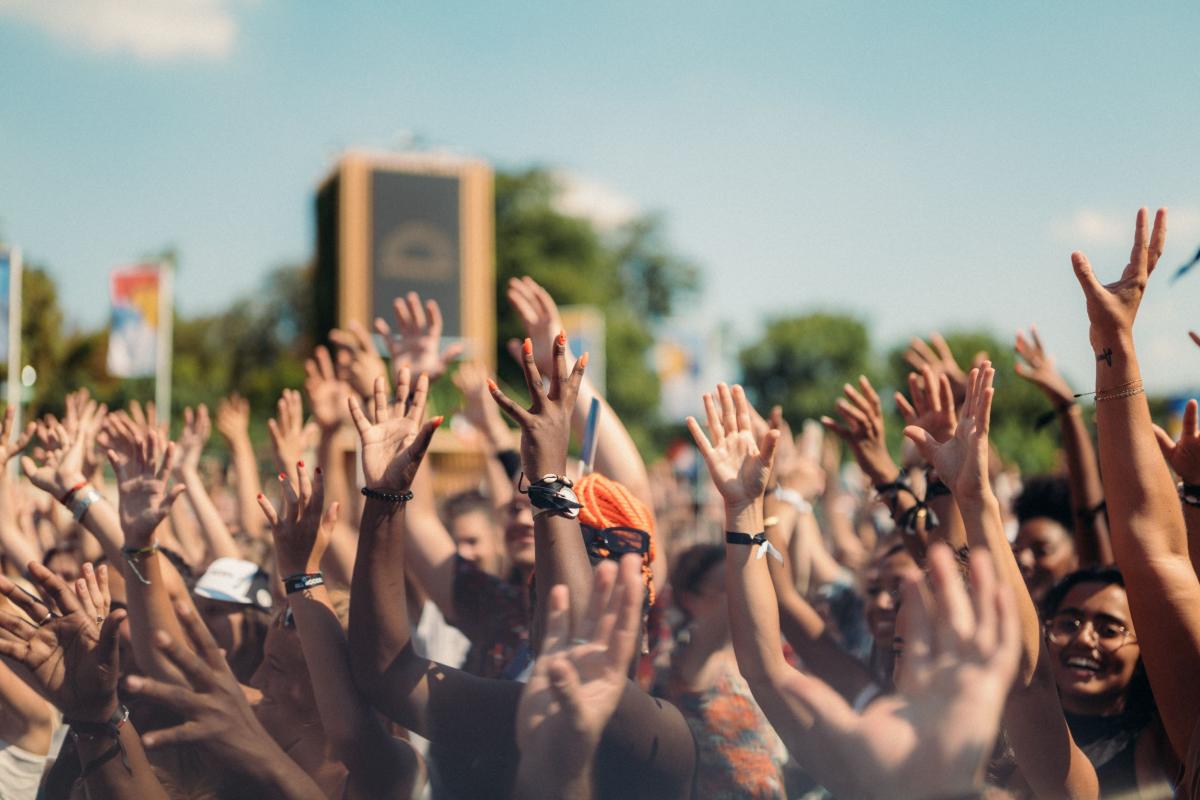 ⒸParis 2024
By IPC
Paris 2024 is looking to recruit 45,000 volunteers for the 2024 Olympic and Paralympic Games with the application process set to begin in March 2023.
The applicants will be notified whether they were selected and given their assignments in September 2023.
"They will be the face, soul, heart and smile of our Games," said Tony Estanguet, President of the Paris 2024 Organising Committee. "It is with great pride that we look forward to welcoming 45,000 volunteers. Drawn from all age groups and backgrounds, they will each bring their own ideas, expertise and individual approach to their role. Together, we will organise a unique Games."
Strength in diversity
The volunteers programme is open to everyone who is over the age of 18 as of 1 January 2024. Successful candidates must be able to speak French or English, and be available for a minimum of 10 days during the Games.
For specific, more specialised roles the volunteers may need extra skills, such as a familiarity with a specific sport, knowledge of a foreign language, medical qualifications or a driving licence. 
Paris 2024 and the French government have also made a pledge to welcome and support volunteers with a disability. As such, the French government launched an initiative in December 2019 to train 3,000 volunteers with a disability to assist at international sports events, including the Olympic and Paralympic Games. 
"With the volunteer programme, all French people have the opportunity to have a hand in the success of the Games," said Amelie Oudea-Castera, Minister of Sport and the Olympic and Paralympic Games. "The government is fully behind it, as are major non-profit organisations. And as part of this, we will make certain that disability is not a barrier to accessing such a crucial role. This action undertaken with Paris 2024 will ensure a strong legacy for major sporting events to come."
Volunteers will assist at competition venues as well as Games-related sites, such as the Athletes' Village, the Main Press Centre, training venues, and transport hubs.
While most volunteers will be based in Paris, there will also be volunteer crews in Marseille, Lille, Nice, Lyon, Saint-Etienne, Nantes, Bordeaux, Chateauroux and Tahiti.
To each their own
Volunteer assignments will be split across three main categories: assignments that improve the quality of the Games experience; assignments that improve sports performance; and assignments that support the organisation of the Games.
Sixty percent of the volunteer roles are dedicated to providing a high-quality experience for Games participants, such as spectators, athletes, sports delegations and journalists. The volunteers assigned to these roles will greet visitors, help to guide them and answer their questions.
Roles designed to assist in sporting performance make up 35 percent of the volunteer force and include volunteers who help at competition and training venues, such as picking up tennis balls and installing starting blocks, collecting competition data, assisting athletes and helping medical personnel.
"Taking part in your first Games is really special," said French wheelchair tennis player Charlotte Fairbank. "I remember the volunteers at the Games of Tokyo 2020 who welcomed us, informed us, guided us and sometimes even encouraged us to live a very beautiful Paralympic experience, despite very particular circumstances. A real human bond is created between the athletes and volunteers." 
The third category of volunteer roles, which adds up to 5 percent of the total, relates to organisational processes. These volunteers will perform tasks such as assisting with the accreditation process, distributing equipment, and assembling small communication materials. 
Apply in March 2023
The online application platform will be open to the public starting in March 2023. 
To apply, candidates will need to fill out an online questionnaire, which will take between 30 and 45 minutes to complete. At the end of the questionnaire, applicants will be able to see which role category they are best suited for and have the option to mark which roles they do not want to be assigned to.
Successful candidates will receive their assignments in September 2023. 
Paris 2024 strives to assign each volunteer to a role that best suits their individual aspirations and expertise, while also taking into account their availability and the Organising Committee's requirements. Where possible, the volunteers will be assigned to venues that are closest to where they live or will be staying during the Games.
Volunteers will receive general and specialised training to help them prepare for their roles, and might also be invited to take part in Paris 2024 test events.
Full details about the Paris 2024 volunteer programme can be found on the Paris 2024 website.