PyeongChang 2018 Sport Week: Snowboard head-to-head
Minor against Montaggioni will headline men's SB-UL races
07 Feb 2018
Imagen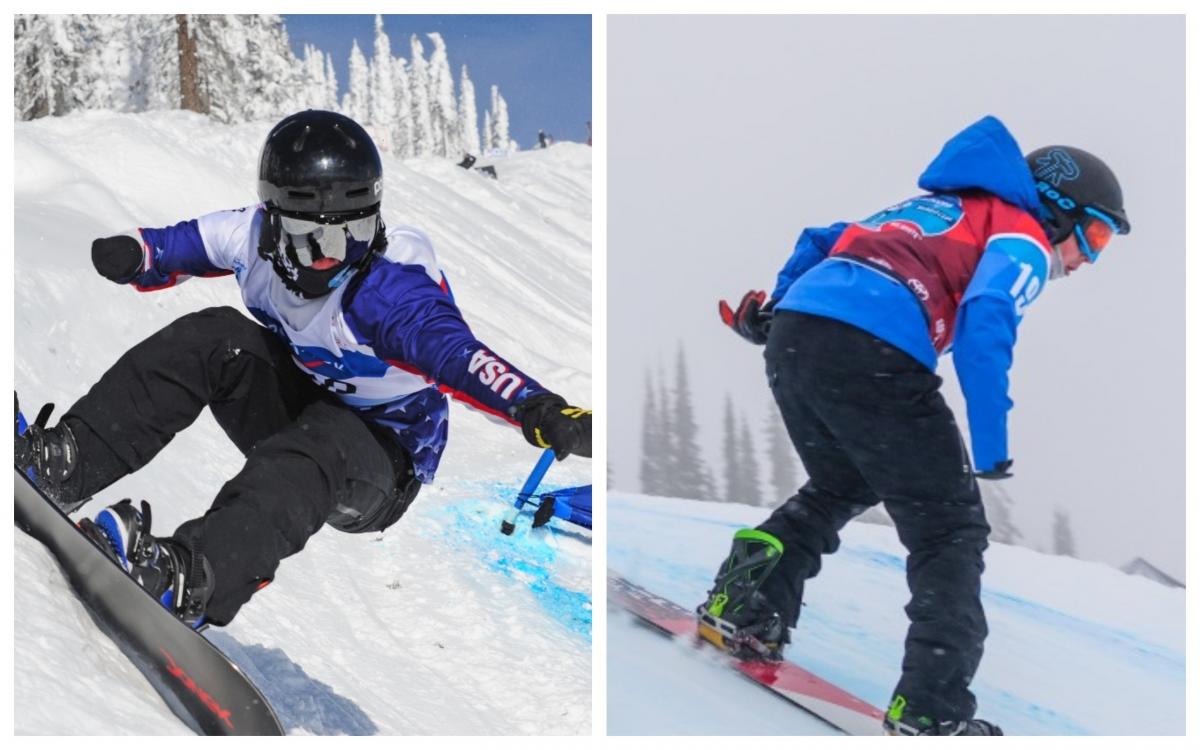 By IPC
The snowboard competition at PyeongChang 2018 will feature thrilling head-to-head races particularly in the snowboard-cross discipline, while athletes will try to beat each other in banked slalom with the fastest times.
Perhaps the tightest match-up between two riders will come from the men's SB-UL category.
The USA's Mike Minor emerged into the Para snowboard scene in the 2015-16 season, and almost followed that up with a perfect season.
His unbeaten run ended at the 2017 World Championships held in Big White, Canada. While he had the lead after two of the three runs in the banked slalom, France's Maxime Montaggioni managed to knock Minor off the podium to claim the world title.
Montaggioni has since been keeping Minor in check, recently scooping the 2017-18 World Cup title in snowboard-cross.
While Minor still remains the one to beat in the category, Montaggioni is ready to spring a surprise in PyeongChang.
HEAD TO HEAD
PERSONAL INFO
Minor: Country: USA Age: 27
Montaggioni: Country: France Age: 28
PARALYMPIC GAMES
Minor: 0
Montaggioni: 0
WORLD CHAMPIONSHIPS
Minor: 2017 (1 gold snowboard-cross, 1 silver banked slalom)
Montaggioni: 2017 (1 gold banked slalom, 1 silver snowboard-cross)