Quick hits from Bibian Mentel-Spee
The multi-world and Paralympic snowboard champion shares a few interesting facts about herself.
26 Mar 2017
Imagen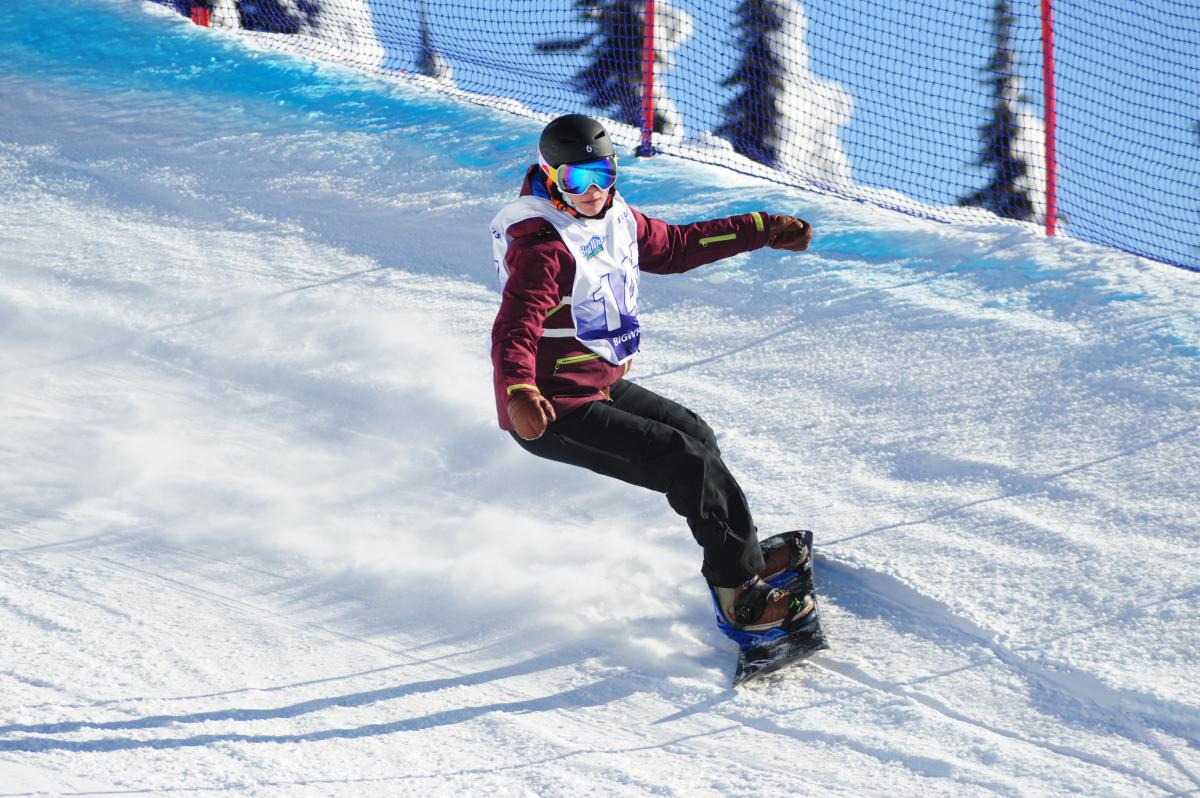 ⒸGavin Crawford
By IPC
Dutch snowboarder Bibian Mentel-Spee not only dominates the women's SB-LL2 class, but she has also been a pioneer of the sport. She is coming off snowboard-cross and banked slalom world titles from the 2017 World Para Snowboard Championships in Big White, Canada, and was re-elected to serve as Athlete Representative on the Sport Technical Committee.
Here are some interesting quick hits about the multi-world and Paralympic champion as she looks to compete at the PyeongChang 2018 Winter Games:
Holiday hotspot:
"My favorite vacation spot? That's hard… I do really like the city of Barcelona. That's just a great city, close to the beach, close to town. It's a great place to hang out, has good partying. It just has everything. I also have some really close friends living there, so that makes it fun as well."
Regular or goofy?
"I've always been a goofy rider. Even when I was an able-bodied rider, I was goofy. I have my prosthetic in the font, and that feels perfectly fine and perfectly normal to me."
On waiting at the start gate:
"When I'm at the start gate, I'm really focusing on the course and the spots where I have difficulties at. I focus on doing well, listening to my coach, and the points and spots where I really need to pay attention.
Warm-up music:
"I don't really listen to music before I start. I'm just in my own bubble, concentrating, watching other good riders ride and how they do it, and just deciding for myself which is the quickest line."
Favourite athlete outside of snowboarding:
"There is one athlete I really, really like. She's one of the fastest athletes in the world, Dafne Schippers. She's an able-bodied sprinter doing the 100 and 200m.
She's a really sweet girl, she's freaking fast, and there's so much power in her. I can say she's a close friend."