Samson Deen elected African Paralympic Committee President
'Election and my victory mark another milestone in the history of the Paralympic Movement in Africa and an indication of a solid and united APC yearning for a new vision and direction'
08 Nov 2021
Imagen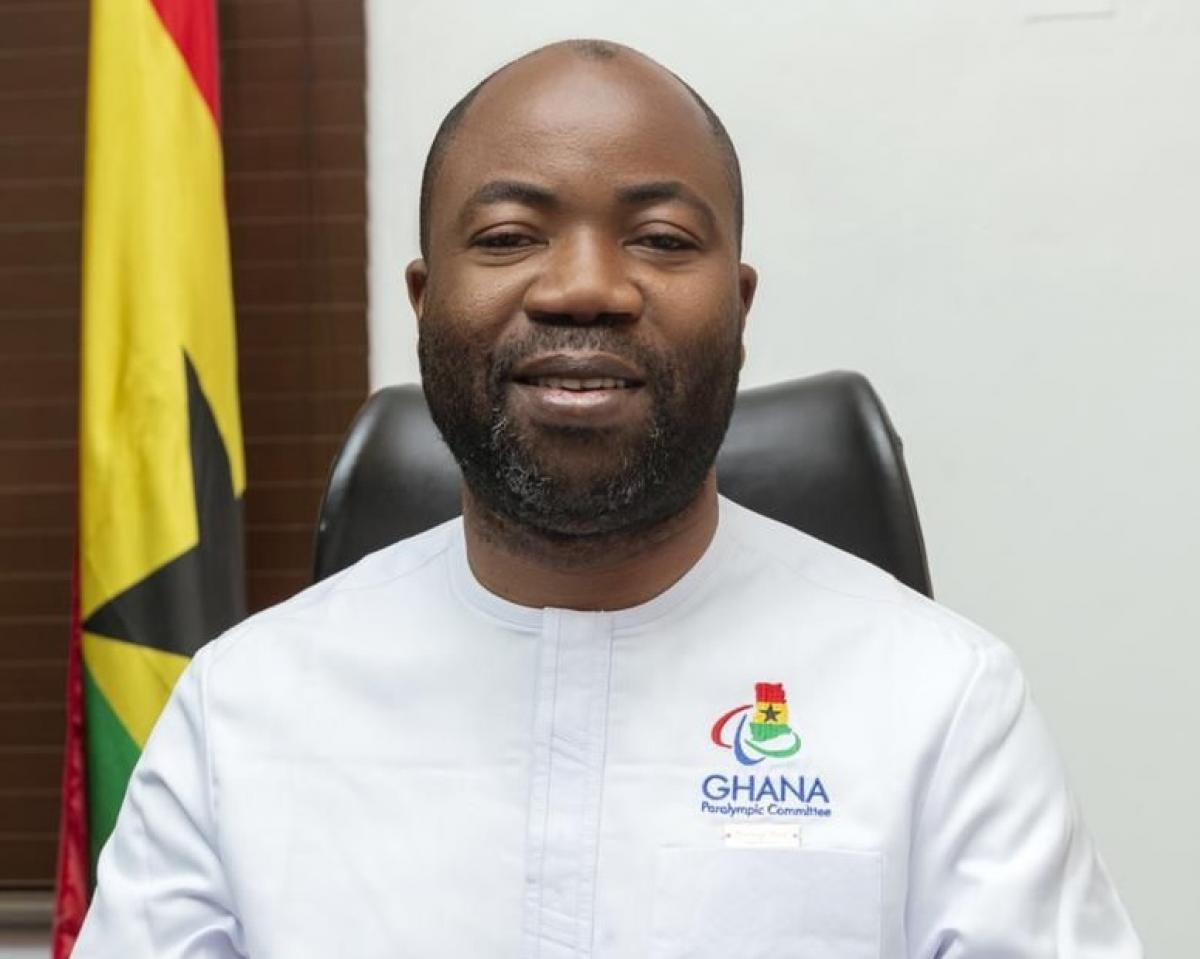 ⒸGhana Paralympic Committee
By African Paralympic Committee
Samson Deen of Ghana was elected African Paralympic Committee (APC) President at the General Assembly (GA) held in Rabat, Morocco, between 30 and 31 October.
Deen won with 24 votes against 15 for Morocco's Hamid Al Aouni to take over from Angolan Leonel da Rocha Pinto. The latter had led the organisation since 2010.
While 38 National Paralympic Committees (NPCs) attended the gathering in person, Burkina Faso, Kenya and Mozambique joined the GA remotely. The International Paralympic Committee (IPC) President Andrew Parsons and CEO Mike Peters also attended.
"As an experienced businessman with a great passion for Para sport, I know when the time is right to hand over. I had a structured organisation, and I'm sure that Samson Deen, with the backing of the Ghana government, will bring the APC to the next level," said the outgoing President Rocha Pinto.
He also revealed that the number of African NPCs increased during his term, with record Paralympic participation at Tokyo 2020.
Speaking about his new role, Deen said: "I hope that with hard work, tolerance, and peace, we can continue doing the noble profession of supporting our Movement and our athletes. Today's election and my victory mark another milestone in the history of the Paralympic Movement in Africa and an indication of a solid and united APC yearning for a new vision and direction. 
"I will continue to serve the Paralympic Movement and ensure that the course and interest of Africa become the number one priority."
He also declared that delivering the first African Para Games in Ghana in 2023 and setting up the APC headquarters are some of his top priorities.
Members for the rest of the Executive Committee were also elected at the General Assembly, with Egyptian Dr. Hayan Khattab and Cape Verde's Rodrigo Bejarano being named Vice-Presidents, Rwanda's Celestine Nzeyimana Secretary General, and Libya's Khaled Raebi as Treasurer.
The representatives of the language communities slots were secured by Egyptian Ibrahim Amin for Arabic, Lesotho's Limpho Doreen Rakoto for English, Mauritius' Jean Marie Malepa for French, and Cape Verde's Jailma Melissa for Portuguese. 
Moroccan wheelchair tennis player Najwa Awane represents the athletes on the APC Executive Committee.