Swiss Paralympic and Swiss Paraplegic Foundation extend partnership
The Swiss Paraplegic Foundation (SPS) has been a partner of Swiss Paralympic for 15 years.
27 Dec 2015
Imagen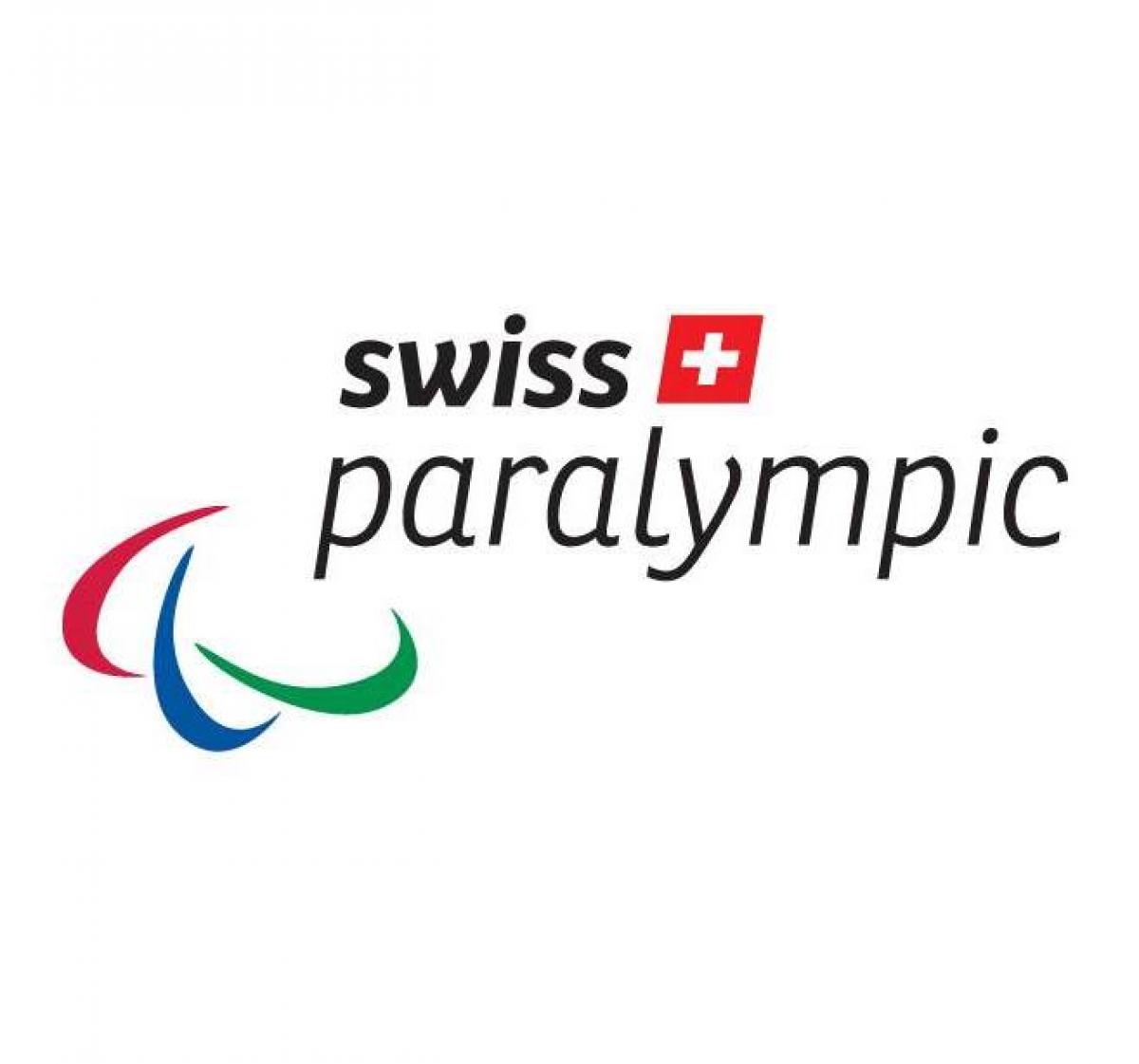 By Swiss Paralympic
The 15-year partnership between the Swiss Paraplegic Foundation (SPS) and Swiss Paralympic has been extended for a further four years. SPS will continue to be Swiss Paralympic main sponsor.
The partnership between SPS and Swiss Paralympic started in 2000 and has been strong ever since. The current extension will go until 2019.
With the extension of the contract SPS emphasises its important engagement in Paralympic top level sport. SPS' goal is to enable paraplegics to lead a self-determined life.
Founded in 1975, SPS is one of the biggest non-profit-making organisation in Switzerland.