Thousands turn out for para-sports festival in Iran
The country saw one of its biggest sports festivals for athletes with impairments
18 Aug 2015
Imagen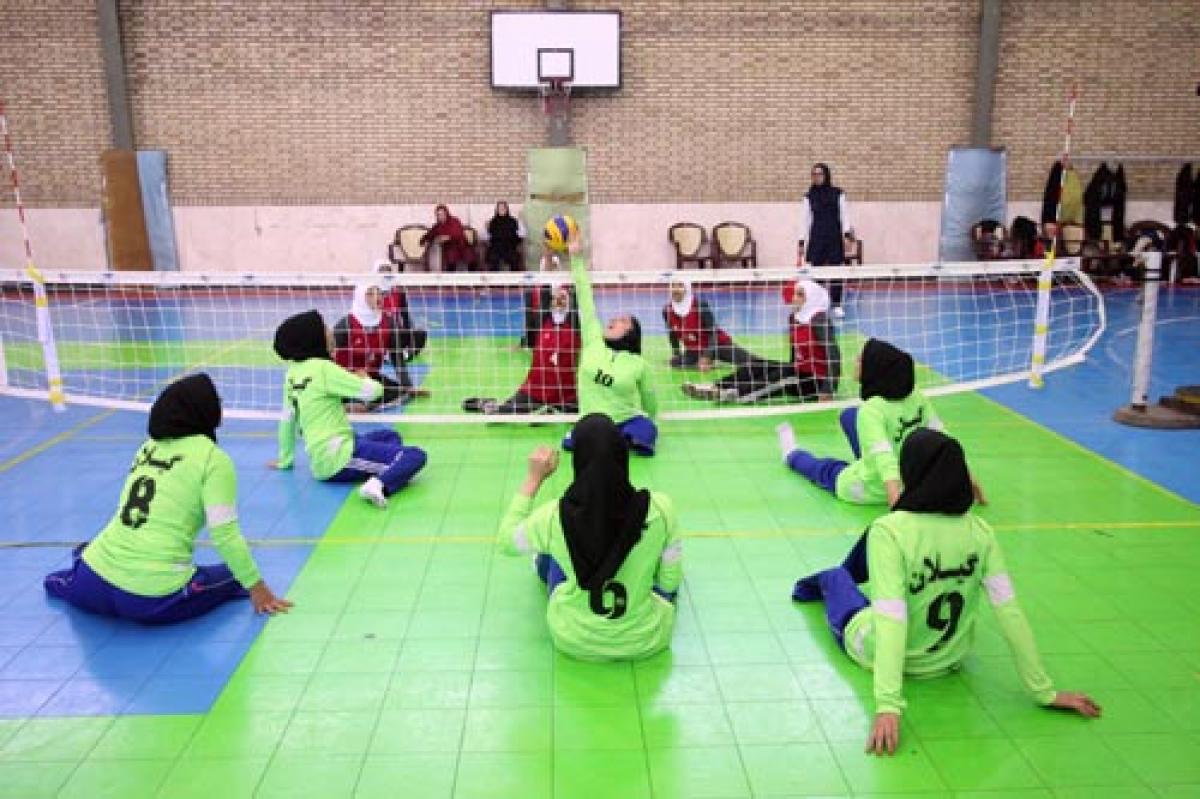 ⒸNPC Iran
By NPC Iran
The Iran Sports Federation for the Disabled (IRISFD) hosted thousands of attendees at their Mehr Razavi Cultural and Sports Festival for people with impairments. Held from 11-16 August in Mashhad, the event included state and local entities, as well as non-governmental organisations.
Around 1,700 participants – including athletes, coaches and technical officials, referees, administrative personnel and volunteers – joined the five-day event. The hope of the festival was to encourage and promote people with impairments throughout Iran to get involved with sport, as well as harvest Paralympic talent.
Sports competitions included football 7-a-side, sitting volleyball, wheelchair basketball, athletics, table tennis, swimming, men's powerlifting, boccia and badminton. Demonstrative competitions in archery, wheelchair tennis and cycling were also held to showcase different para-sports.
The festival also kicked off with Under-25 National Youth championships, which aimed at identifying new talents for future national para-sports teams in Iran. The championships were considered one of the most successful youth sport events in Iran so far.
Since almost all of the athletes were participating in para-sport for the first time, sport and medical classifications were performed. The IRISFD also held classification panels at difference cities earlier in the year to classify athletes ahead of time who planned to participate in the festival.
Shahid Beheshti Sport Complex hosted the opening ceremony, with high sport officials in attendance, such as Minister of Sport and Youth Mahmoud Goudarzi and National Paralympic Committee President Mahmoud Khosravivafa.
Planning for the festival began last year, as organising staff met with officials to plan efforts and preparation needed for the event.