WADA publishes 2016 Annual Report
Russia investigations dominate anti-doping agenda in last 12 months
29 Aug 2017
Imagen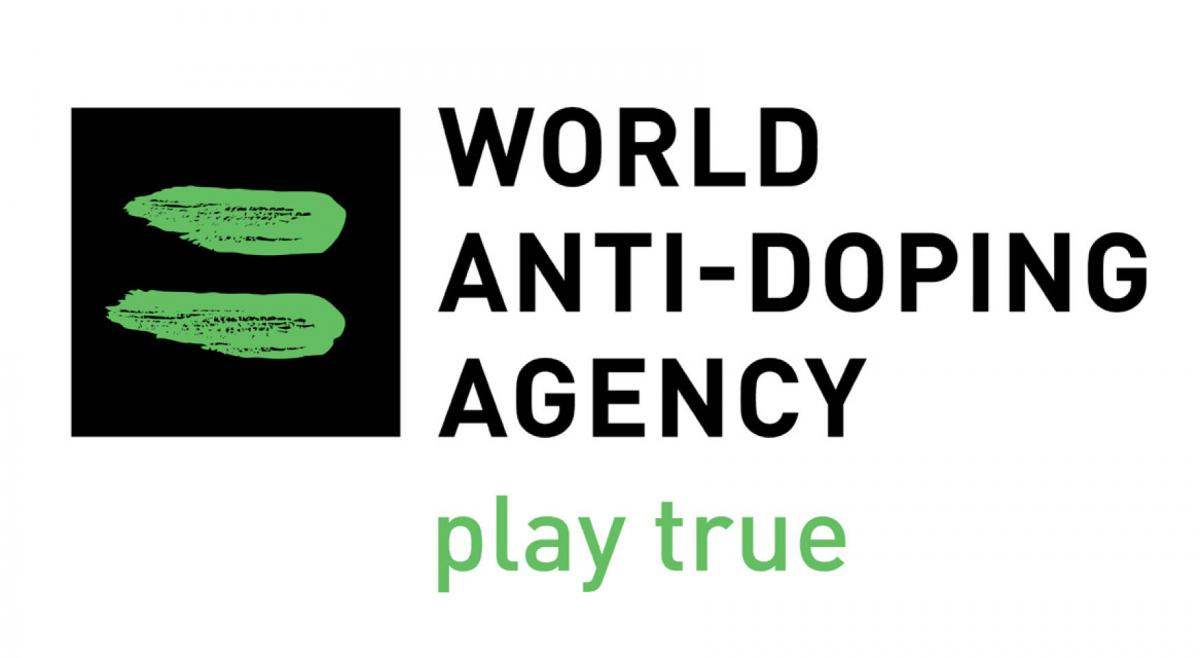 By WADA
"We believe that when we look back on 2016, it will be considered a turning point in the fight against doping in sport."
The World Anti-Doping Agency (WADA) has published its 2016 Annual Report, which outlines WADA's accomplishments and the priorities that will drive the Agency's mission for 2017 and beyond.
Under the title 'Building an Agency that is Fit for the Future,' the Annual Report is an important element of WADA's commitment to accountability and transparency.
WADA's 2016 priorities included development of new detection methods for doping, conducting new research, equipping Anti-Doping Organisations (ADOs) with tools to protect the integrity of sport and monitoring global anti-doping activities. But the year was largely consumed by the revelations exposed via the independent Pound and McLaren investigations into Russian sport.
"The outcomes of WADA's independent investigations and the actions taken by WADA and our partners, resulted in very public challenges for anti-doping and sport," said WADA President Craig Reedie.
"However, we believe that when we look back on 2016, it will be considered a turning point in the fight against doping in sport – a year which solidified the belief among our stakeholders that a strong, independent WADA is essential to securing athletes' ambitions."
After the Rio 2016 Olympic and Paralympic Games, the clean sport community rallied around the need for a more empowered WADA. There was consensus that WADA had accomplished much over its 17 years and that now it was time to equip the Agency with the tools it needs to truly fulfill its mission as the global independent leader of clean sport.
Accordingly, at WADA's 20 November 2016 Foundation Board meeting, the Board approved a series of recommendations for immediate action related to Code compliance, WADA's Whistleblower Program, WADA's governance model, the laboratory accreditation system, the Independent Testing Authority (ITA) and the Anti-Doping Administration and Management System (ADAMS). These recommendations led to the development of a series of priorities that will drive WADA's work in 2017 and beyond.
"WADA has led the charge against doping in sport in an ever changing and complex environment," said WADA Director General Olivier Niggli. "We believe that we have been successful in our mission.
"We are proud of the work that the WADA team has accomplished with limited resources, always striving to meet and exceed the expectations set by our partners in the clean sport community.
"Much work has been done and much is left to do to secure athletes' confidence and trust in the system, which they so richly deserve. Our goal is to ensure that the clean athlete prevails."
WADA's 2016 Annual Report can be read online.