WADA publishes updated details of Prohibited List
New rules will come into effect from 1 January
10 Oct 2017
Imagen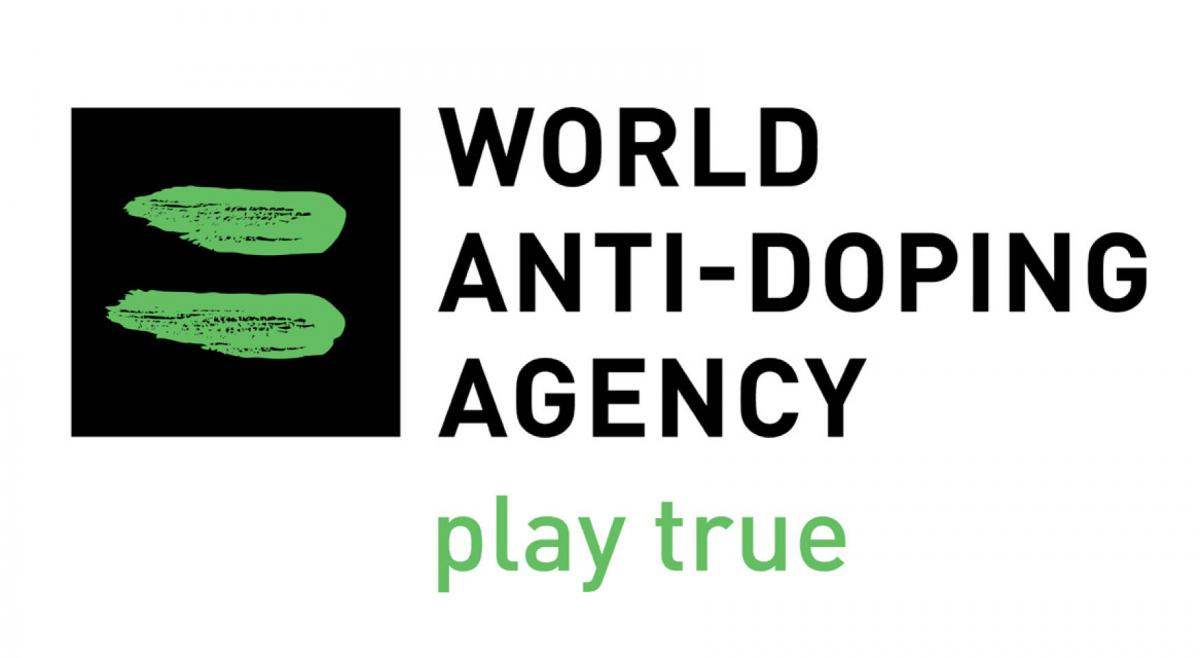 By WADA
"It is of paramount importance that all athletes are fully aware of the changes to the 2018 WADA Prohibited List well ahead of them coming into effect on 1 January, 2018."
The World Anti-Doping Agency (WADA) has announced updates to the Prohibited List (the List), which will come into effect on 1 January 2018.
The List is published annually in October to ensure athletes and their support personnel have sufficient time to make themselves aware of the changes, review any medications they use, and apply for a Therapeutic Use Exemption (TUE) if required before the updated List comes into effect at the beginning of the new year.
The main changes to The List for 2018 include:
Clarification regarding salbutamol inhaler dosing parameters
The dosing parameters of inhaled salbutamol have been clarified to make it clear that doses of salbutamol should not exceed 800 micrograms over any 12-hour period. Please refer to the WADA 2018 Summary of Major Modifications and Explanatory Notes for further information.
Glycerol to be removed from the List
Glycerol will no longer be prohibited in 2018 after being removed from the Diuretics and Masking Agents section of the List.
Changes to intravenous (IV) infusion rules
The allowed volume and timing of intravenous infusions will increase from infusions of no more than 50 millilitres (mL) per 6-hour period in 2017 to no more than a total of 100 mL per 12-hour period in 2018.
More specifically, IV infusions and/or injections of any substance in excess of 100 ml per 12-hour period will be prohibited at all times in 2018, except for those legitimately received in the course of hospital treatment, surgical procedures, or clinical diagnostic investigations. If a prohibited substance is administered intravenously or via injection, a TUE will continue to be necessary for this substance regardless of whether the infusion or injection is less than 100 ml.
Additional specific examples of stimulants
1,3-Dimethybulylamine (DMBA) will be added as an example of a stimulant under section 6 of the 2018 List. Athletes should remain vigilant regarding this substance as it can be found in some dietary supplements. UKAD's position on dietary supplements can be found here.
Clarification regarding the status of cannabidiol
The WADA List Expert Group have confirmed that synthetic cannabidiol (i.e. CBD oil) is not a cannabimimetic and is therefore not prohibited under S8 Cannabinoids. However, athletes should be cautious about use of such products as cannabidiol extracted from cannabis plants may contain varying concentrations of THC (THC remains a prohibited substance).
Examples of glucocorticoids (S9) to be added
The 2018 Prohibited List will name some examples of commonly used glucocorticoids for greater clarity (refer to the 2018 List for further details).
Alcohol to be removed from the List
Alcohol will no longer be prohibited in 2018. The International Federations of Air Sports, Archery, Automobile, and Powerboating will be able to apply and enforce protocols for alcohol use as they see fit.
Additional specific examples of prohibited substances to be added to various categories of the List
Please refer to the WADA 2018 Summary of Major Modifications and Explanatory Notes document for these examples (NB. these are not new substances being added to the 2018 List for the first time but additional examples of substances that are already prohibited).
Nick Wojek, Head of Science and Medicine, said: "It is of paramount importance that all athletes are fully aware of the changes to the 2018 WADA Prohibited List well ahead of them coming into effect on 1 January, 2018."
"We would also like to remind athletes to recheck their medications in light of these changes. The easiest way to do this is for athletes to use Global DRO - an online tool which provides information about the prohibited or permitted status of branded medications and ingredients licensed for use in the UK, USA, Canada, Switzerland, Japan and Australia. Global DRO will be updated ahead of the New Year. Athletes should therefore renew searches of regular or recurring medications they use on Global DRO from 01 January 2018 when the new List comes into effect. In the meantime, athletes should familiarise themselves with the above summary about the modifications to the 2018 Prohibited List."
Further information can be found on WADA's website.