Imagen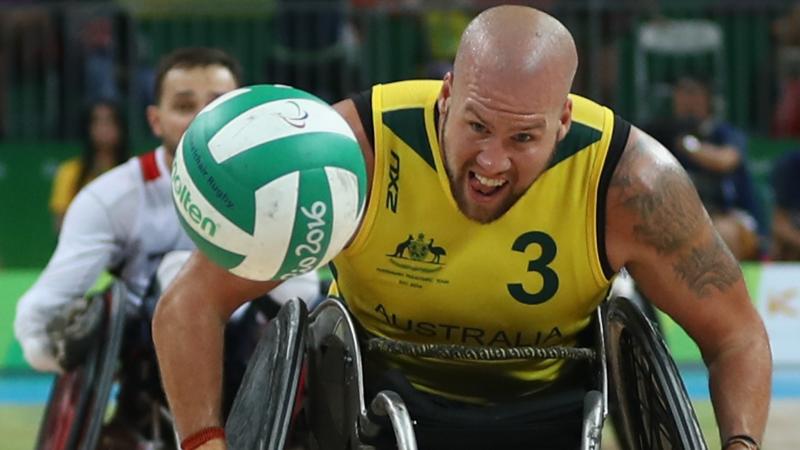 Ryley Batt
Wheelchair Rugby
Ryley Batt is a once-in-a-generation athlete whose achievements would be hard to emulate. The Australian extraordinary wheelchair rugby player is one of the nine Para athletes starred in the Netflix documentary 'Rising Phoenix' releasing on 26 August 2020.
The four-time Paralympian remains arguably the world's best in the sport. But he could not lift Australia to home gold at the 2018 World Championship. His side lost a 62-61 thriller to Japan.
Batt is expected to lead the national team back to the top, as he was a huge reason why Australia claimed gold in the other three major events; the Rio 2016 Paralympics, 2014 World Championships and London 2012 Paralympics.
At the Games in London, Great Britain; Batt scored 160 goals, including 37 in the final against Canada, as Australia secured its first Paralympic gold in the sport.
He showed his class again in 2014, as Australia added its first world title to their Paralympic crown, having a huge influence on the game with 45 of Australia's 67 goals in the victory over Canada in Odense, Denmark.
Rio 2016 saw Australia defend its Paralympic crown with Batt again the main man for his country. He led all scorers on the court with 27 goals as the Steelers recorded a thrilling double overtime victory against the USA, 59-58.
Batt's versatility is another major talking point of his game and something he has developed as his career as progressed.
Not only does he continue to possess an incredible scoring power, his defensive intensity has also gone to another level. Batt can close any player down within a matter of seconds and force a mistake to win possession back for his team.
Photo Gallery
Imagen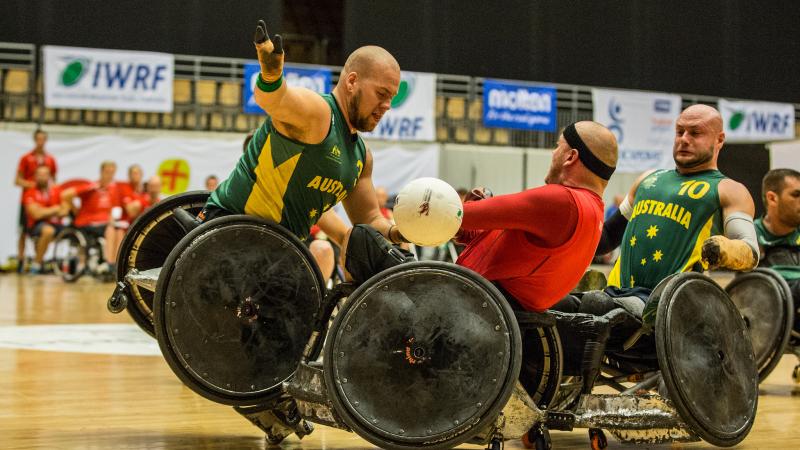 Imagen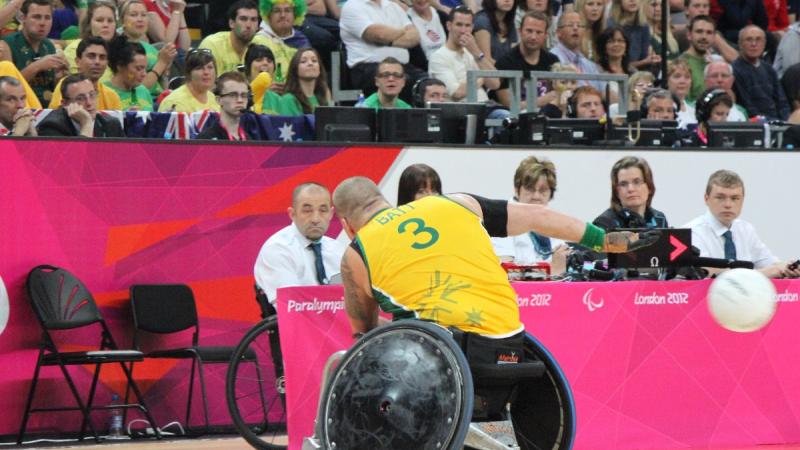 Imagen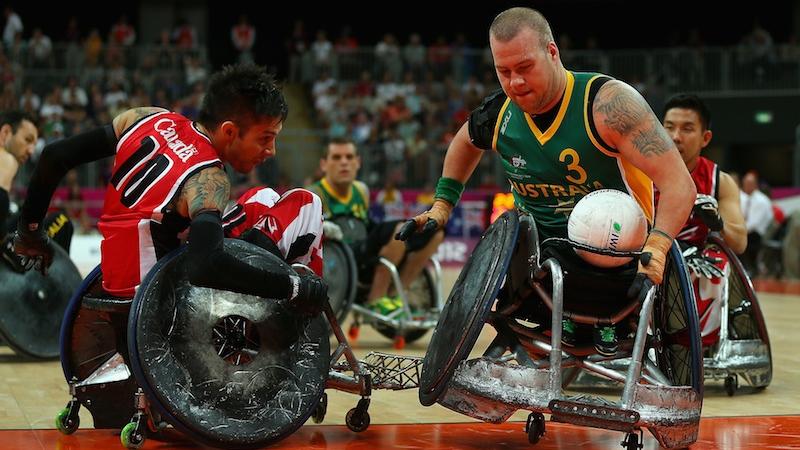 Imagen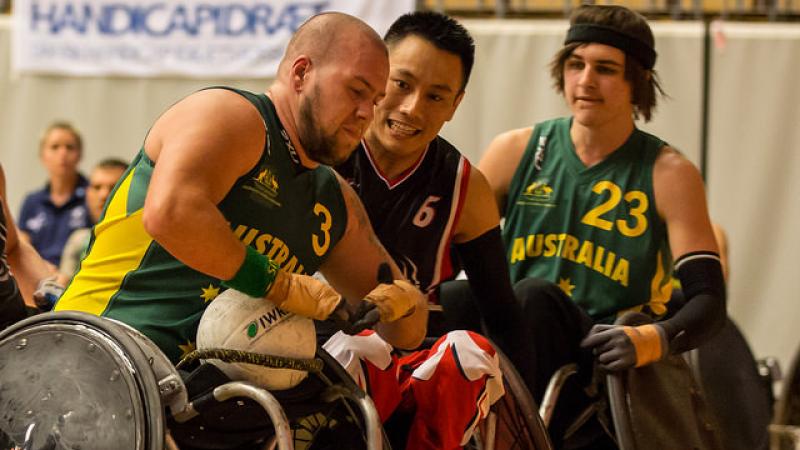 Imagen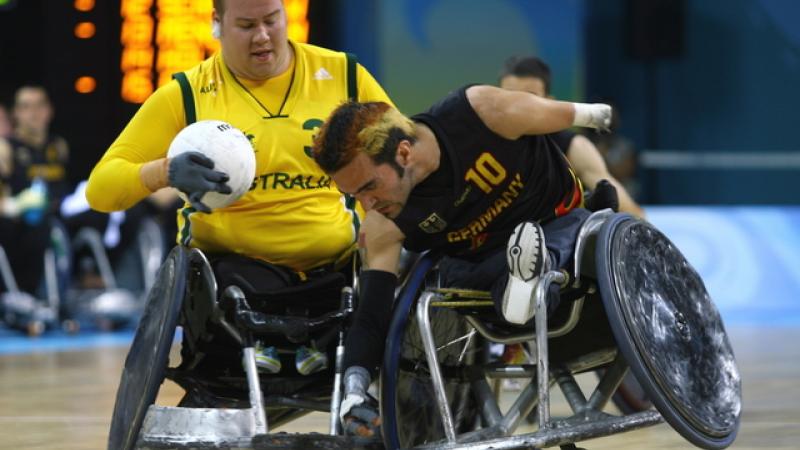 Imagen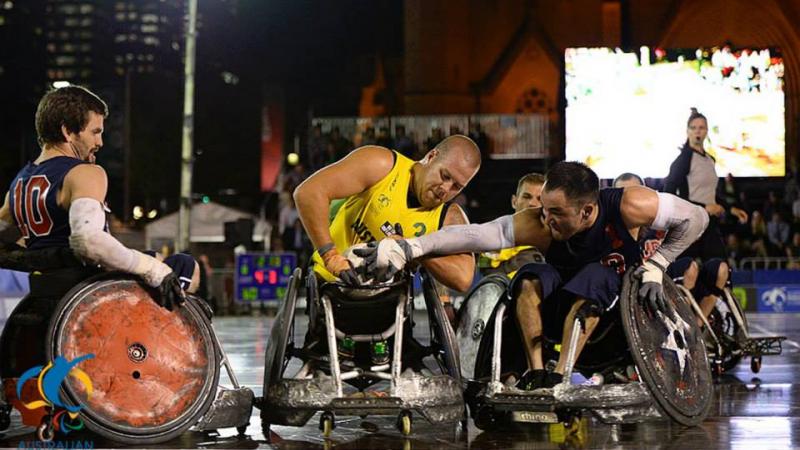 Imagen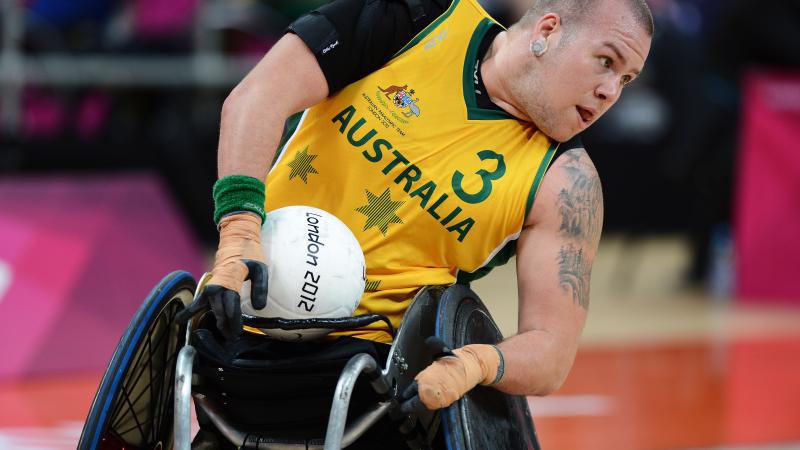 Imagen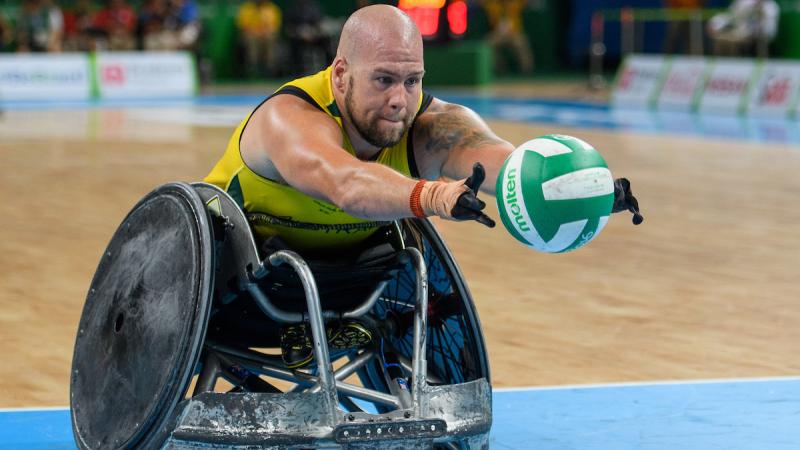 Imagen